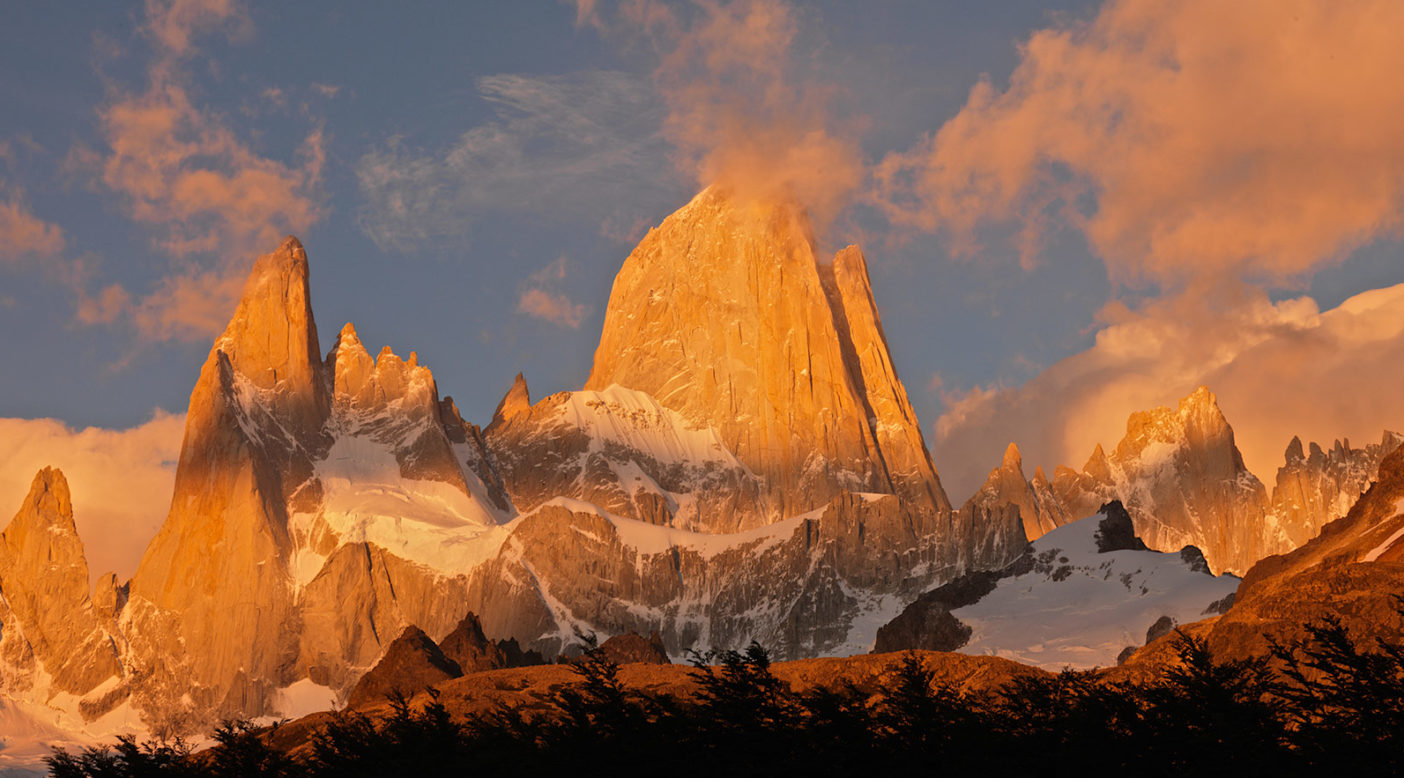 Scraps to Shoes – The DIY
Mar 14, 2007
March 14, 2007
If you've spent any time browsing our new Footwear line you probably came across a funky little number called the DIY. Do It Yourself shoes are part craft project, part recycling effort and part moccasin for the masses. They're made from leather scraps left on the floor of our manufacturing facilities and come unassembled. The DIY was incorrectly referenced in a January issue of Newsweek as a design-your-own shoe, when in reality it's a build-your-own shoe.
I built one myself and enjoyed the meditative process of slowly threading each lace until eventually a shoe was born. The end result was an extremely lightweight moccasin that felt more like being barefoot than wearing a shoe. My only concern was the way the lacing felt against my heel. Anybody else put a pair together?
If this concept is still a bit fuzzy, here's a short video showing the construction process. We're always looking for ways to reduce manufacturing waste and the DIY is one step in the right direction.