---
---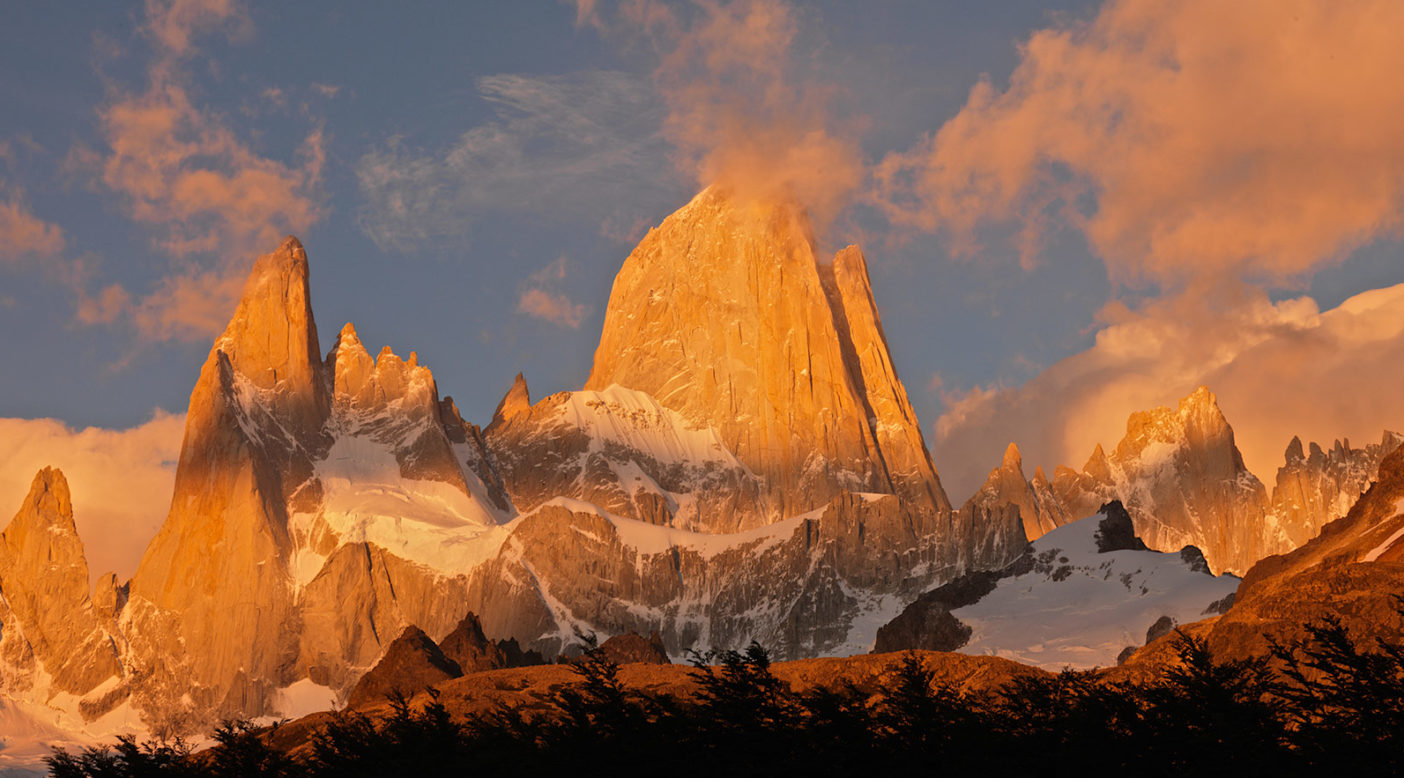 Apr 11, 2007
April 11, 2007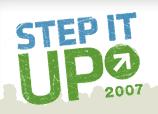 Thanks to the organizers at Step It Up 2007, this Saturday, April 14, is shaping up to be a huge day of action for climate change. The message is simple: "Step it up, Congress! Cut Carbon 80% by 2050." Please join us for one of the many events being held at or near Patagonia Retail Stores around the country. And if you feel inclined, send us some photos from your day and we'll post them on The Cleanest Line (photo submission details are in the About section).
Washington, DC – Hosting the International Ecotourism Society and the Sierra Club in store to discuss their joint work on a campaign to spread info and action on all aspects of carbon neutrality in the travel industry.
Seattle – Hosting a photo exhibit from local artists who have traveled around the world photographing people facing global climate change. Seattle will also be advertising the other local Step It Up rallies, and the employees are challenging each other to lower their own carbon footprints as part of their store goals.
Ventura– Educating the public about alternative fuels and energy sources forcars by displaying a veggie-fuel car, a bio-diesel car, and a hybridcar in their parking lot as a way to inform people about the differentmethods of cutting emissions. An update of future technologies forelectric cars, as well as stats involving global warming and theimportance to act will be featured.
Boston – Hosting speakers in store about how carbon emissions are affecting their community and the earth.
Salt Lake City – Attending the local rally, where speakers will be urging citizens to write their state an national legislators in support of this initiative. The store will be providing supplies and legislator addresses for attendees who wish to write and send a letter while at the rally.
Chicago – Promoting the big event to customers. IGO, Chicago's car sharing program that the store supports, and alternative transportation information will be available. Customers can also sign letters to legislators to fight proposed coal power plants.
St. Paul – Partnered with Sierra Club to promote a rally on the Capitol Mall in St. Paul, MN.
San Francisco – Tabling at The Center for Biological Diversity event, and donating products for prizes.
Santa Cruz & Cardiff – Promoting local events and rallies.
« What's Up Wednesday I See London, I See France . . . »