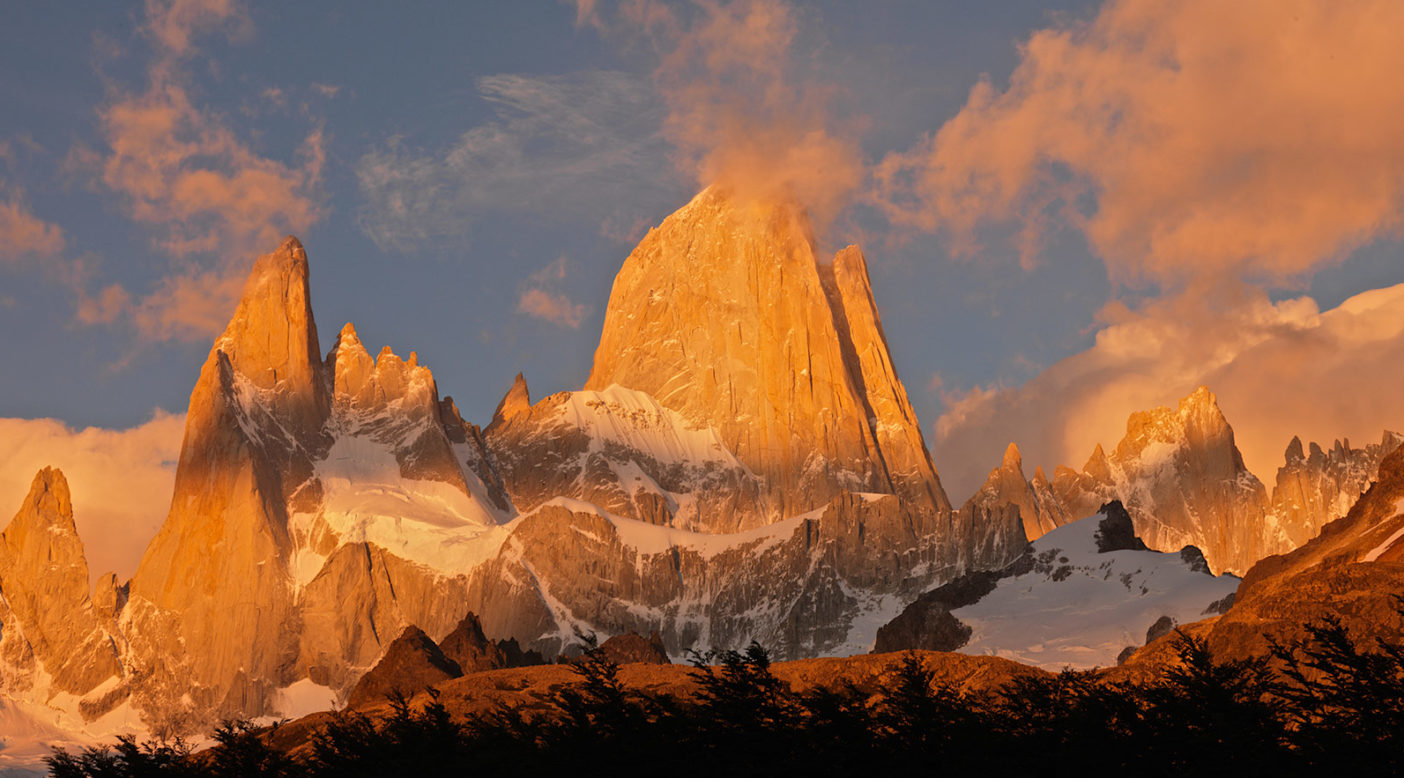 Apr 11, 2007
April 11, 2007
A few noteworthy links to get you over the hump:
Undersea Mining – Bringing the joys of resource extraction to an ocean near you.
Damming Patagonia – The effort to block several hydroelectric dams in Patagonia is gaining momentum.
Alpinists on Global Warming – Y.C. and other climbers talk about the changes they've witnessed at altitude.
Patagonia Surfboard on Ebay – Buy the board Jack Johnson rode in A Brokedown Melody. Autographed. 80% of proceeds will benefit leukemia, cancer and AIDS research.
[With thanks to Ken and Nate.]