---
---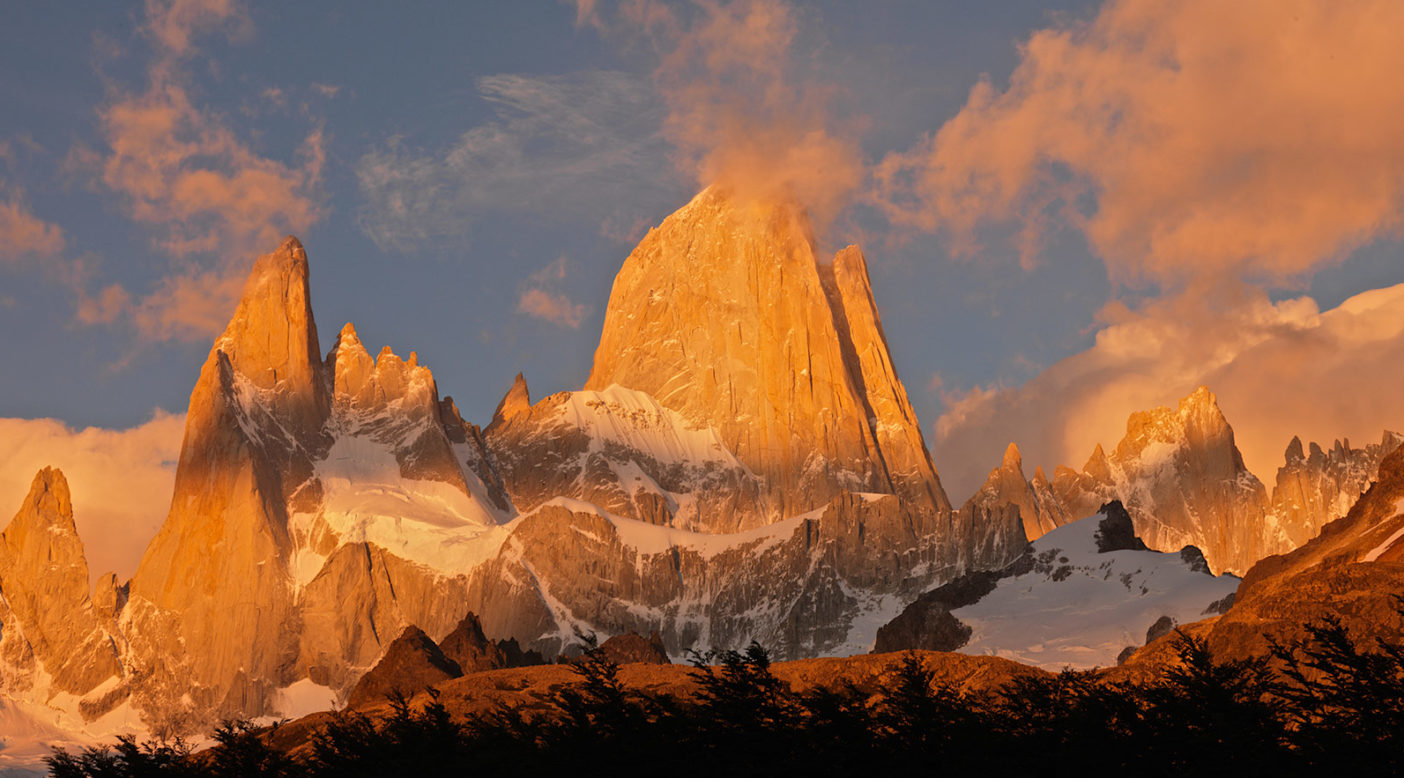 California Residents: Ask Governor Schwarzenegger to Reject the Cabrillo Port LNG Project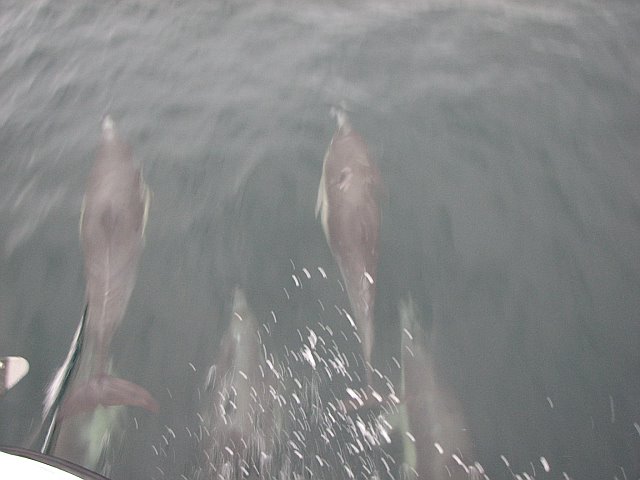 For the past several years, our friends at the Environmental Defense Center have represented the California Coastal Protection Network and worked with a coalition of environmental and community groups in opposition to BHP Billiton's proposal to build a massive Liquefied Natural Gas project off the coast of the Ventura/Los Angeles County border. On April 9, the California State Lands Commission voted 2-1 to not approve the project or certify the Environmental Impact Report (EIR). On April 12, the California Coastal Commission voted 12-0 to reject the proposal.
Now that the state agencies have acted, the Governor of California, under the federal Deepwater Port Act, can approve or disapprove the project at any time from now to May 21. If the Governor votes against the project, the federal government cannot approve the license for the terminal. Therefore, we ask that you contact the Governor's office immediately and ask him to REJECT the BHP Billiton Cabrillo Port LNG Project immediately.
Write to the Governor at http://www.govmail.ca.gov today!
See a list of reasons you can give the Governor to reject the project after the jump.
[The project will cause Class I (significant and unavoidable)impacts to, among other things, marine mammals. Photo: Jason Armstrong]
The Cabrillo Port Project would generate up to 25 million tons of greenhouse gas emissions per year. The Governor signed legislation last year requiring California to reduce greenhouse gas emissions to 1990 levels; we cannot achieve this goal by approving a new massive industrial plant offshore our coast.
The Cabrillo Port Project would emit over 200 tons of smog-producing pollutants, making it the #1 smog polluter in Ventura County.
Ventura and LA Counties already violate state and federal smog standards; this Project would exacerbate smog violations in these areas and lead to increases in asthma and other health effects.
The Project will cause 20 "Class I" (significant and unavoidable) impacts to air and water quality, public safety, marine mammals, aesthetics, recreation, noise and agriculture.
There is no need for California to import LNG, which is a fossil fuel and foreign source of energy. We can meet our energy needs by pursuing clean energy options such as conservation, efficiency and increases in renewable energy supplies.
Both state agencies with authority over the Project have already denied it.
The State Lands Commission refused to certify the Environmental Impact Report for the Project because it failed to adequately assess the Project's impacts or potential alternatives. Therefore, the Governor does not have complete information upon which to approve the Project.
[With thanks to the EDC for all their hard work on this issue. Please support EDC if you can.]
« A Hand Up Product Testing – MLC and Overhead Shed »