---
---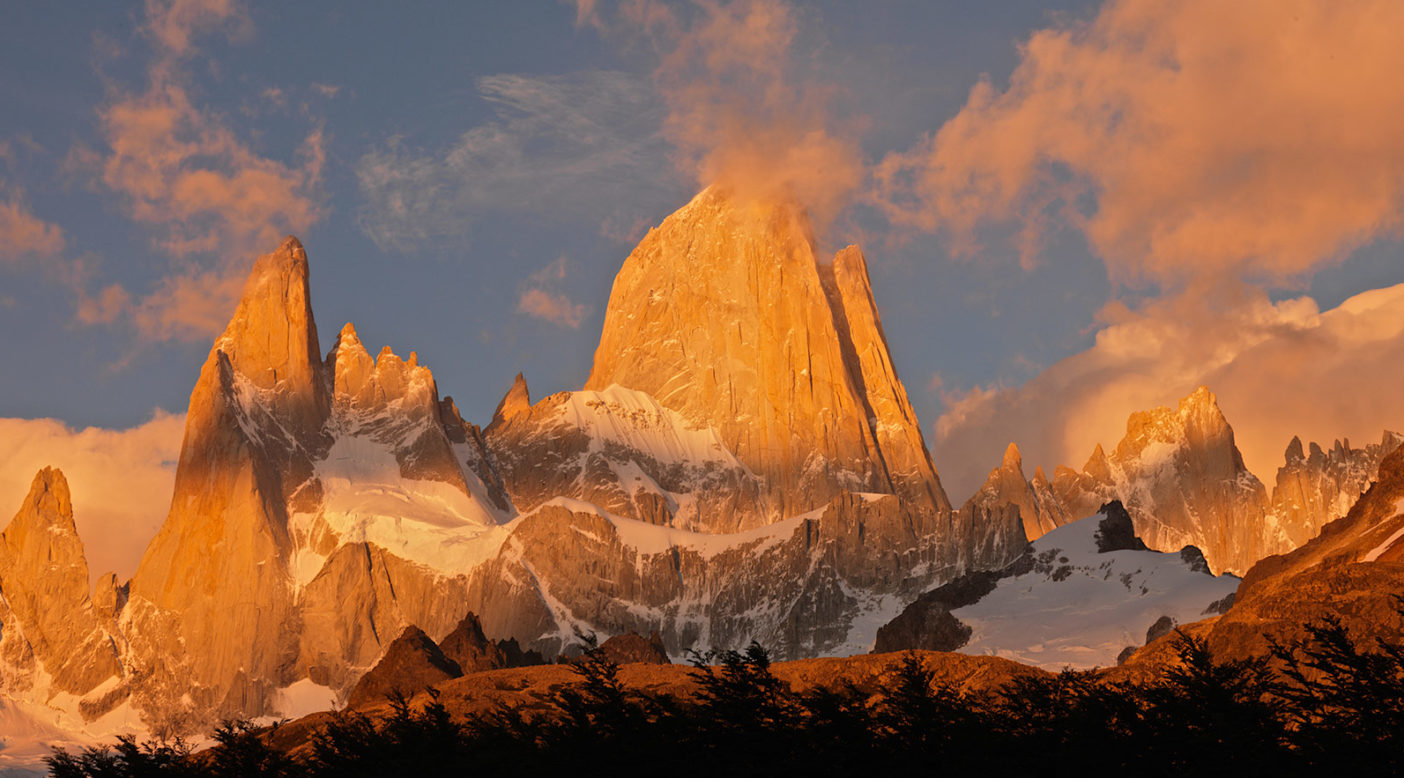 Support Human Power – Bike to Work This Week
May 14, 2007
May 14, 2007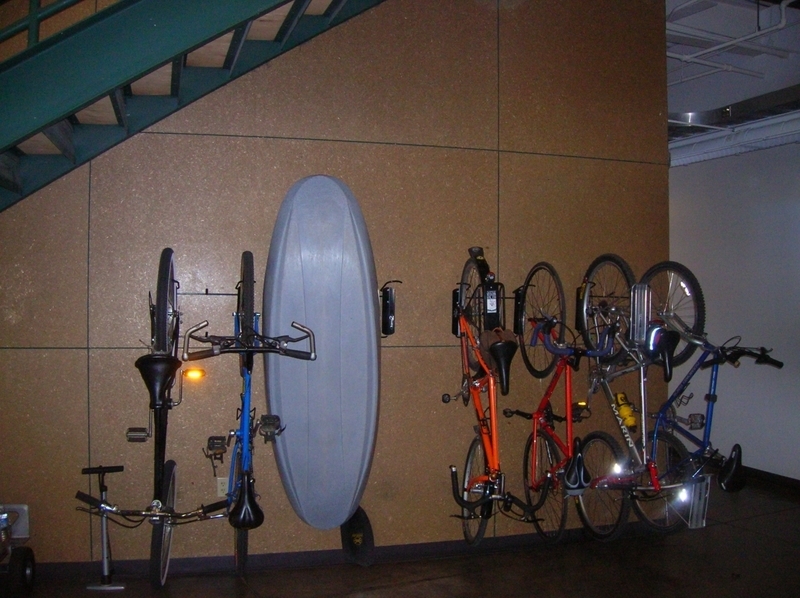 While many Patagonia employees go to great lengths to bike, bus or carpool to work daily (kudos to you all), some of us, myself included, drive our cars to work, alone, on a regular basis. We all have our reasons for driving, some justified and some not so much. But the company is relentless in its encouragement to use alternative transportation and offers many great incentives for employees to participate in events like Bike-to-Work Week.
This week is national Bike-to-Work Week, and Friday, May 18, is Bike-to-Work Day. Folks across the country are encouraged to bust out their bikes and burn some calories getting to and from work. I for one am challenging myself to pick pedaling in circles over putting the pedal to the metal this week.
Action Alert: There's another way in which we can all help encourage biking to work. The Bicycle Commuter Act was recently re-introduced into both the House and Senate. This important legislation seeks to amend the Internal Revenue Code of 1986 to extend the transportation fringe benefit to bicycle commuters. Please take action now.
Whether you bike to work every day or just this Friday, all of our efforts combined can lead to a significant reduction in air pollution. See you on the road.
[Paddle power works too. Bikes on the rack at Patagonia's riverside Reno Service Center hang out with another form of alternative transportation, a kayak. Photo: Matt Hunt]
« Boulder Adventure Film Fest. Starts Tomorrow World Freestyle Kayaking Championships »