---
---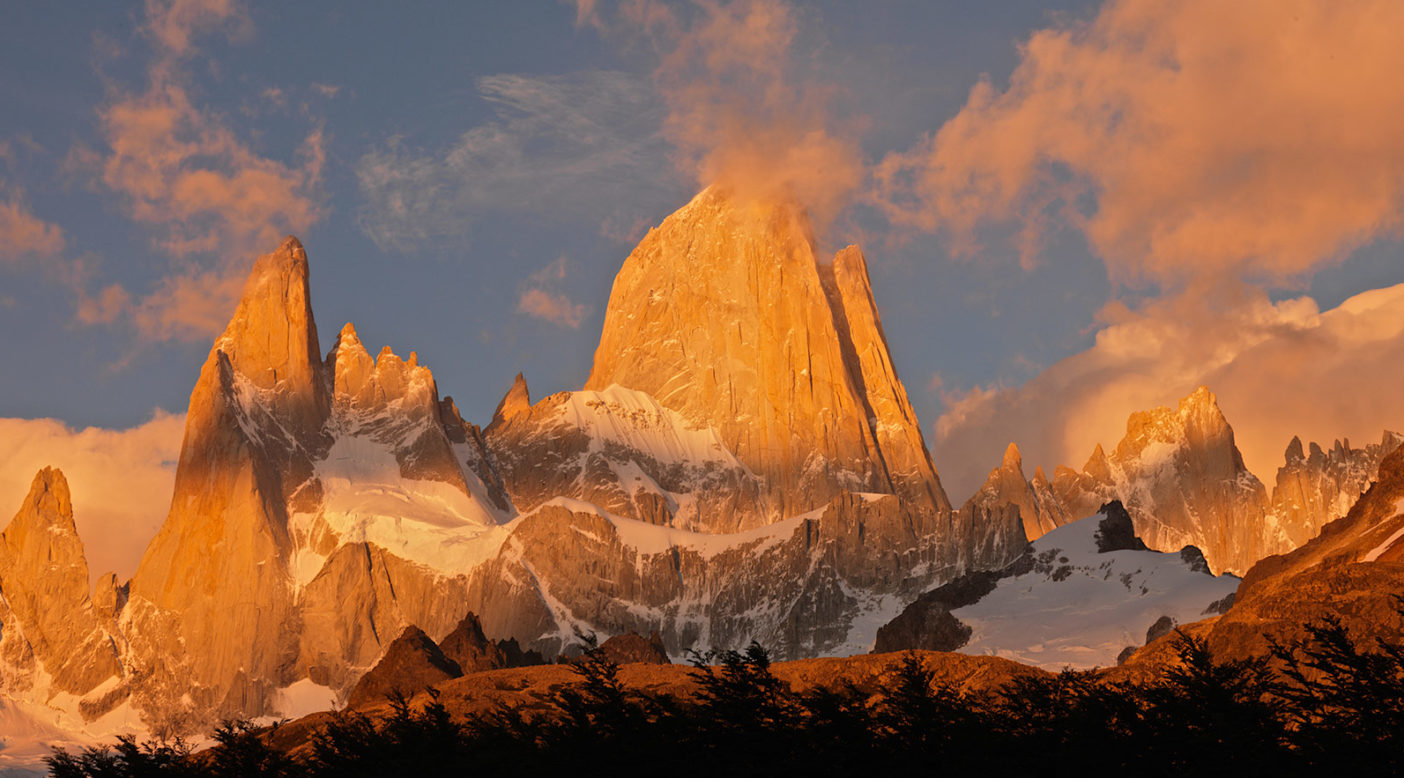 Jul 12, 2007
July 12, 2007
Patagonia ambassadors Allison Gannett and Zoe Hart are in the Karakoram, right now, chasing glaciers. From the site:
Welcome to Chasing Glaciers, an interactive internet adventure that we hope will help bring greater understanding and awareness to the issue of climate change and its effect on the great glaciers of the Karakoram Mountain region of Pakistan. Join Alison Gannett and Zoe Hart as they explore the Biafo and Hispar Glaciers, as they attempt a first ski descent of Mount Workman, and as they interact with the Balti people of the region, a people dependent on glacial waters for their very survival.
There are a ton of videos on the site already and the team is blogging daily thanks to a satellite network connection. Here's a video introduction of the trip. Head on over to www.chasingglaciers.com for the full scoop.
« The Solar Solution Beyond and Back: Camp 4 and Stuff »