---
---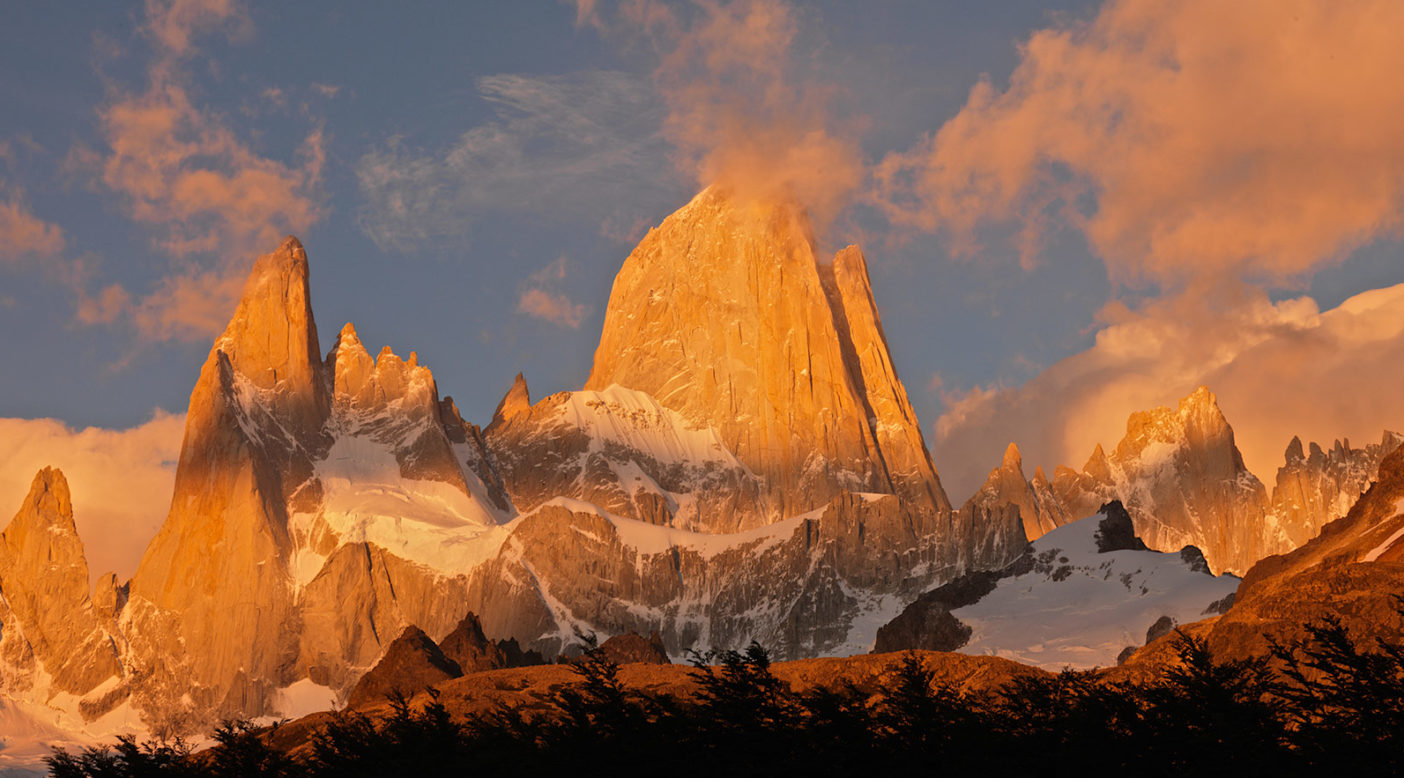 Palo Alto Grand Opening Grant Winner
Aug 9, 2007
August 9, 2007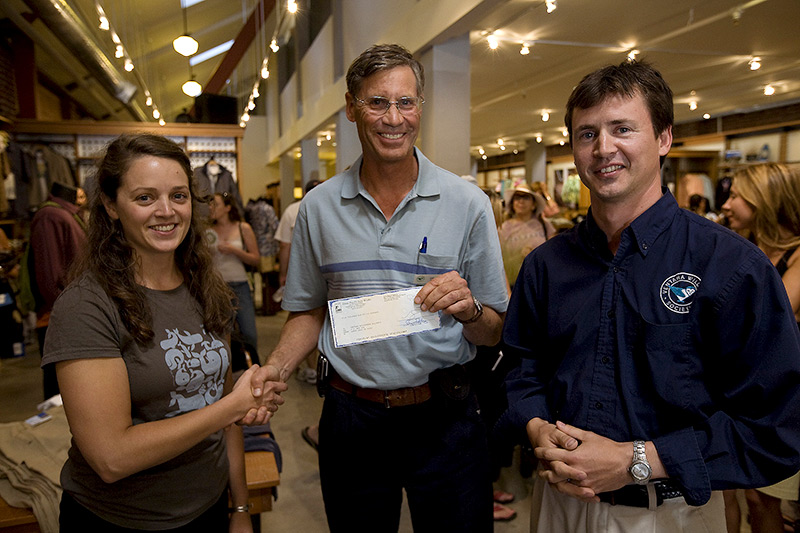 We recently told you about the opening of our new Palo Alto store and how they were having an online vote to see which local enviro group would receive a $5,000 grant to commemorate the opening. Well, the votes are in, all 30,000+ of them, and we have a winner: Ventana Wildlife Society.
"Every environmental organization works hard to raise money. Unsolicited donations like this are few and far between," said Kelly Sorenson, Executive Director, Ventana Wildlife Society. "Patagonia's contribution will help us continue the important environmental work we have been doing for 30 years."
[Store manager Jennifer Drew gives the Ventana Wildlife Society their grant. Photo: Jeff Johnson]
Ventana Wildlife Society is a private non-profit group dedicated toconserving native wildlife and their habitats. The organization iscurrently focused on the reintroduction of the California condor,research on migrating songbird populations and monarch butterflies, andvarious other projects related to conservation ecology, conservationeducation and habitat restoration. From 1985 to 2000, VWS wasinstrumental in restoring populations of bald eagles to the CentralCalifornia Coast after the devastating effects of DDT brought the birdclose to extinction.
Even though there could only be one winner, we shouldn't forgetabout the other nominees and all of the positive work they're doing.Other local candidates for the Palo Alto grant included Environmental Volunteers, Greenbelt Alliance, Save Nature Center for Ecosystem Survival, and the Sierra Club Loma Prieta Chapter.
Congratulations to The Ventana Wildlife Society and the crew at the Palo Alto store for a successful opening.
« Seen in the Parking Lot Unsustainably Organic »