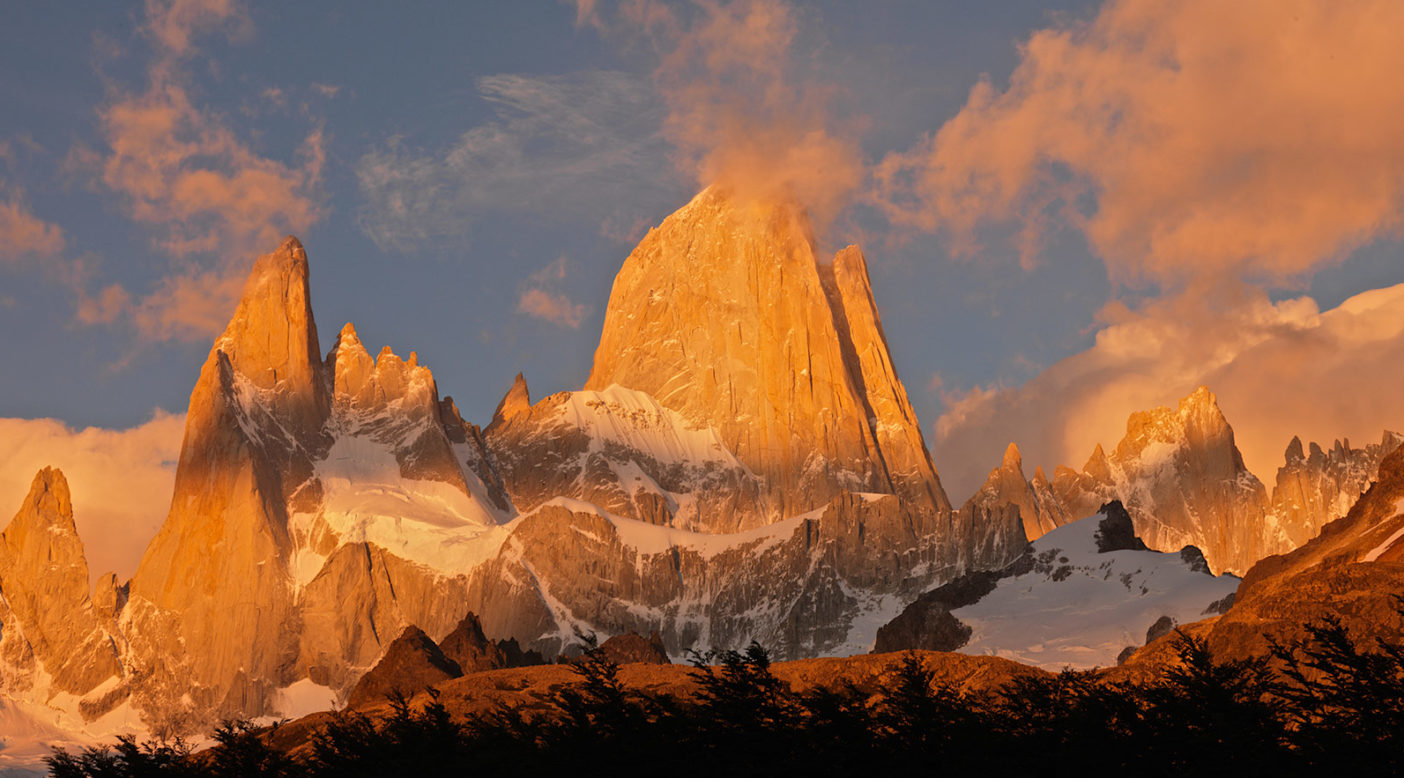 Call Today: Help Reform the Mining Law of 1872
Oct 30, 2007
October 30, 2007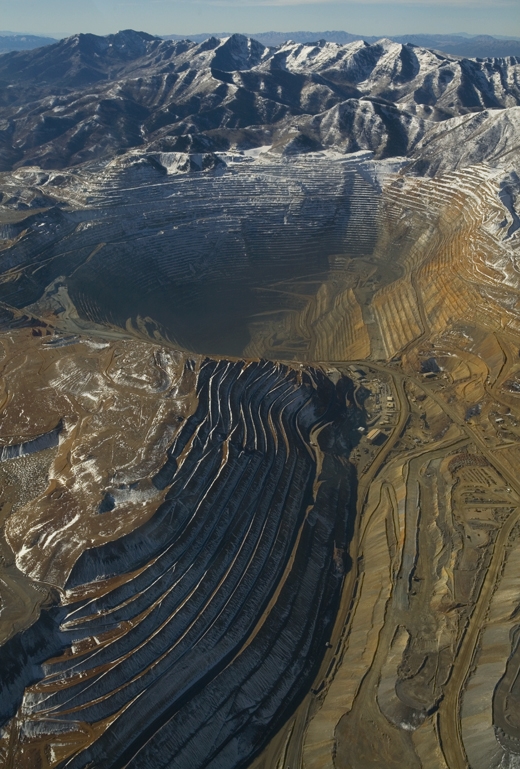 [Update: The bill was passed! Read the press release here.]
Your help is needed to help bring needed change to mining regulations. On October 31, the entire House of Representatives will vote on the first real mining law reform in more than 10 years.
Please call today! Tell your Representative to vote for HR2262, the Hardrock Mining and Reclamation Act of 2007. You can find your Representative's contact information here; background on the issue can be found at earthworksaction.org.
Apologies for the late notice on this one, it just came across my desk. The hope of generating even a few calls made it seem worth a post.
[With thanks to Felt Soul Media and Way Upstream. Photo: The Bingham Canyon mine as seen from 10,500 feet. Photo by Ben Knight]