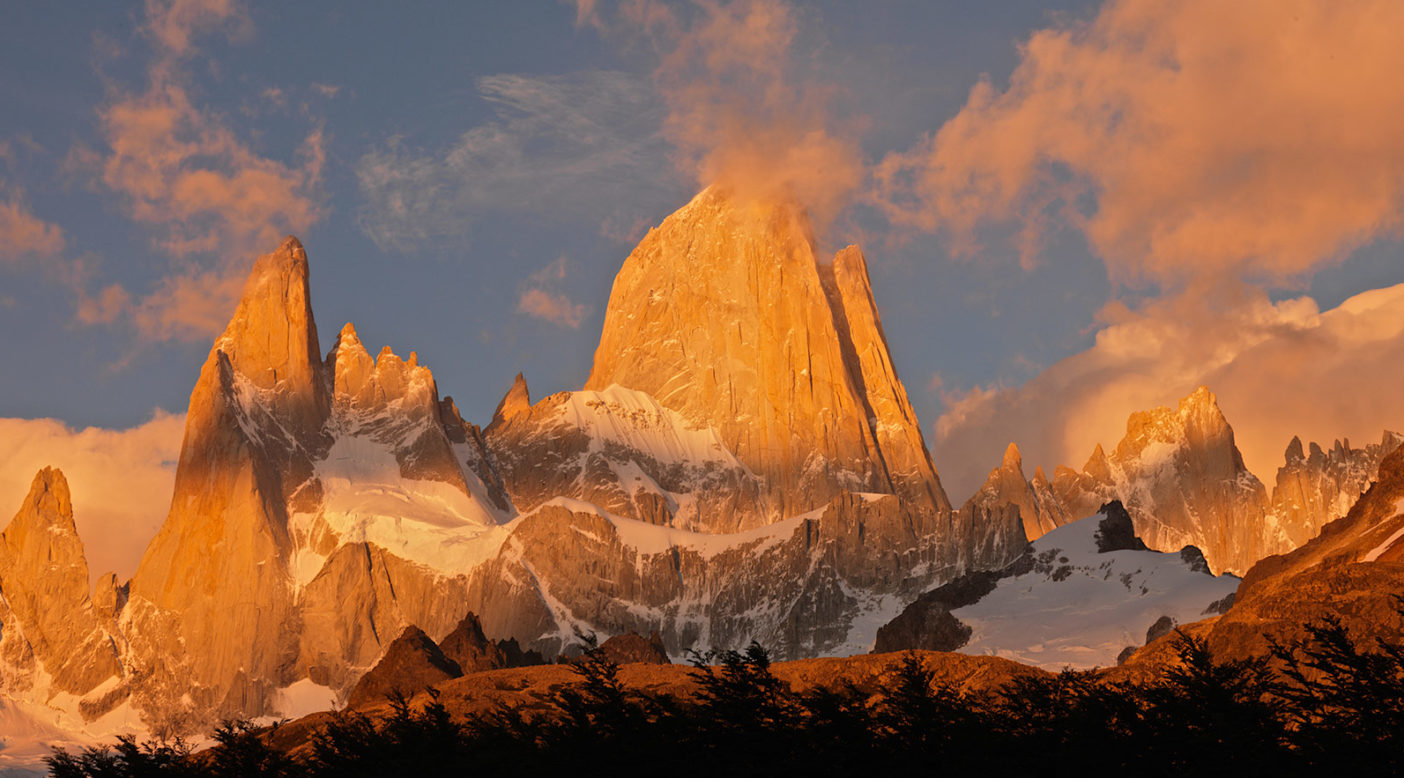 Winter's Coming. Are You Getting COALed?
Oct 10, 2007
October 10, 2007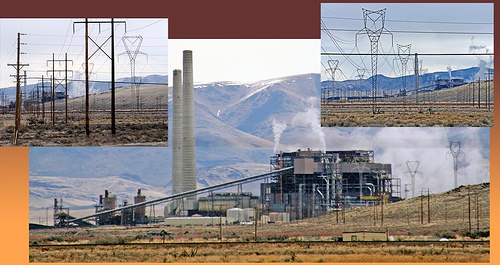 Recent developments along the Alternative Energy arena here in Nevada have got some nationalimplications. On the home front, Nevadans are getting heated up about the push for increased coal production in the eastern part of the state. It's another version of the increasingly familiar refrain: take the new jobs now, or take the risk of believing in new, different and more sustainable jobs in a developing industry.
Why should you be concerned? On the national level, efforts to ramp up coal production through the construction of newer"clean coal" power plants have blossomed in response to Americans'increasing interest in solutions to lessen dependence on foreign oil. But Nevada Senator Harry Reid (D) is championing new legislation (Senate Bill 1531) which requires a mandated shift to renewables by power providers, as well as a greater investment in renewable development on the part of the government. SB1531 will have a direct impact on how homes and businesses are powered in your state.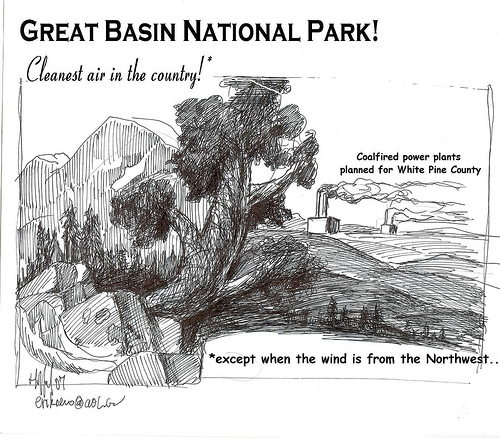 For the most comprehensive coverage of this issue on both a local and national level, visit weethump.wordpress.com.
A few other worthwhile resources include:
This recent article from RenewableEnergyAccess.com
SUMMARY OF THE CLEAN RENEWABLE
ENERGY AND ECONOMIC DEVELOPMENT ACT
American Wind Energy Association statement
Most importantly, remember that your voice counts. Contact your representatives and let them know you're in favor of supporting clean alternative energy.