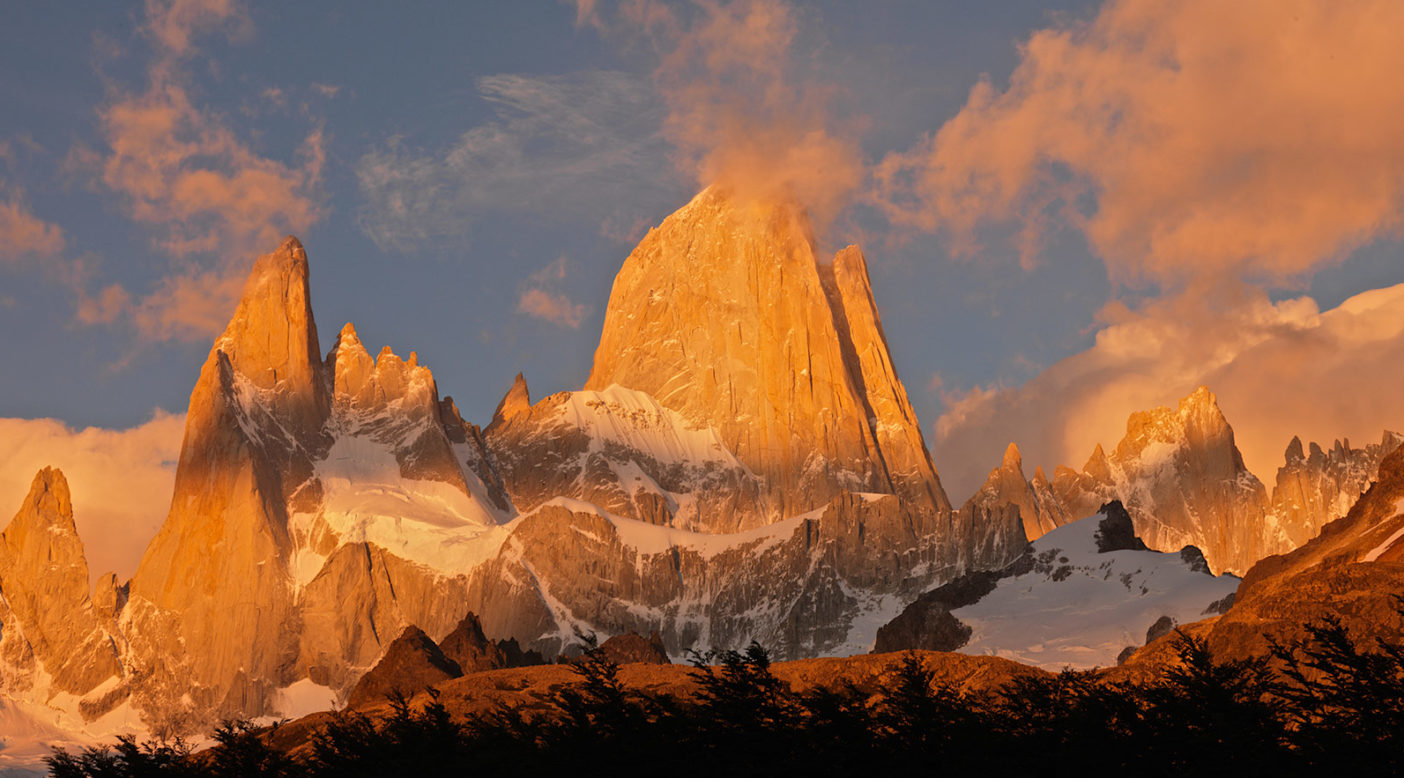 By
Lynn Hill
|
Nov 22, 2007
November 22, 2007
by Lynn Hill
[Editor's note: On behalf of all the contributors to The Cleanest Line I'd like thank you for visiting the site and for all the thoughtful comments you've left over the past 10 months. I think Lynn sums up the feelings of many, if not all of us in this post. Have a great day. –Free]
In honor of Thanksgiving, I reflect on the gratitude I feel for my fortunate situation in life. I'm grateful for the all wonderful people in my life, the opportunities to create and evolve as a person, and for the sense of freedom I enjoy, which is not a given in many places in the world.
But even without looking far from home, I realize the importance of gratitude in my own heart and in my relationships with people. Even in situations when I have felt hurt, disappointed, or frustrated, I am grateful for all that I gained in the process. There is an immense richness in all of life's experiences — especially in the most painful
ones. In times off difficulty, rather than wallow in the pain and trappings of my own judgments, I remind myself of the positive aspects of my situation, as well as my sense compassion, empathy, and appreciation for others. These feelings have a great healing power, which allows me to not only resolve but to evolve as a person.
Happy Thanksgiving and many thanks to all of you!