---
---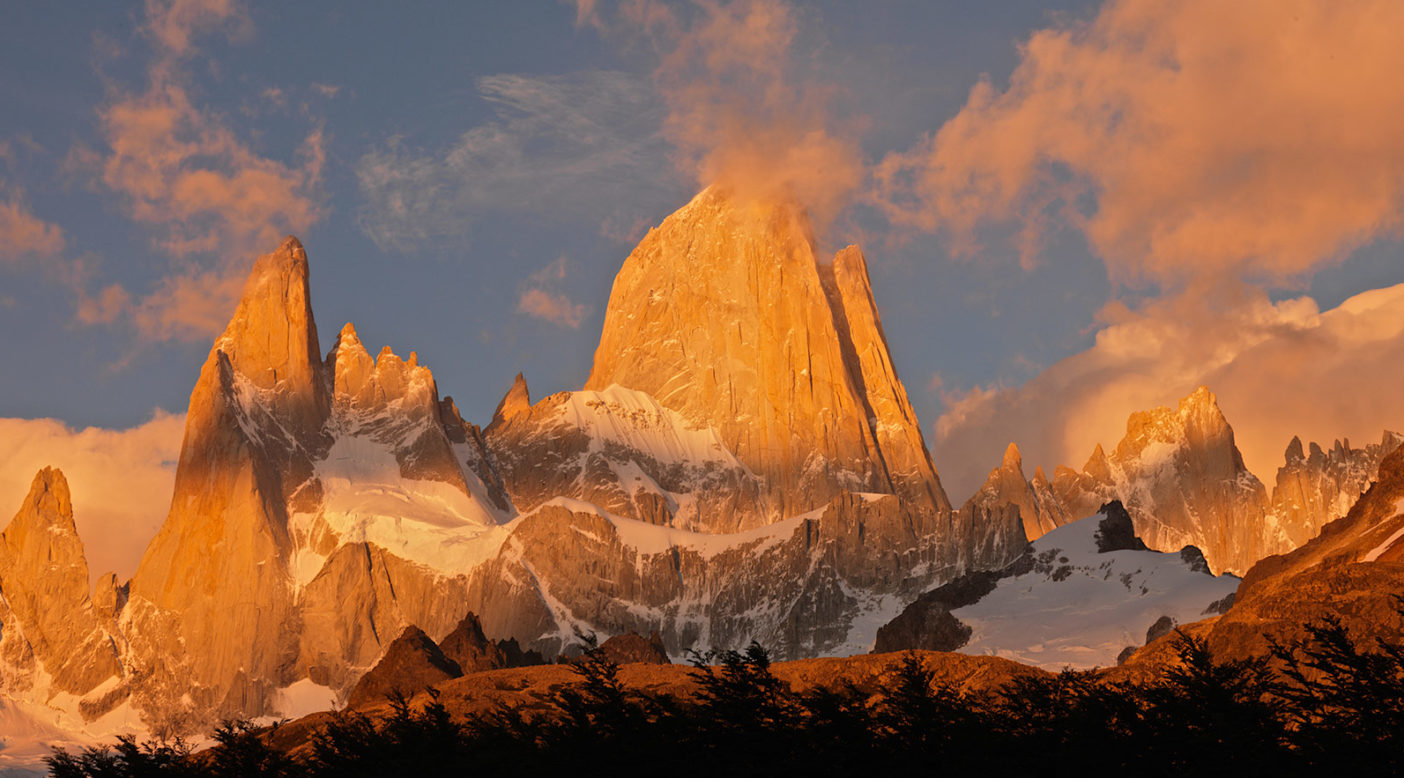 Nov 27, 2007
November 27, 2007
In the spirit of the season, The Cleanest Line asked employees of the Patagonia International Distribution Center (the "DC") here in lovely Reno, Nevada why they're thankful to work here. Thankful to work somewhere? Since when is that anything but a bunch of corporate B.S.? Working here is, after all, working. But the people who show up at the DC every day have something a little different than the typical workaday humdrum.
So the question was: Why are you happy to work here at Patagonia Reno?
Play the slideshow below for some of answers we received.
(To read photo captions, just mouse over the slideshow and then click the small dialog bubble on the bottom left corner. To see where some of the photos were taken, click on the photo. You'll be taken into a web album that's integrated with Google Earth technology).
Welcome to the Holiday Season from all of us here in Reno.
[Photos: Courtesy of Jason Snyder, Lloyd Stradley, Ron Hunter, and large smattering of Patagonia Reno Employees]
« Eastern Priest Pleasant Revolution's Pedal-Powered Performance »