---
---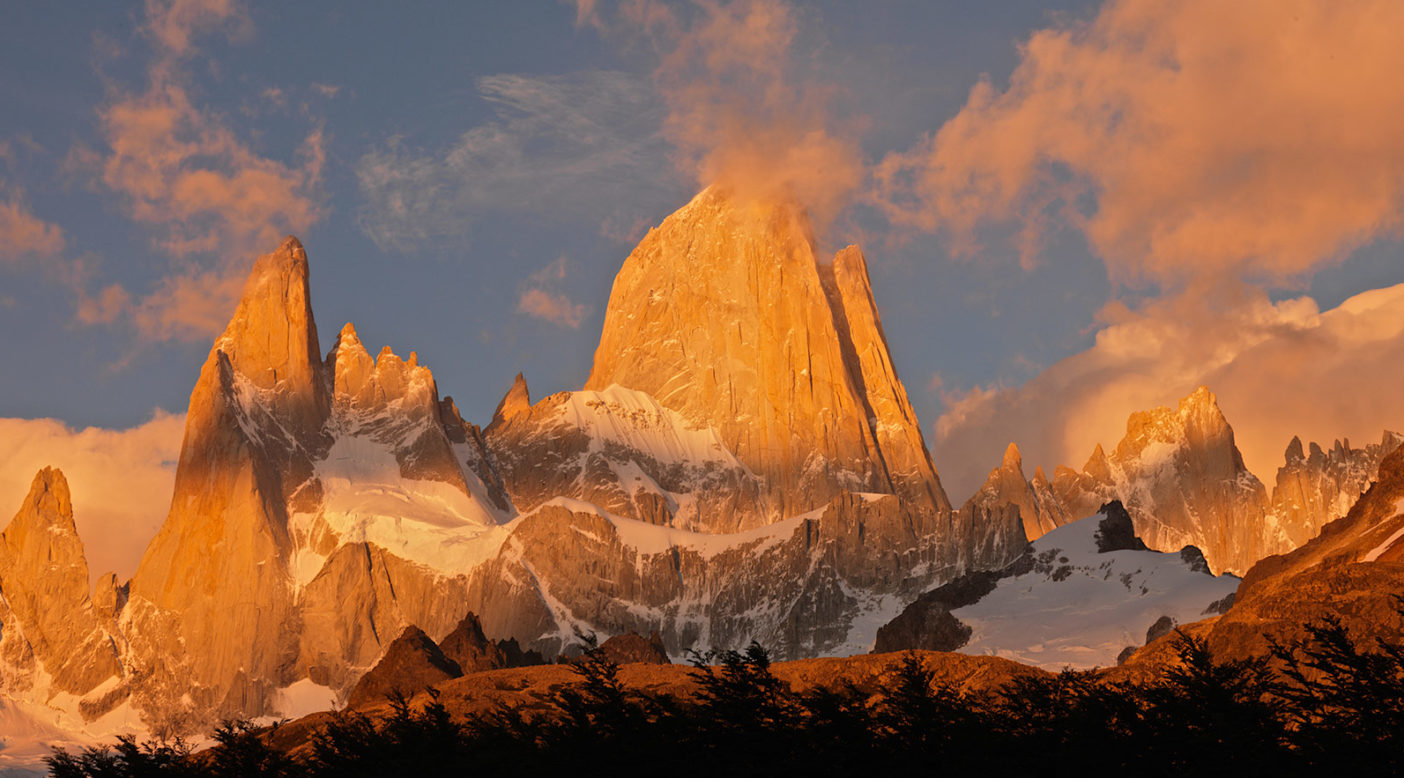 Protecting the Arctic National Wildlife Refuge
Nov 14, 2007
November 14, 2007
If you receive Patagonia email alerts – or as I like to call them "e-nugs" (sign-up today, you won't regret it) – your Inbox is more than likely housing our latest email encouraging action on behalf of the Arctic National Wildlife Refuge.
Back in September, the Alaska Wilderness League's Executive Director, Cindy Shogan, and writer/photographer, Jonathan Waterman, came to Patagonia Ventura to speak to the employees about the ongoing fight over the Refuge. After the presentation, we asked Cindy and Jonathan to summarize their presentations for this short video.
It's time to end this fight. Take action now to help permanently protect the Coastal Plain of the Arctic National Wildlife Refuge by designating it Wilderness.
[With thanks to Alyssa, Maile, Tim and Stuart]
« Take a Last Look Dirtbag Fitness »