---
---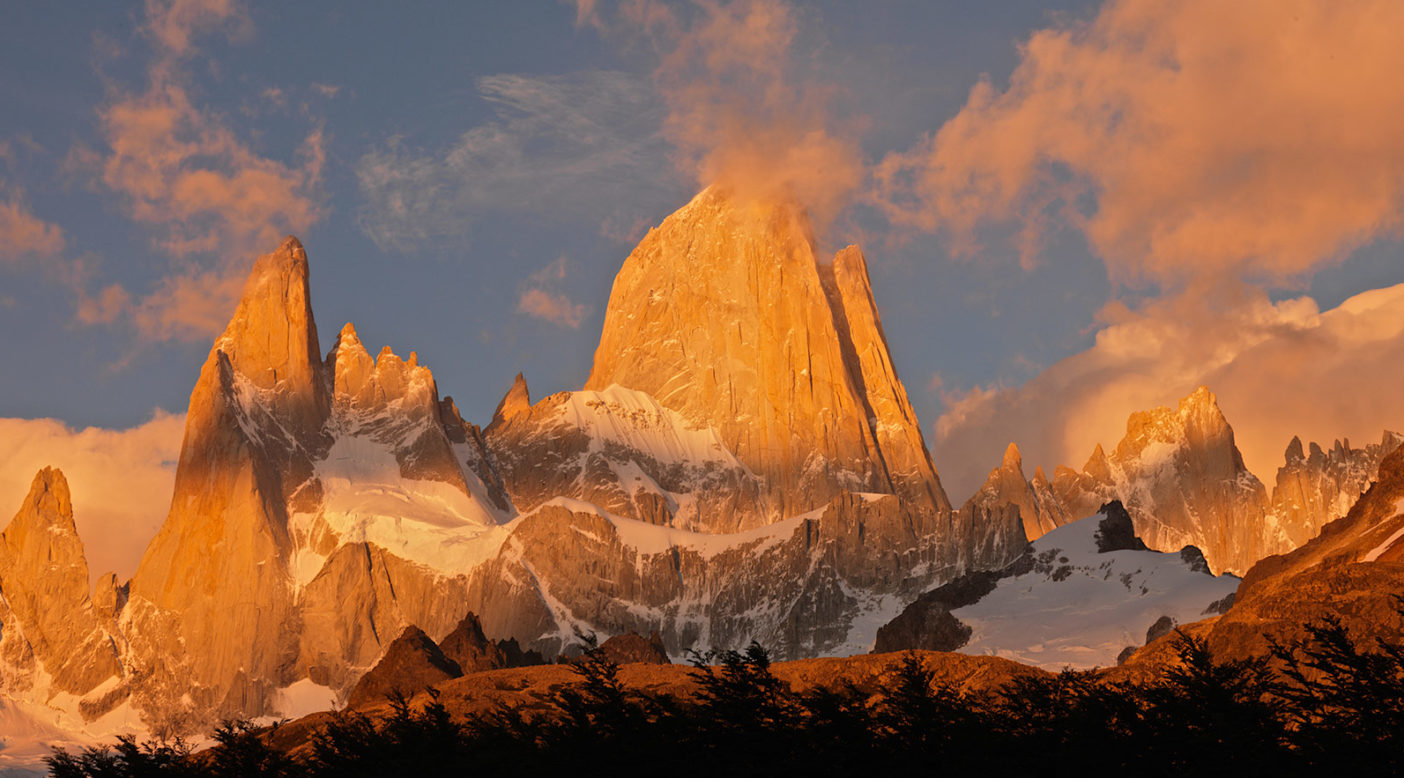 Dirtbag Grant Update – Down for the Down and Out
Feb 20, 2008
February 20, 2008
Way back in June of last year we posted the winners of the 2007 Dirtbag Grant. Here's an update from Lucia Robinson and Rachel Babkirk, who described their idea as "part climbing road trip, part homeless aid drive."
We wrapped up the Boulder drive today (Jan. 17). It was a huge success! Thanks to REI, The Spot, the BRC, Neptune Mountaineering, and Boulder Mountaineering, we collected:

208 Jackets
Hundreds of warm layers (I stopped counting after we collected 210 during the first week!)
51 Snow pants / bibs
116 Hats
98 Gloves (pairs)
109 Socks (pairs)
31 Scarves
59 Boots and shoes (pairs)
49 Sleeping bags
32 Sleeping pads
12 Tents
8 Backpacks
Additional items included a stove, water bottles, Yak Trax, and aclimbing harness (uh..?). I was amazed at the quality of gear, from anew North Face Summit Series puffy jacket to a barely used MountainHardware tent to new Sorrel boots. (Very few Patagonia items. That mustmean your gear lasts a long time and people don't want to part with it.:) I have attached a few pictures of what my garage and the REI binslooked like on a daily basis.

Colorado Friendship of Boulder and HOPE of Longmont have been helpingus distribute the clothing and gear. I had the good fortune ofvolunteering with Colorado Friendship over the holidays. Each week theyprovide hot meals, clothing, gear, and food to Boulder's homeless andfamilies in need. They operate out of a mobile trailer that they set upin parking lots around town. The homeless folks that I met through COFriendship were particularly glad for the camping equipment. Many ofthem winter camp up Boulder Canyon and on Flagstaff Mountain.

We are still running drives in West Virginia, Tennessee, Nevada, andArizona. We have had articles in newspapers in CO, WV, and NV, andRachel has been on the evening news in WV. [We were also featured in] arecent article from the Beckley Register-Herald.

Again, thank you for this amazing opportunity!
Lucia and Rachel
Congratulations to Lucia and Rachel for running a such a successful program. Thanks for putting your Dirtbag Grant money to such good use.
Stay tuned for an update from our other Dirtbag Grant winner, slow-living activist Simon Clissold.
[Photos courtesy of Lucia Robinson.]
« Datos Insuficientes Let My People Go . . . Skiing. »