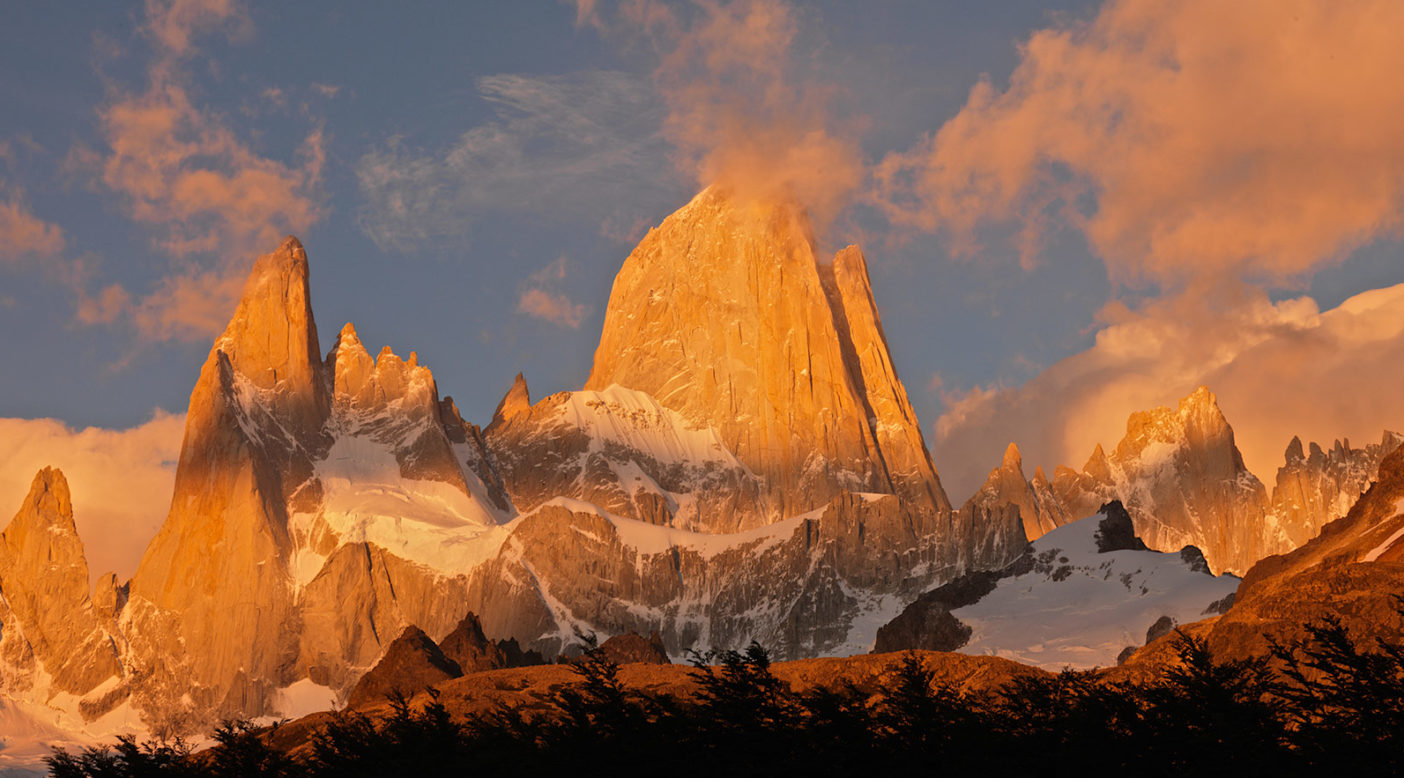 Mar 10, 2008
March 10, 2008
Working for an outdoor clothing company affords us the luxury of having not one, but several options to choose from when suiting up for a day on the mountain. Was it the balmy temperature? Or simply the need to stand out in the crowd of Patagonia shells that inspired some of our colleagues to don alternate choices recently at Mammoth? We're not sure. Check out more photos after the jump.
Jake shows his true colors.
Joe makes his entrance.
The smaller ones in our group stuck with their tried and true gear.
Thanks everyone for a great trip.
[All photos by Greg Hall]