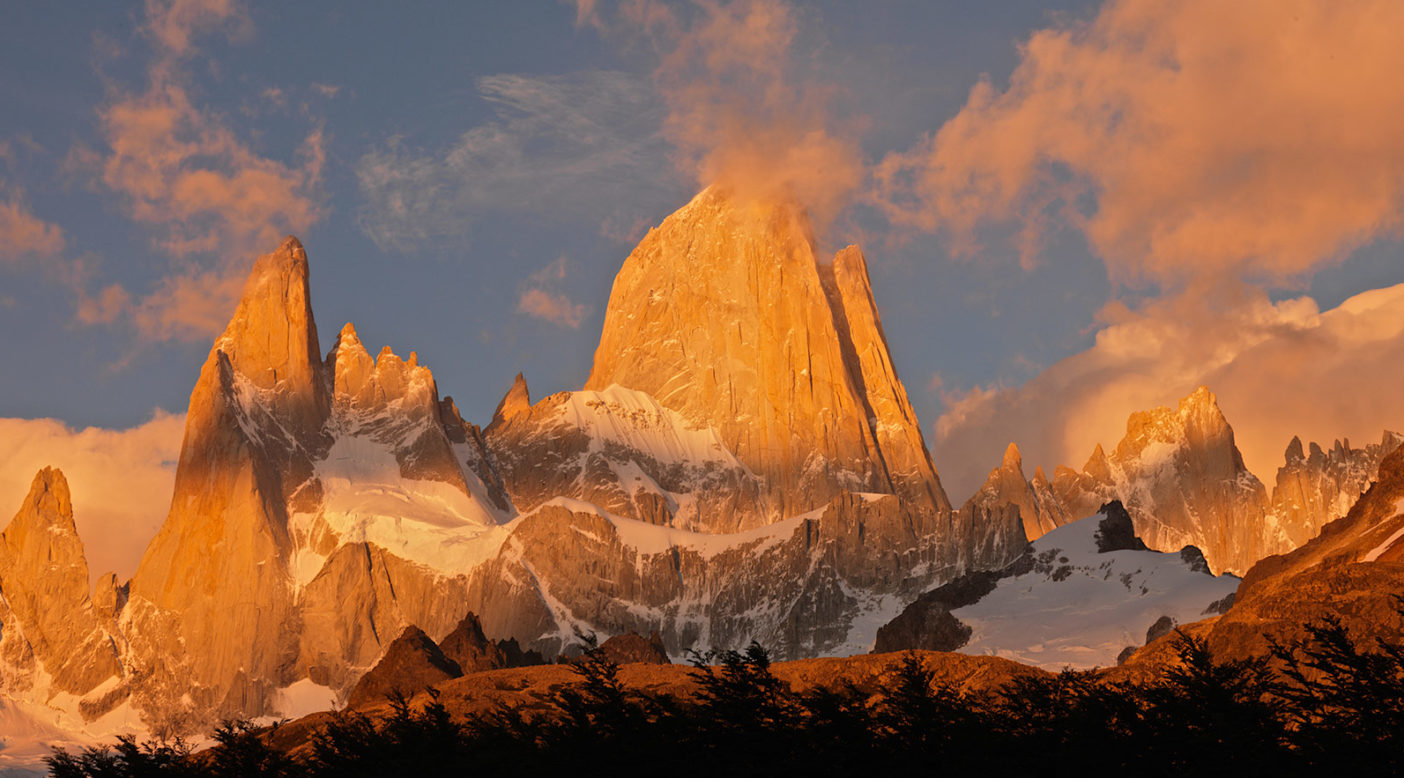 Join Earth Hour on March 29
Mar 26, 2008
March 26, 2008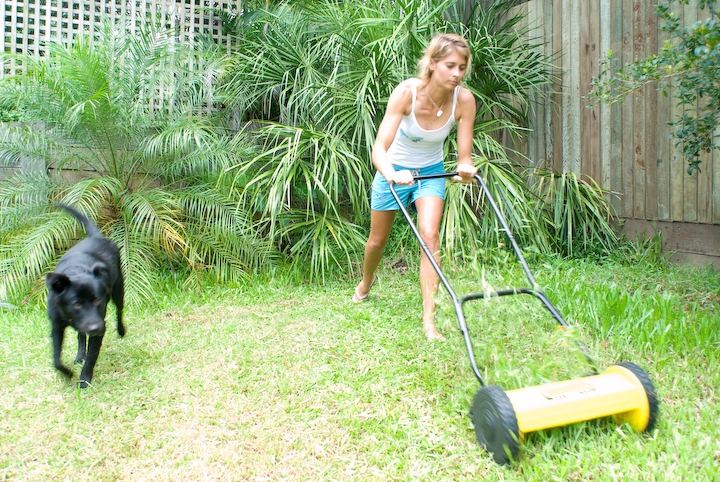 On March 29th at 8pm my household will join the worldwide stand against global warming. Earth Hour 2008 uses simple methods to send a powerful message on the need for action against global warming.
Each year my household (Dane and I) produces 13.57 tonnes of CO2. To offset these emissions we need to plant 82 trees. That is lower than the average household, but when you include our traveling, emissions are raised by over 9 tonnes. This projects us into a higher than average bracket. We do feel guilty and are well aware of this major problem. We are working on slowly building a carbon-neutral lifestyle beginning with setting goals to cut general consumption of goods, clothing, household items, electricity etc, etc. We are doing this by purchasing only what is required for survival rather than surrounding ourselves with frills, buying local and organic products, investing bucks in quality over quantity, turning off lights and televisions, recycling, using less paper, reusing grey water and finally moving towards alternate renewable fuel and electricity options as they become available. Even small things such as energy-saving light bulbs have a huge effect on the electricity we consume. Finally, we have cut down our flight travels, offsetting theses emissions through carbon-neutral organisations that work hard at planting trees.
To Join Earth Hour 2008 log onto www.earthhour.org.
Hit the jump to watch the official Earth Hour video.
[Patagonia surf ambassador Belinda Peterson-Baggs chooses the two-step with her push mower instead of two-stroke fuel for a power mower. Photo: Dane Peterson]