---
---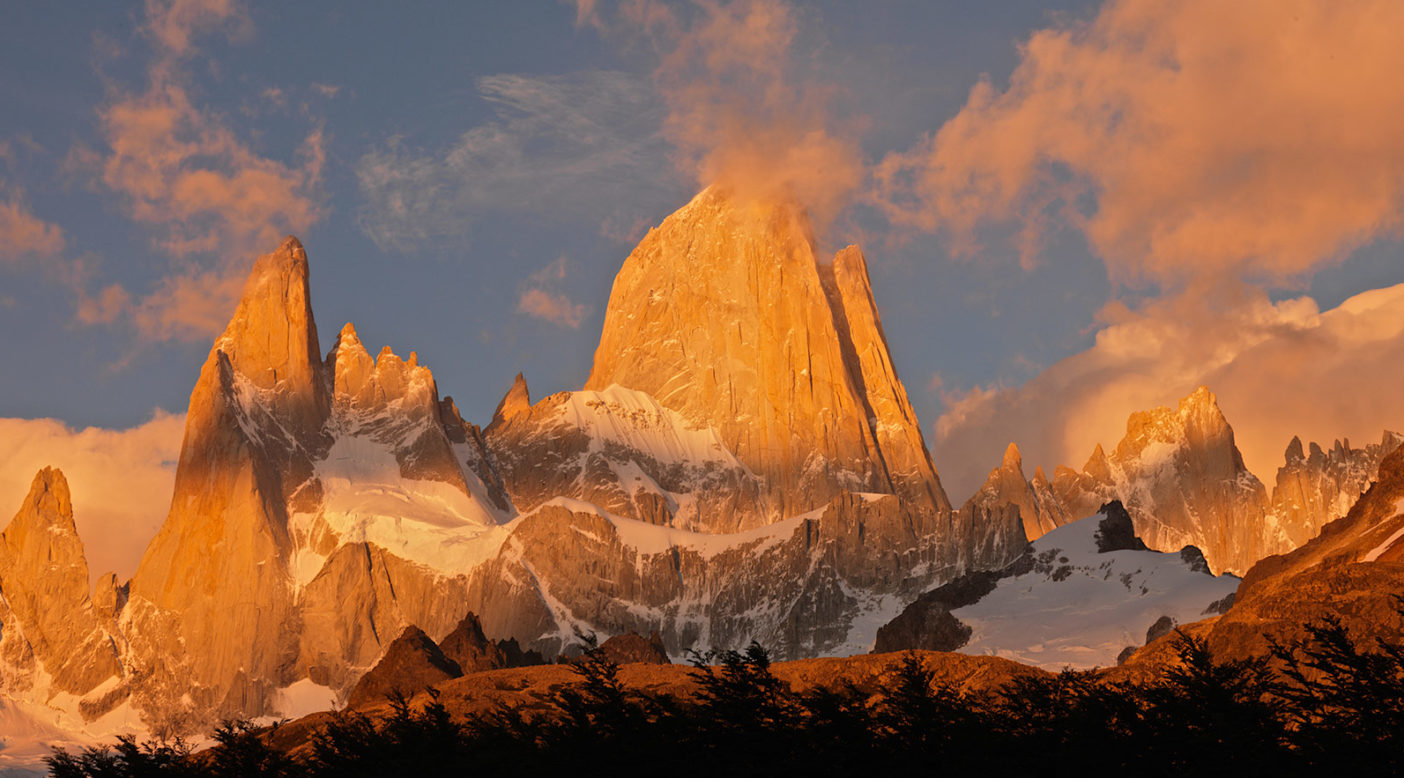 Winner – Five Words for the Webby Awards
Jun 17, 2008
June 17, 2008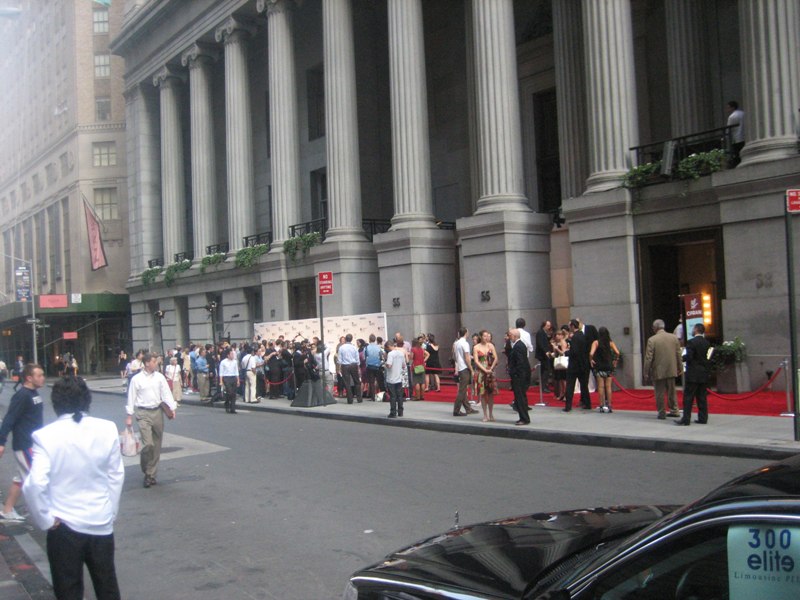 After considering all of the great suggestions you folks submitted, Bill gave the following acceptance speech at this year's Webby Awards in New York City:
"November 4th, Vote the Environment"
That means the winner of The Cleanest Line T-shirt is … rob! We asked rob to share a little bit about himself:
I am just a regular guy who is working hard to ensure that my boys' best memories of youth will include a healthy dose of the outdoors, and hopefully a passion for activities that involve a board and water/snow. Thanks to the crew at Patagonia for creating gear that won't feel like hand me down after it's been handed down!
Congratulations rob, and thanks for the timely suggestion. We've said it before and you'll hear it again, voting is one of the simplest forms of direct action one can take on behalf of the environment. The election this November will have a dramatic impact on the future health of our planet. It's time to make the environment a high-profile issue in the debates between the candidates at all levels of government. We hope you'll join us in spreading this simple but important message.
Check out the full list of Webby Award speeches if you're curious what the other winners had to say. Our thanks go out to everyone who participated in the contest. We hope to do more of these in the future so stay tuned.
[They don't call it "the Oscars of the Internet" for nothing. Red carpet interviews in front of the Cipriani Wall St. New York, New York. Photo: Bill Boland]
« Yvon Chouinard: Return to the Outdoors Celebrate International Surfing Day Friday at a Beach Near You »