---
---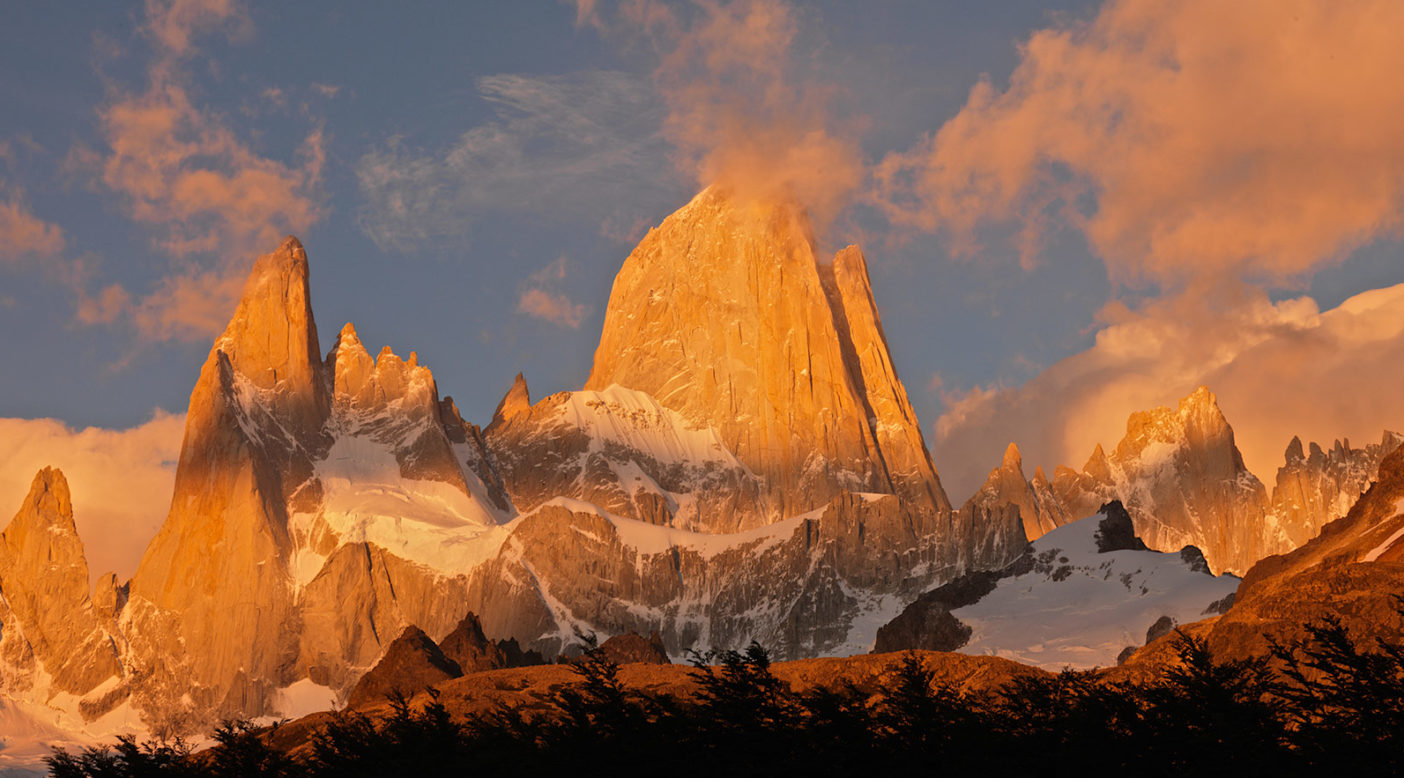 Head to a Patagonia Store and Voice Your Choice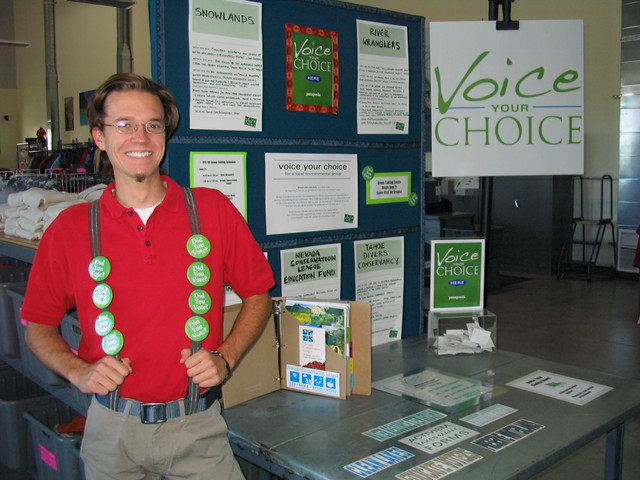 The last two Patagonia store grand openings — Palo Alto and Boulder — featured Voice Your Choice campaigns to help local non-profits continue the important work of restoringand protecting the local environment, and to raise public awarenessabout the various environmental projects taking place in the community.
Now, Voice Your Choice has been expanded to every one of our U.S. stores (except Boulder). Each store has a $4,000 grant to donate but they need your help deciding which of five local groups to give it to. The nominated groups were selected by the store staff based on local focus and range of environmental concerns. Each nominee will spend a day in the store so you can meet them and learn about their work. Check your store Web page to see which groups are nominated in your area and when they'll be at the store.
Voting is taking place in the stores only. Participants can cast one vote per store per visit. No purchase isnecessary. Winners will be announced at a special grants reception ateach store in early August.
Voting ends on July 19 so walk, bike or carpool over to your local store soon.
[Did you vote? Voice Your Choice display at our Reno Outlet store. Photo: Patagonia]
« Confessions of a Wilderness Volunteer Celebrating with Family and Friends »