---
---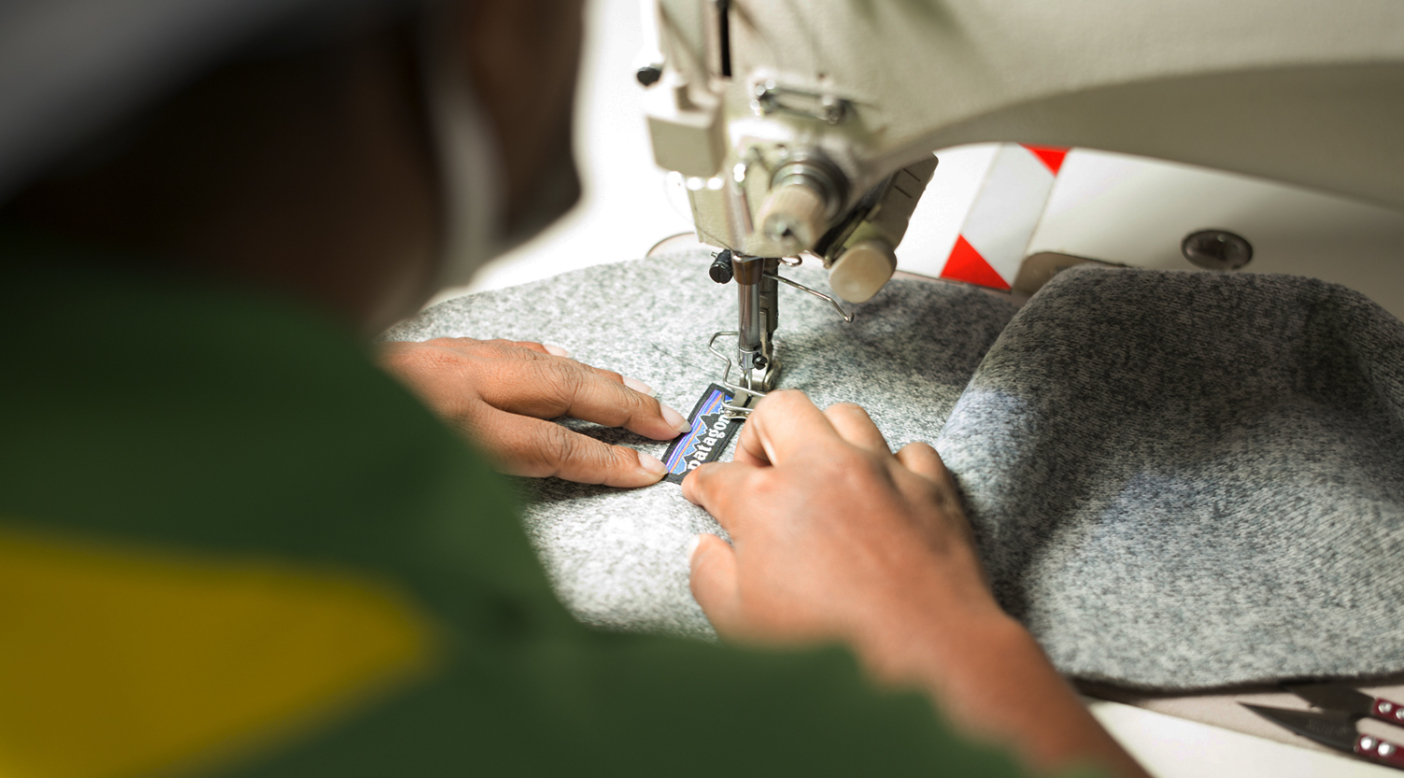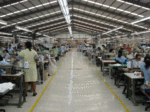 If you visit the Leading the Examined Life section of Patagonia.com, you'll notice we recently published the list of contract factories that cut and sew Patagonia product. This action got me thinking about our mission statement – "Make the best product, cause no unnecessary harm, and use business to inspire and implement solutions to the environmental crisis." – for it was the inspiration of other companies that helped Patagonia implement solutions this time.
While there are a number of brands that have published their factory lists, Patagonia took its inspiration from two companies in particular: Nike and Levi's. It is probably strange to some that Patagonia is taking cues from such large companies. However, both Nike and Levi's have long standing CSR programs and have been publishing their factory lists for a number of years now. And, well, if they can do it, shouldn't we?
Publishing a factory list, for those of you who are not aware, is not something that every company does – it is a scary feat! In a competitive market, companies have reservations about telling everyone who their partners are. However, factory list disclosure is an integral step towards changing common practices around social responsibility. As more and more brands begin publishing their contractors we will see significant shifts in how those businesses operate.
What does publishing a factory list mean for Patagonia?
Transparency – with the launch of the Footprint Chronicles and a desire to be more transparent with our supply chain it was a logical step for Patagonia to publish where our products are made. While we are able to highlight a few through the Footprint Chronicles, it is not representative of all the factories that cut and sew Patagonia products. Therefore our factory list includes this information for NGOs, customers and other stakeholders to review.
Collaboration – by publishing our factory list, Patagonia is hoping that other brands who share our factories will work with us to communicate, monitor, and implement solutions for social and environmental responsibility. We want to ease the burden of monitoring, and focus more resources on making the changes that will improve working conditions.
Continuous messaging around social compliance – as more and more brands become vocal about their social responsibility efforts, suppliers around the world will become more and more aware that social responsibility is a part of doing business. Consistent messaging from all brands builds the momentum for social responsibility.
Sustainability in business is a bumpy and complex road, but there are many drivers behind the wheel. As we each navigate a portion of the journey we can help others along the way. So here is to mutual inspiration and the pursuit of solutions for not only the environmental, but the social crisis.
View Patagonia's Factory List (PDF)
Here's a quick snapshot of all the countries on the list:
« Chicago's Bike to Work Week "The Pig" – Listen to a Dirtbag Diaries Short »