---
---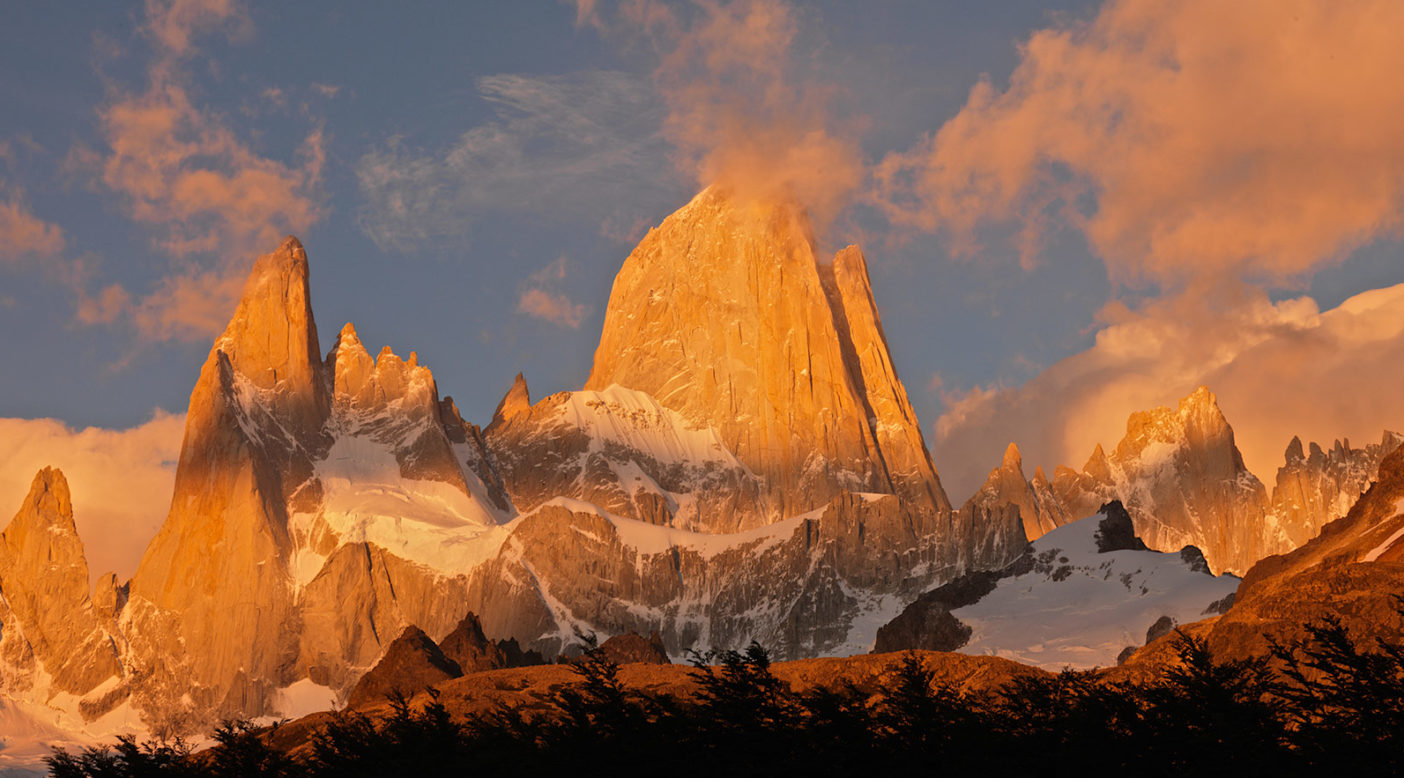 Big Vote in Alaska Tomorrow – Encourage Your Friends to Vote the Environment
Aug 25, 2008
August 25, 2008
Hopefully you've already seen the attached trailer for Red Gold, a new documentary by Felt Soul Media — we're currently hosting it in the Fly Fishing section of Patagonia.com. Felt Soul Media spent the summer of 2007 in Alaska's Bristol Bay following the world's largest run of sockeye salmon. They made a film that seeks to answer which is the more valuable resource: the self-sustaining runs of salmon that have enriched the local environment and fisherman for thousands of years or the $300 billion worth of gold, copper and molybdenum buried at the headwaters of the watershed?
The New York Times published a good overview of the issue last Saturday and digital magazine This is Fly has an article in their sixth issue highlighting Felt Soul Media, Red Gold and the so-called Pebble Mine's impacts on wild salmon. Heck, even Tiffany has taken a strong stance against the mine.
Alaskans will vote tomorrow on Measure 4, an initiative intended to increase protections for streams where salmon live. We encourage all Cleanest Line readers with friends and relatives in Alaska to contact them ASAP, encourage them to do their homework and vote the environment.
Red Gold premiered earlier this month at Mountain Film in Telluride and took home the Audience Choice Award and Festival Directors Award. On Felt Soul's blog The Wire, Ben Knight called the film, "the most important thing I've ever done." For the Alaskans living near Bristol Bay and the wild salmon who swim in its waters, the fate of the Pebble Mine – potentially the most important decision in their lives – has yet to be determined.
« Sliding Liberia DVD Now Available; Release Party Tomorrow in Santa Monica Patagonia Customer Service: Out of Office »