---
---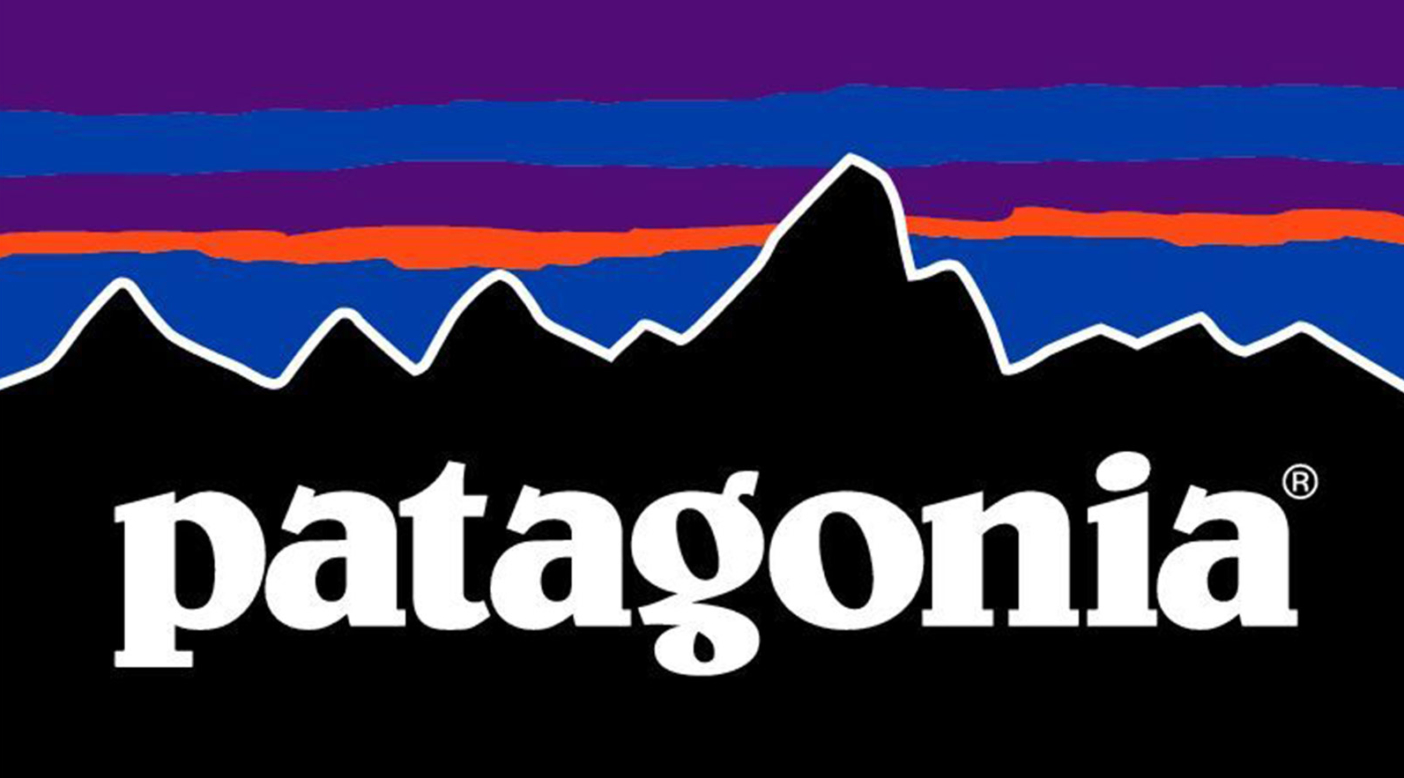 Patagonia Customer Service: Out of Office
Just received an e-mail notice from our Call Center Manager regarding Wednesday, August 27th. If you have a question that only our Patagonia staff can answer, please try to give us a call before noon that day. Any calls received after noon will be fielded by an outside call center. All orders, returns, exchanges will be the same; just take note of the abbreviated hours if you're in need of some direct attention from our Customer Service staff.
While many of us won't be able to go [or aren't invited 🙁  ] it brings a big smile to think of these guys and gals getting out there. They worked like crazy to take care of our customers during the Summer Sale and it's their turn for a little fun …
_________________________________________________________________________
From: ROB
To: #ALL.CS
Subject: BBQ- Float trip
It's that time of year for the annual Mail Order BBQ. We are going to do something a little different this year.
We are shutting down the phones at 12:00 Wednesday August 27th. The plan is to float the Truckee [River] from Verdi back down to Patagonia and have a BBQ down at Mayberry Park (just down river from the service center). Hopefully the float will take a few hours, then we'll eat and be merry.
If you have tubes, water wings , kayaks, rafts, flippers what ever you want to get down the river, bring it. We'll provide the rest.
There will be a work group competition for the best decorated flotation device- whatever that is.
Everyone's paid for 8 hours, and all shifts are as normal for the start of the day. If you do not want to float the river it would be greatly appreciated if you can help with BBQ set up.We would like everyone to attend. Please let us know if you are unable to make it, and get ready to party down at the river!
« Big Vote in Alaska Tomorrow – Encourage Your Friends to Vote the Environment Tin Shed: Filled to the Rafters with Stories and Videos »