---
---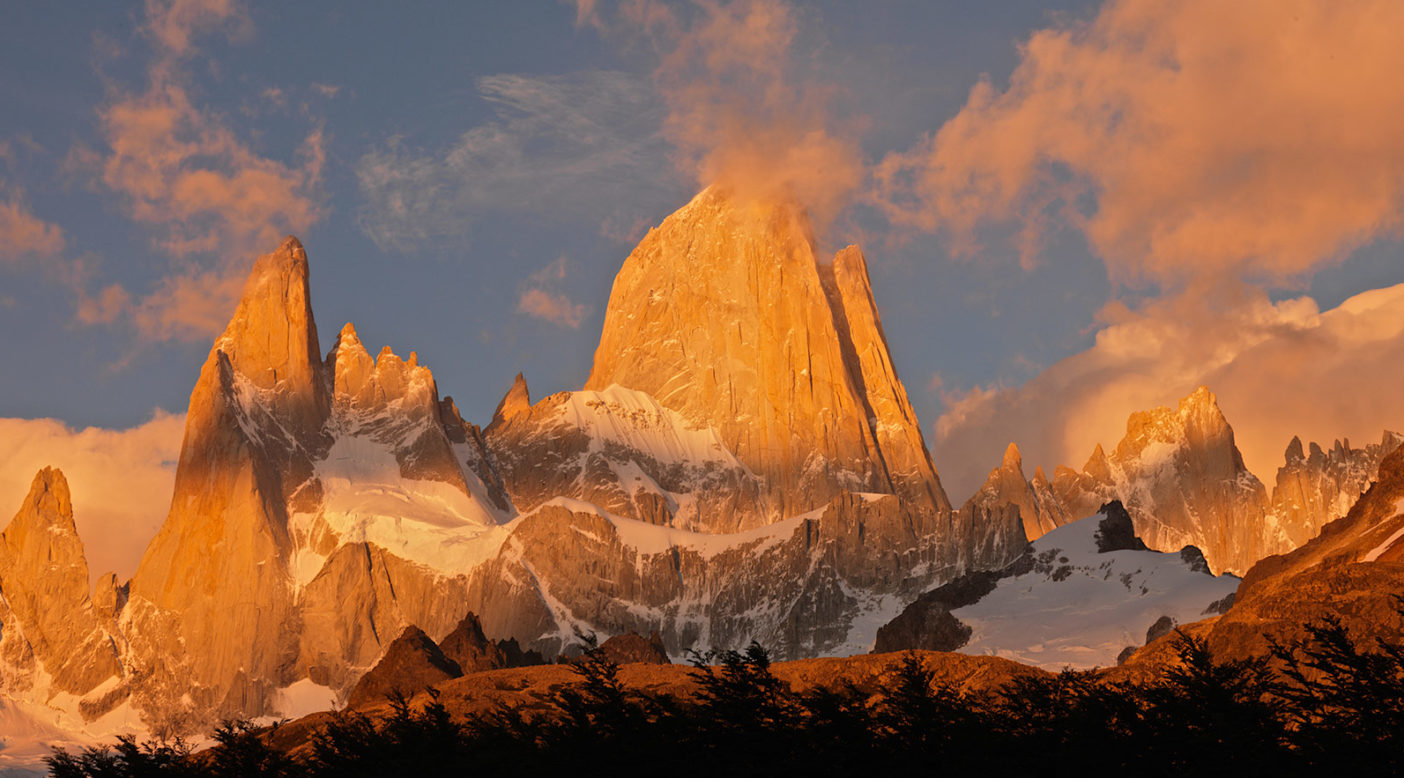 Sacred Craft Surf Expo This Weekend
Oct 8, 2008
October 8, 2008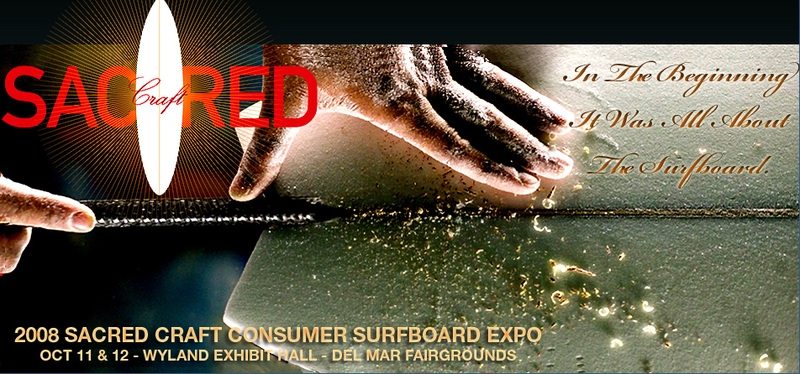 WHAT: Sacred Craft Surfboard Expo
WHERE: Wyland Exhibit Hall, Del Mar Fairgrounds, San Diego
WHEN: October 11 & 12
Sacred Craft is a celebration of board artistry and the commitment of shapers dedicated to a life of craftsmanship. The two day event has a tight focus, "because," as the Expo's website states, "deep down surfers only really care about two things: waves & the equipment to ride them." Attendees can look forward to shaping seminars with the pros, insight on the greening of the surf industry, and premiers for three fresh n' foamy films. A shape-off tribute to the legendary Bill Caster will highlight the show.
Entry fee is a piggy-bank-breaking $5. If you're going, make sure to stop by the Patagonia booth at the Sacred Craft show and chat with Patagonia Surf Ambassadors Gerry Lopez and Dan Malloy, who will be there along with Fletcher Chouinard of FCD. Gerry Lopez will be in the Patagonia Surf Shop booth between noon and 4 p.m. and Gerry will sign a copy of his new book, Surf Is Where You Find It. Also, Dan Malloy will be talking quiver theory Sunday, Oct. 12 at Noon. FCD shaper Fletcher Chouinard and Patagonia wetsuit designer Glen Morden will be on hand all weekend to talk shop.
Oh, and don't miss the chance to win a Patagonia R2 Frontzip Full Suit. You'll need to fill out an entry card to qualify, but don't worry, no purchase is necessary and you don't need to be present to win. The wetsuit giveaway recipient will be selected at the Patagonia booth at 3 p.m. sharp on Sunday, October 12.
For more info on the expo visit surfboardshow.com or call Patagaonia Cardiff with questions: 760. 634.9886.
Hope to see you there!
« 24 Hours of Horseshoe Hell Makalu: All Settled in Base Camp »