---
---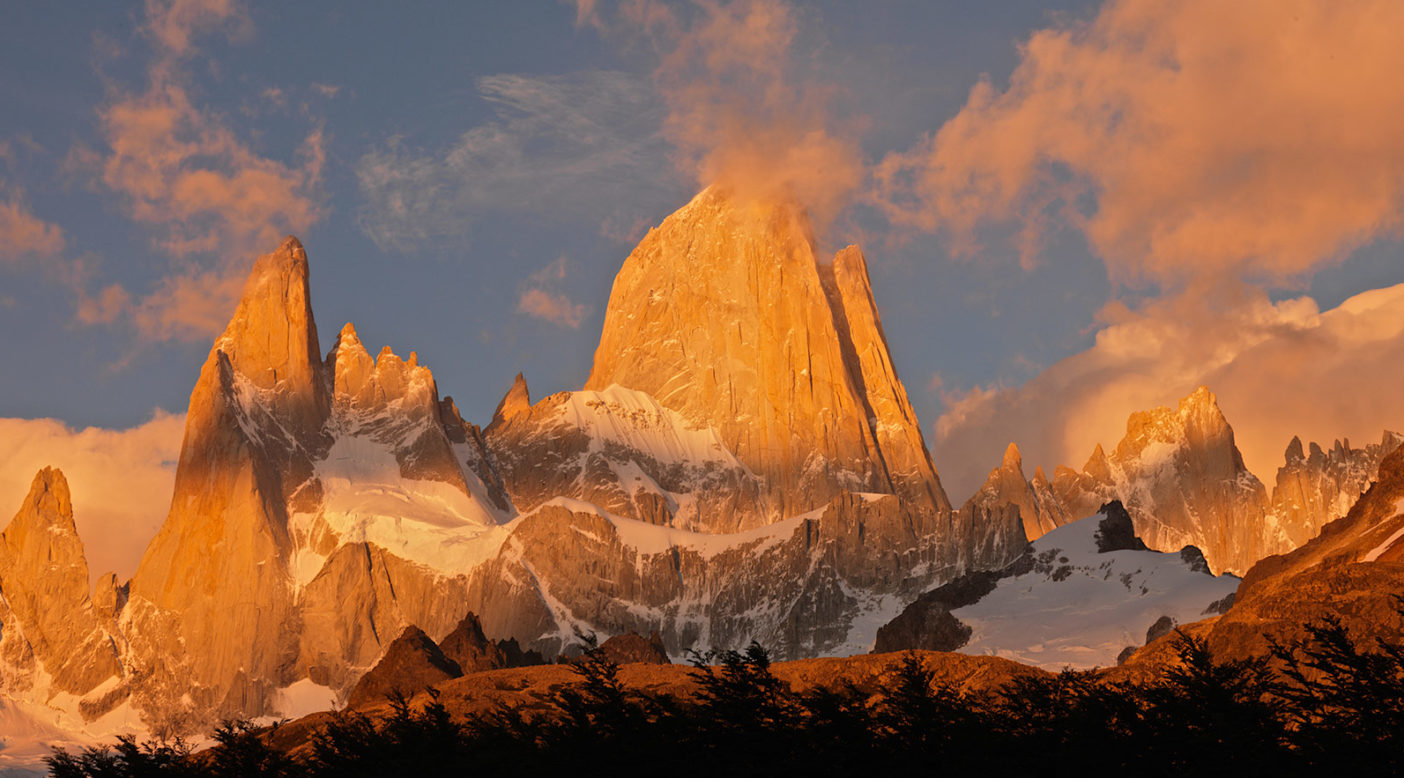 Happy New Year, See You in 2009
Dec 31, 2008
December 31, 2008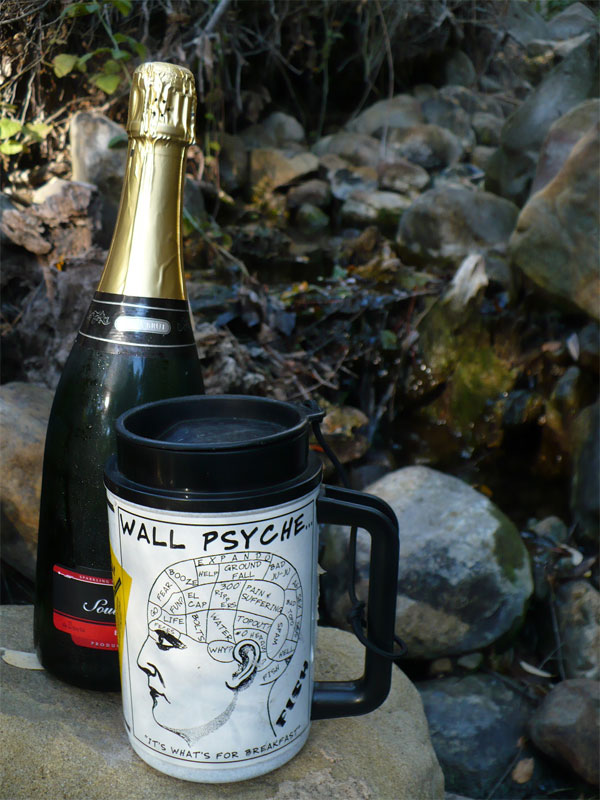 Before the toasts, the countdowns and the midnight kisses, we'd like to say thanks once again for all of your support in 2008. It's been a heck of a year and you've been there with us through it all.
It's time to take a break and hit the snow for a few days but we'll be back at it on Monday. Rest assured, the folks here are already hard at work on some great features for 2009. You can look forward to a new version of the Tin Shed, a major Footprint Chronicles update, a renewed focus on Freedom to Roam, and, of course, a bunch of sweet new gear for your '09 adventures.
As the Internet continues to evolve we'll do our best to keep in touch on the sites you use most. At the moment you can find us on Twitter, Facebook, Del.icio.us, YouTube and Blip.tv. Our surfboard-building brothers at Fletcher Chouinard Designs recently added blog coverage to their homepage, and they continue to provide exceptional feedback through the comments on their new and used board pages. You can also find some amazing surf photography from FCD and their friends around the world on Flickr. If there are any other online destinations you'd like to see us inhabit, please let us know in the comments.
From everyone at Patagonia, we wish you and yours a happy, healthy and fun-filled New Year. Cheers!
« My Footprint series – Mindin' the Toilet Man Gives U.S. Wild Utah for Christmas »