---
---
Time Running Out to Save Utah Treasures
By
localcrew
|
Dec 15, 2008
December 15, 2008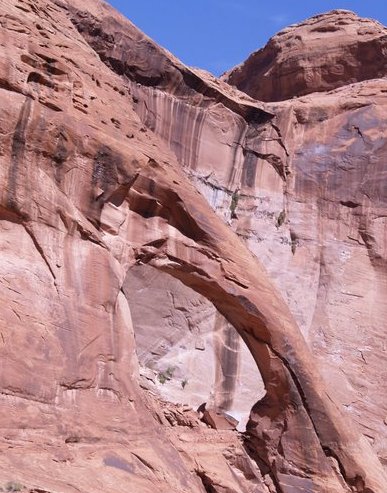 December 19th is quickly approaching, and with it, the fate of vast tracts of Utah's stunning red-rock wilderness. This is the scheduled date for an upcoming Bureau of Land Management (BLM) public lands auction, in which approximately 270,000+ acres will be sold to the highest bidder for oil and/or natural gas development projects.
This auction–which was "announced" to the public on Election Night, November 4th 2008–has been, according to BLM Director James Caswell, in development for the past seven years. The timing of the announcement, combined with the virtually thousands of pages of review documentation relating to those pieces of land, have created an outcry. Critics, which include the National Park Service (NPS), have harshly criticized the BLM's approach, calling it purposefully delayed, strategically under-announced, carefully timed to prevent thorough review, and carelessly assembled with little consideration for environmental impacts, or the wide array of "multiple uses" that all public lands sale leases must incorporate.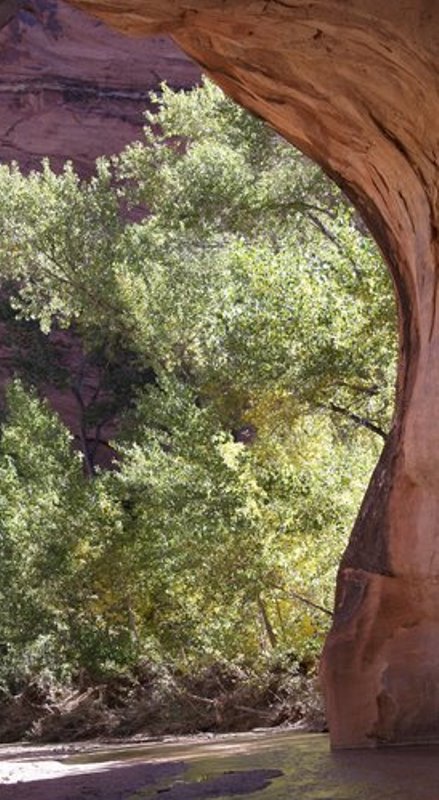 The NPS's strong criticism of the original BLM auction plans stem primarily from the location of some of the lease parcels: tens of thousands of acres situated very close to the boundaries of Arches National Park, Desolation Wilderness, and Dinosaur National Monument, to name a few. This is particularly surprising to those who are aware that both the BLM and NPS both fall under the auspices of the same parent organization, the Department of the Interior.
Citizens who are disinclined to permit extensive, industrial-scale development in the form of oil and gas drilling rigs and refining operations immediately next to protected national treasures like Arches have been speaking out in droves. And they have not been deterred by headlines suggesting the more contentious tracts have been removed from the land sale proposal. While the BLM has indeed removed approx. 100,000 acres from its original proposal after harsh NPS criticism, many acres abutting pristine and protected natural areas are still up for grabs.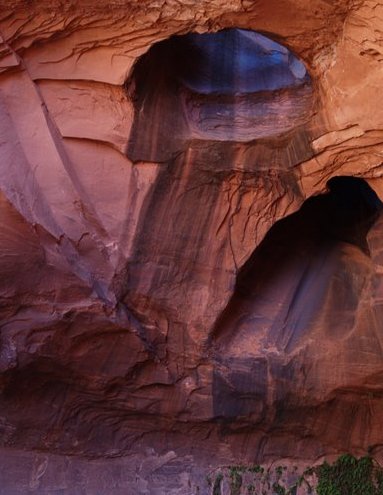 A response to Director Caswell's Letter to the Editor of the Salt Lake Tribune on Dec. 12 is available from the Southern Utah Wilderness Alliance (SUWA) to help make clear the public's options at this point in the proposal.
Your action is urgently needed to help stop petroleum development in these beautiful, fragile, treasured lands. Please make your voice heard by taking action at the National Resource Defense Council's Save Biogems action center, or by clicking the big, yellow TAKE ACTION button on SUWA's website.
« A Moment of Silence O Tannenbaum + 1% For the Planet Auction »