---
---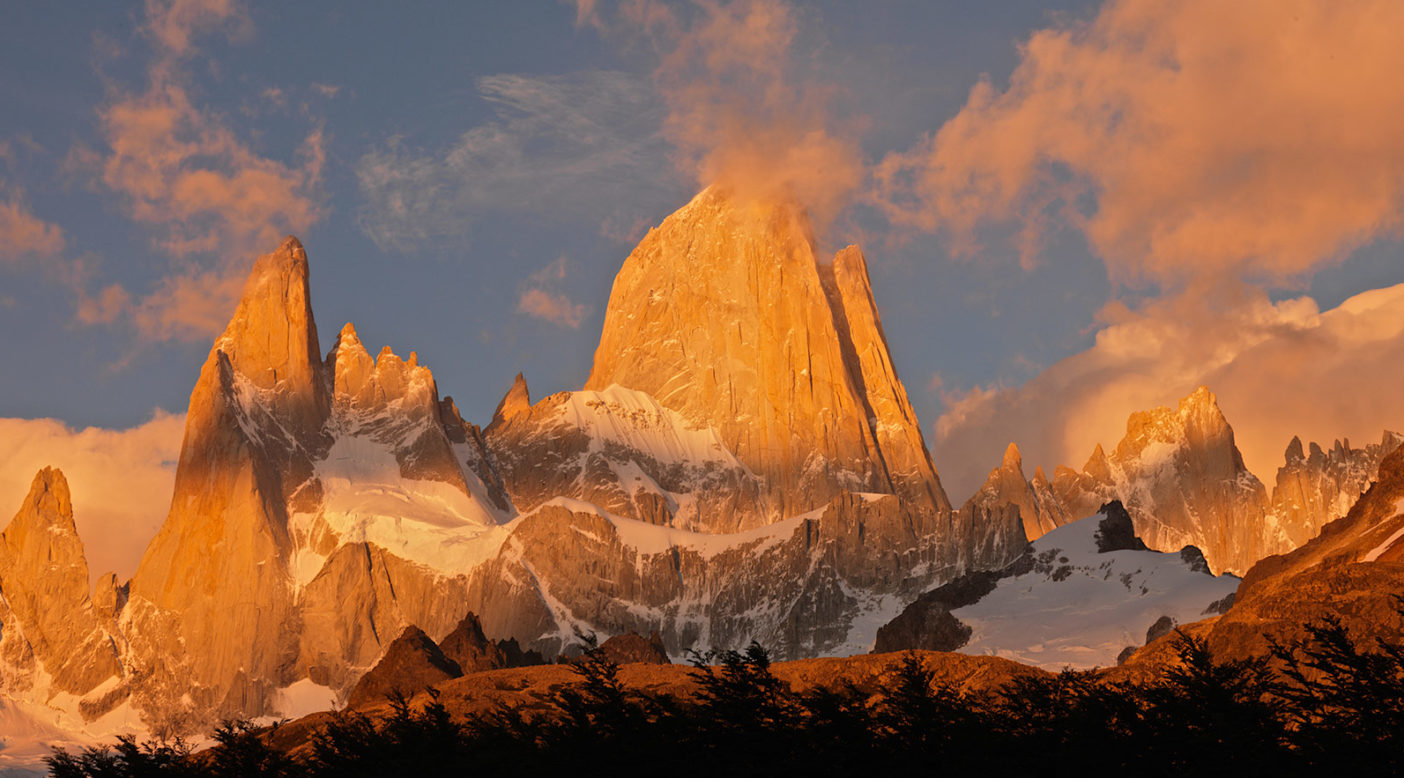 UK Premier of Chris Malloy's 'One Track Mind' at TYF, Wales
Jan 6, 2009
January 6, 2009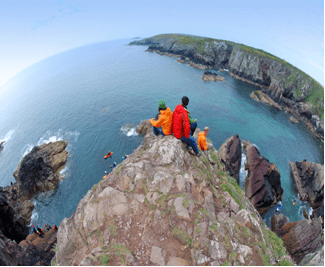 Here's an announcement from one of our Welsh Patagonia partners. Our independent dealer on the west coast of Wales, TYF Adventure, is a big little business in the UK's smallest city, St David's.
TYF is an outdoor retailer and adventure provider(coasteering, climbing, surfing and much more) in a city with a population of1600 that sees 500,000 visitors a year. Being based in a coastal national park, surrounded by cliffs, beaches and islands has had a big impact on everything they do – salt-water wild places are in their blood.
Through Patagonia, TYF have been introduced to the folks at 1% For The Planet and over the last three years have donated £40,000 to environmental charities.
Ross and Alice from TYF were traveling and surfing out in California this autumn and met up with Chipper Bro (Patagonia's core surfer-worker-ambassador) who took them to see the car park. Solar power car ports are pretty neat as it goes, but the humble car park took on a new tone for them in the company of nine-time world surfing champion Kelly Slater, veteran champ Tom Curran and500 others. This was also the first showing of Chris Malloy's film 'One Track Mind'.
A couple of beers and a conversation or two later and Chris had offered Ross and Alice an opportunity to run the premier of the film for the UK back in St David's.
TYF is happy to host the UK premier on 9th January, at 6.30 p.m. TYF will be opening the doors of the City Hall to show the film, raise some funds for Surfer's Against Sewage, catch up with a bunch of good people and give away great prizes donated by Patagonia.
For further information… Call Alice or Ross on 01437 721 611 or Email play@tyf.com
Directions
The City Hall is bang in the middle of St David's, about 50m up the road from the TYF Adventure Shop. Our post code is SA62 6SA
Click here for a visual.
« Man Gives U.S. Wild Utah for Christmas 9 for 9 – Nine Green Resolutions for 2009 »