---
---
Free Wallpaper Images to Spice up Your Desktop
Are you a fan of the photographs in the Patagonia catalogs? If so, here's a digital treat to make your Monday all the better. Head over to Patagonia.com and visit our new wallpaper page. There you'll find 13 stunning images available as free downloads for your desktop. Each image comes in two sizes so you can best match you monitor, just right-click to save. Here's a sample: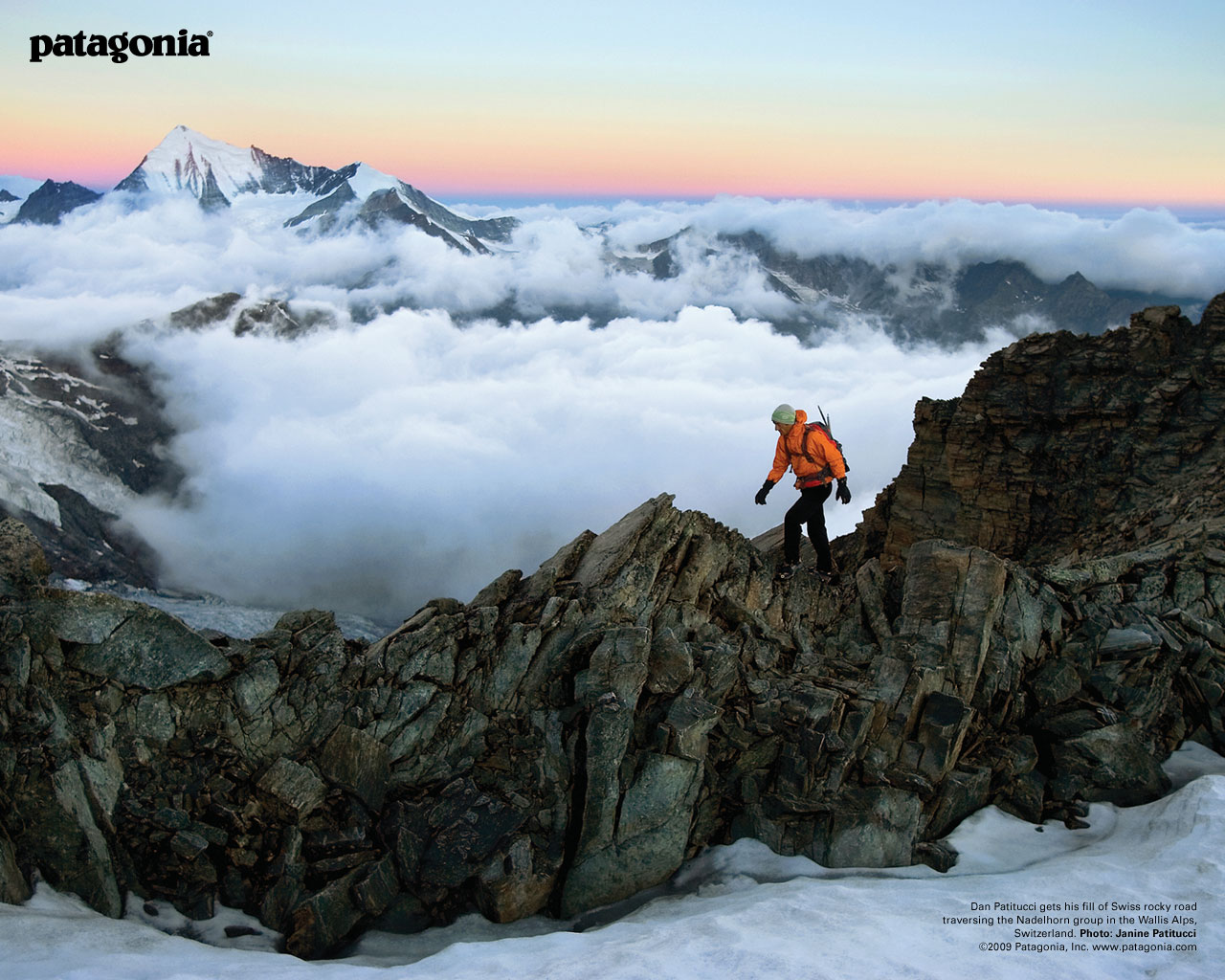 Right-click to download: 1280×1024 or 1024×768. Photo: Janine Patitucci
Visit the Patagonia Wallpaper page to view and download all 13 images.
Today's post is dedicated to the Patagonia Photo Team and all the amazing photographers who've contributed to Patagonia over the years. Thank you for sharing your visions and for inspiring each of us to get out there and get on it.
ED NOTE: Hi folks, This round of wallpaper images is no longer available. Many thanks to our photographers and our photo department for making this possible. Please stay tuned – if we ever offer a fresh round of desktop images you'll here about it here first.
« Product Testing – Soft Shells Weather the Storm Luxury Liner: The First Ascent of Supercrack – DVD and Film Tour »