The Present – Thomas Campbell's New Surf Film – Premieres this Weekend
Mar 3, 2009
March 3, 2009
Devon Howard has been busy getting ready for the world premiere of The Present, one of the films we featured in the new Tin Shed:
Hey Everyone. Thomas Campbell's new surf film is coming to town this weekend. Please forward this to anyone in SD and Orange County you think might enjoy a nice evening with a little live music by Mattson Two and some great surfing on La Paloma's big screen. Best, Devon
*World Premiere*
The Present – A Surfing Film by Thomas Campbell
March 6 & 7, 2009
Two shows each night: 7 and 9 pm
La Paloma Theatre
471 S Coast Highway 101, Encinitas, CA
Musical guests: Mattson Two & Ray Barbee
Presale tickets available at Patagonia Cardiff
After the premiere, Thomas Campbell and the Mattson Two will hit the road for a 30-city film tour. Campbell hopes to help keep alive the dying tradition of surfers gathering at a local theater to view a new independent surf film. Tour dates and online ticket sales at trimyourlifeaway.com.
Hit the jump for a taste of jazz from the Mattson Two and a few more nuggets.
[Video by local slider and photographer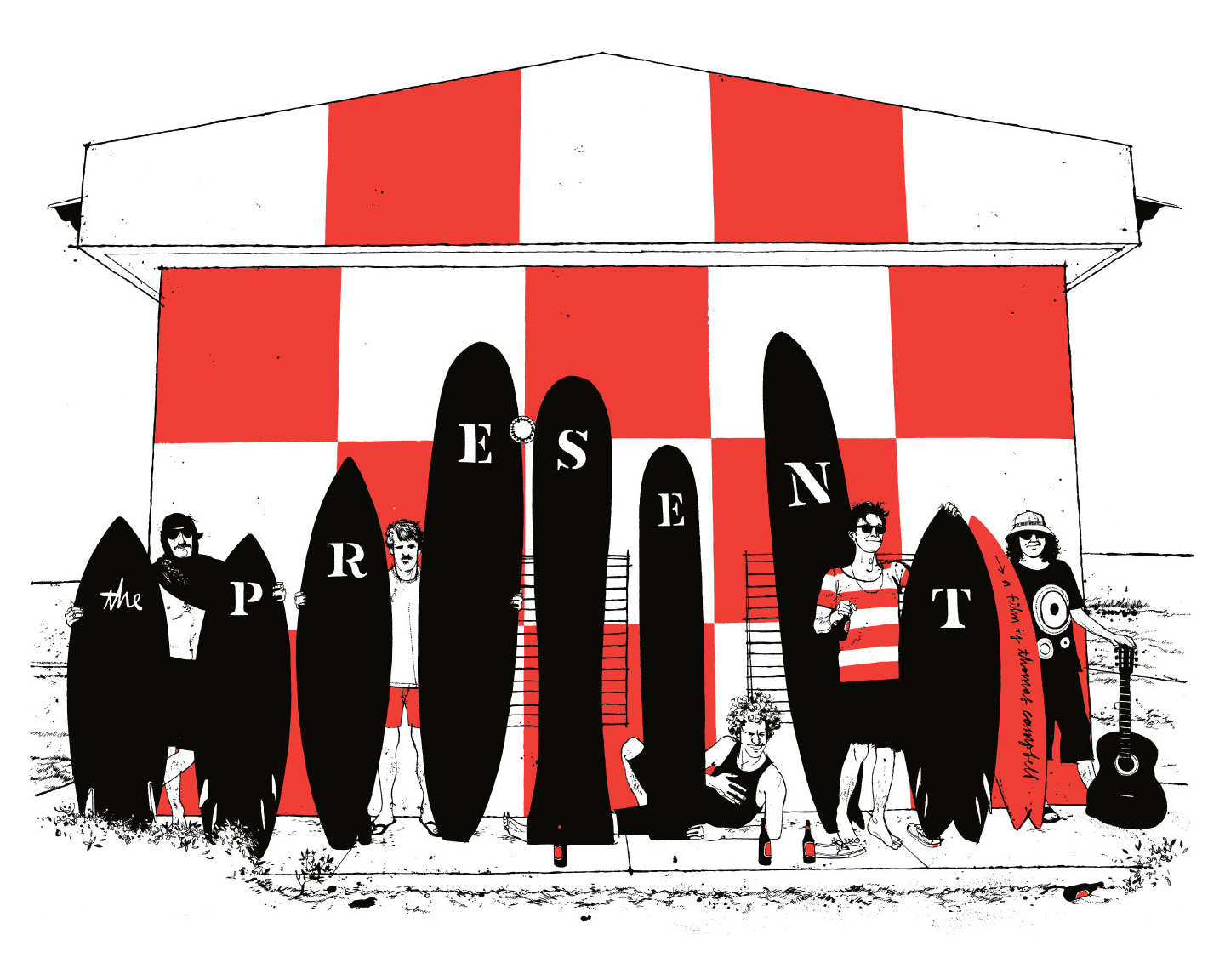 Art by Evan Hecox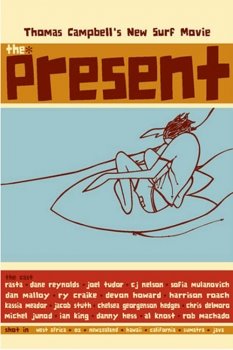 Art by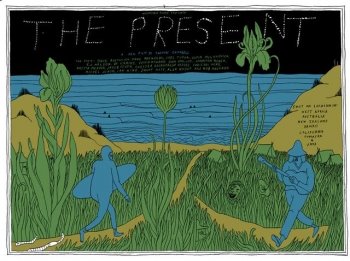 Update: Here's another beauty by Nat Russell
Have to say, I'm really excited to see The Present as Sprout is one of my favorite modern-day surf films. Hope to see some of you at the Ventura and Santa Barbara screenings.
[With thanks to Devon, Kyle and Ryan for the goods.]