---
---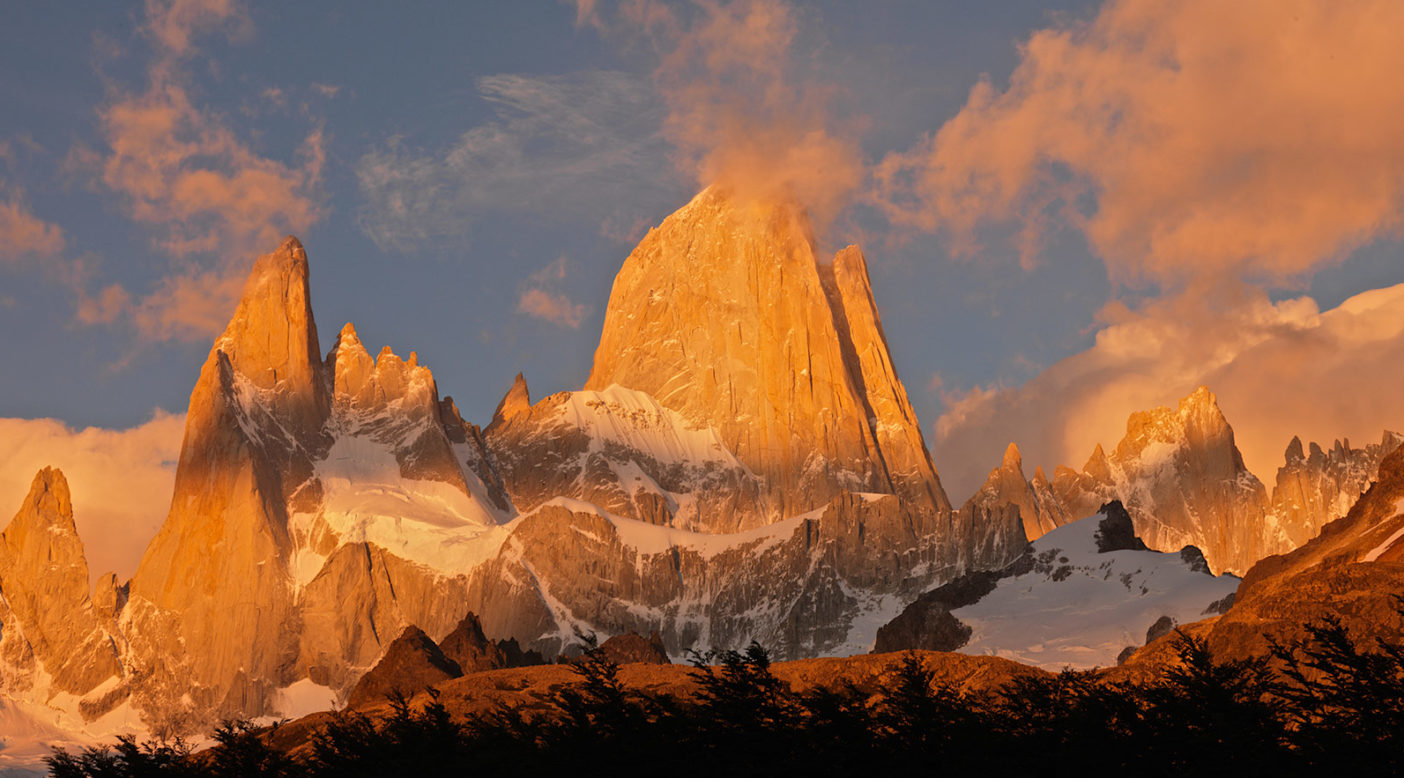 Clean Energy Bill May Be Voted on This Week – Freedom to Roam Provisions Included
Jun 25, 2009
June 25, 2009
The American Clean Energy and Security Act, HR 2454, (known as Waxman-Markey) might go to a vote in the House later this week.
At Patagonia, we have a particular interest in the provisions of the bill that support wildlife corridors and protection of migratory routes for wildlife. Specifically:
The Natural Resources Climate Change Adaptation Fund, which will provide additional money for numerous state and federal conservation programs to assist fish and wildlife adapt to the effects of climate change.
The National Wildlife Habitat and Corridors Information Program, which establishes a new program in the Department of the Interior to support states and tribes efforts to understand and map fish and wildlife habitat migration corridors, and to expand the use of computer database tools for wildlife management.
Land and Water Conservation Fund, which protects properties around the country that are important to fish and wildlife.
The United States is home to many species of wildlife that depend on wide open spaces for migration. The ability to move unimpeded across the landscape is essential to the conservation of pronghorn, salmon, elk, migratory birds, ocelot, sage grouse, and many other animals. The Western Governors' Association, state and federal agencies, conservation groups, sportsmen, ranchers, and many others recognize the importance of protecting these vital wildlife corridors, especially because of the impending problems from climate change.
Because there have been a number of comments on The Cleanest Line regarding the bill, we thought you might be interested in the Environmental Protection Agency's new analysis of its cost to consumers.
Highlights of this analysis: Low Costs.
The overall impact on the average household, including the benefit of many of the energy efficiency provisions in the legislation, would be 22 to 30 cents per day ($80 to $111 per year).  The Congressional Budget Office recently projected a cost of 48 cents per day for the average household in 2020 ($175 per year).  Neither the EPA analysis nor the CBO analysis take into account the benefits of reducing global warming.
As a result of energy efficiency measures, consumer spending on utility bills would be roughly 7% lower in 2020 as a result of the legislation.
For a summary of all the economic impacts of the bill, download EPA Economic Analysis Of "The American Clean Energy And Security Act Of 2009" (PDF).
To learn more about the bill itself, check out Grist's article "Everything you always wanted to know about the Waxman-Markey energy/climate bill — in bullet points."
–Enviro Editor
« Backyard Adventures: Toiyabe Trails – Part 3 The Present – Final US Tour Show and DVD Release Party at Patagonia Cardiff »