---
---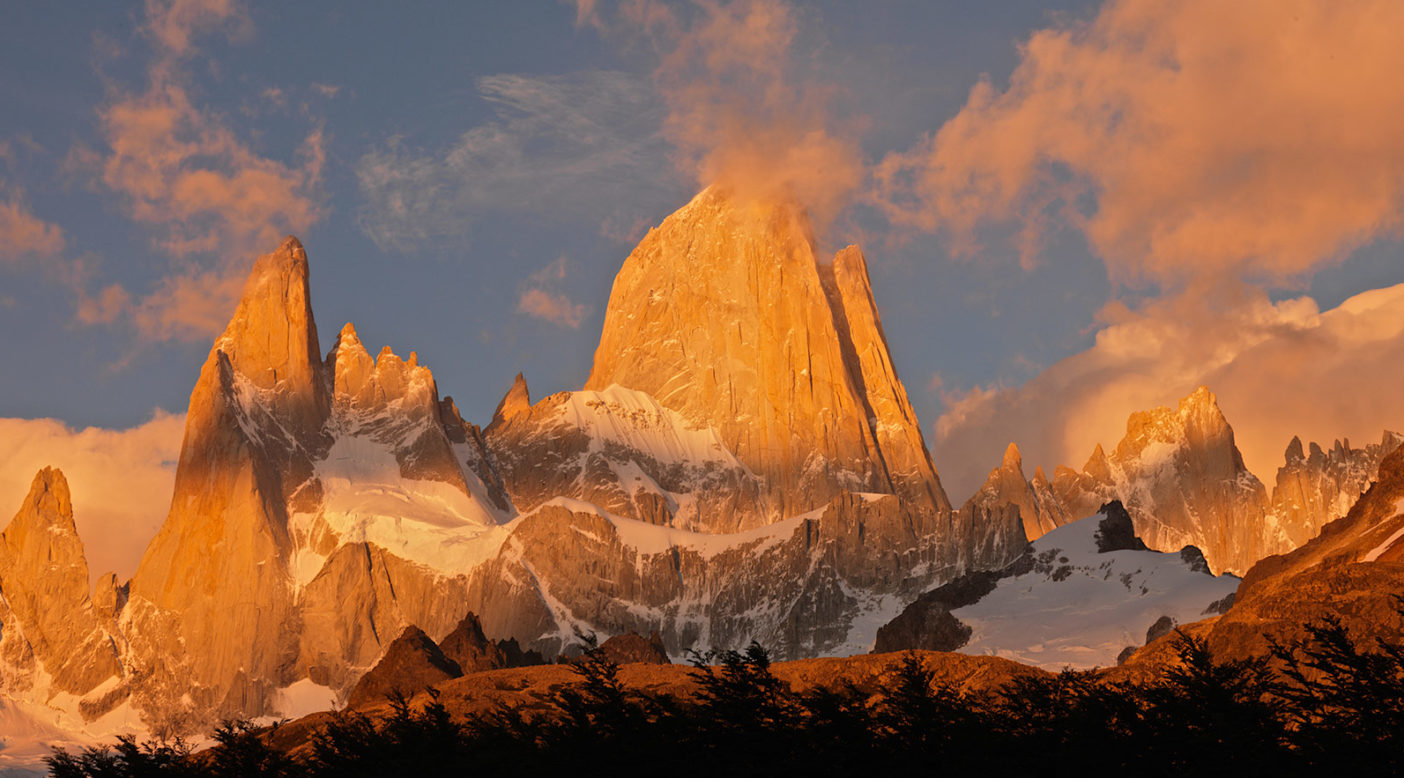 "The Present" Final U.S. Screening and DVD Release Party this Sat. in Cardiff
Stop by Patagonia Cardiff this Saturday, June 13, at 8pm for a screening of The Present, a colorful and artistic exploration of the beautiful environment surfers play in every day. We'll have live music, the company of filmmaker Thomas Campbell, and some of the film's stars. To celebrate this final screening on the film's U.S. tour, the DVD will be available from Woodshed Films and VAS for sale four days prior to its national release. It will be available before and after the show, but stick around to get a signed copy by Campbell and some of the surfers.
Come by the store before the event to pre-register for a chance to win our Summer Slide Kit: Wegener Surfboard's Alaia board blank, Patagonia Wavefarer Board Shorts, and a Patagonia R1® long-sleeve wetsuit top.*
Admission is free, but on a first-come-first-served basis. This is an outdoor event so please dress accordingly.
* Winner will be selected during the show. You must be present to win. No purchase necessary. Pre-registration cards available at Patagonia Cardiff, 2185 San Elijo Ave, Cardiff-by-the-Sea, CA. 760-634-9886
« Green Corn Project Receives Pat. Austin's First Enviromental Grant Waxman – Markey Climate Change Bill Includes Support for Wildlife Corridors »