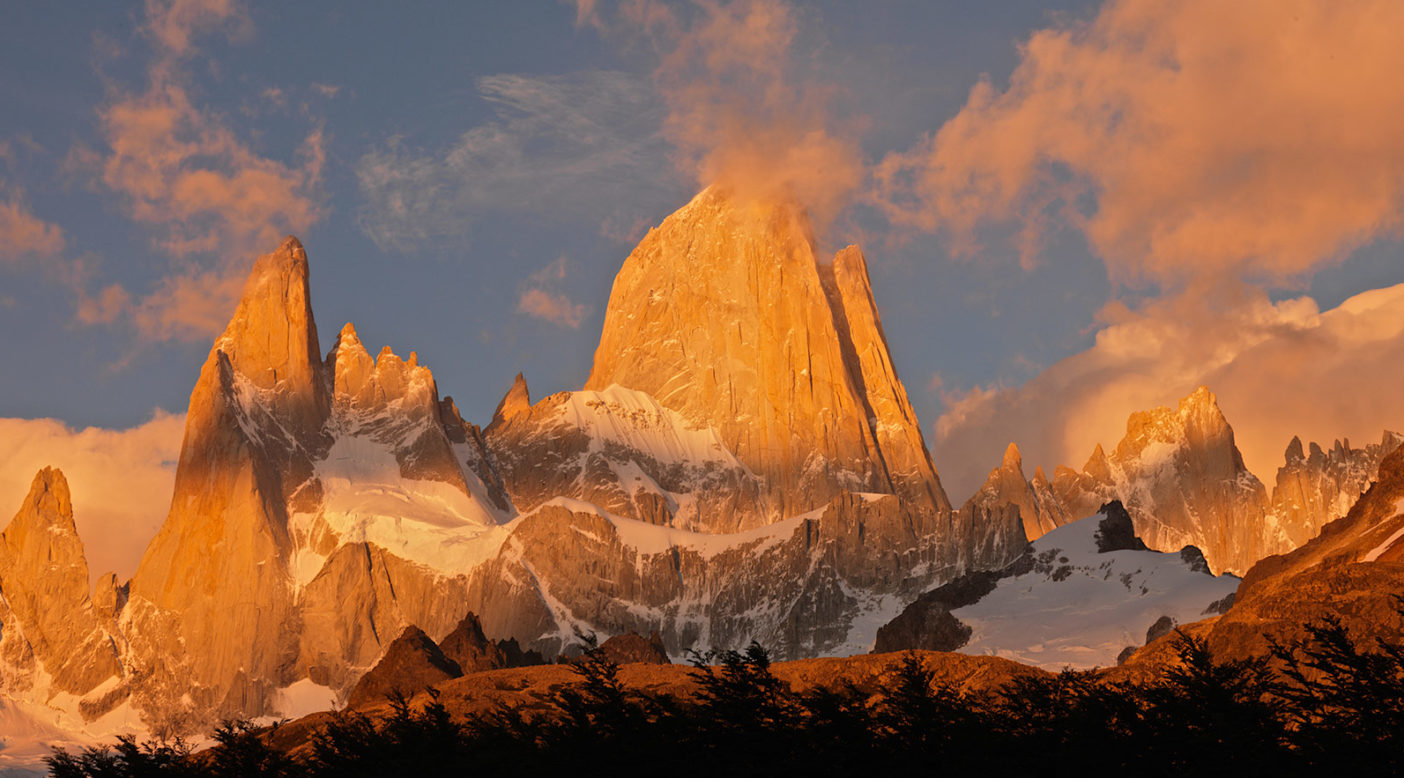 The Present – Final US Tour Show and DVD Release Party at Patagonia Cardiff
Jun 26, 2009
June 26, 2009
On Saturday, June 13, Thomas Campbell's latest (and last?) surf film, The Present, came to Patagonia Cardiff, completing its journey of screenings around the U.S. and culminating with the release of the film on DVD. About 550 folks filled in to watch the free screening. The filmmaker and some surfers and shapers from the film were there – Thomas, Dan Malloy, Danny Hess, Devon Howard, Jon Wegener – along with one of the bands from the soundtrack, Ray Barbee & the Mattson 2. Jon Wegener gave away an alaia surfboard to surf trivia winner Whitney Gould. And Richard Kenvin presented a new trailer for his Hydrodynamica project, lining up all of the boards featured in the film which represents 60 years of San Diego based surfboard design all stemming from Bob Simmons. 
If you weren't able to make any of the screenings, The Present DVD is now available for mail order through Patagonia Cardiff (call 760-634-9886 or email: store_cardiff@patagonia.com) and Woodshed Films. You can also purchase the DVD at select Patagonia Retail Stores: Austin, Boston, Boulder, Cardiff, Chicago, Freeport, Portland, Reno, Santa Cruz, Seattle, San Francisco, Santa Monica, Soho, Upper West Side and Ventura (picked mine up yesterday). Please call first for availability. The Present soundtrack is available on iTunes.
From hints of the alaia footage in the movie, to the first hi-res trailer, to recaps from the Encinitas and Ventura screenings, to the new trailer, we've tried to take you along for as much of this journey as possible.  Thanks for coming, it's been a fun ride. For alerts on future events at Patagonia Cardiff, tune in to their Twitter feed. See you in the water.
[With thanks to Thomas Campbell, Woodshed Films, Surfing Magazine, Devon Howard, Dan Malloy and everyone involved with the film and the tour. Video by Tough Pug Pictures.]