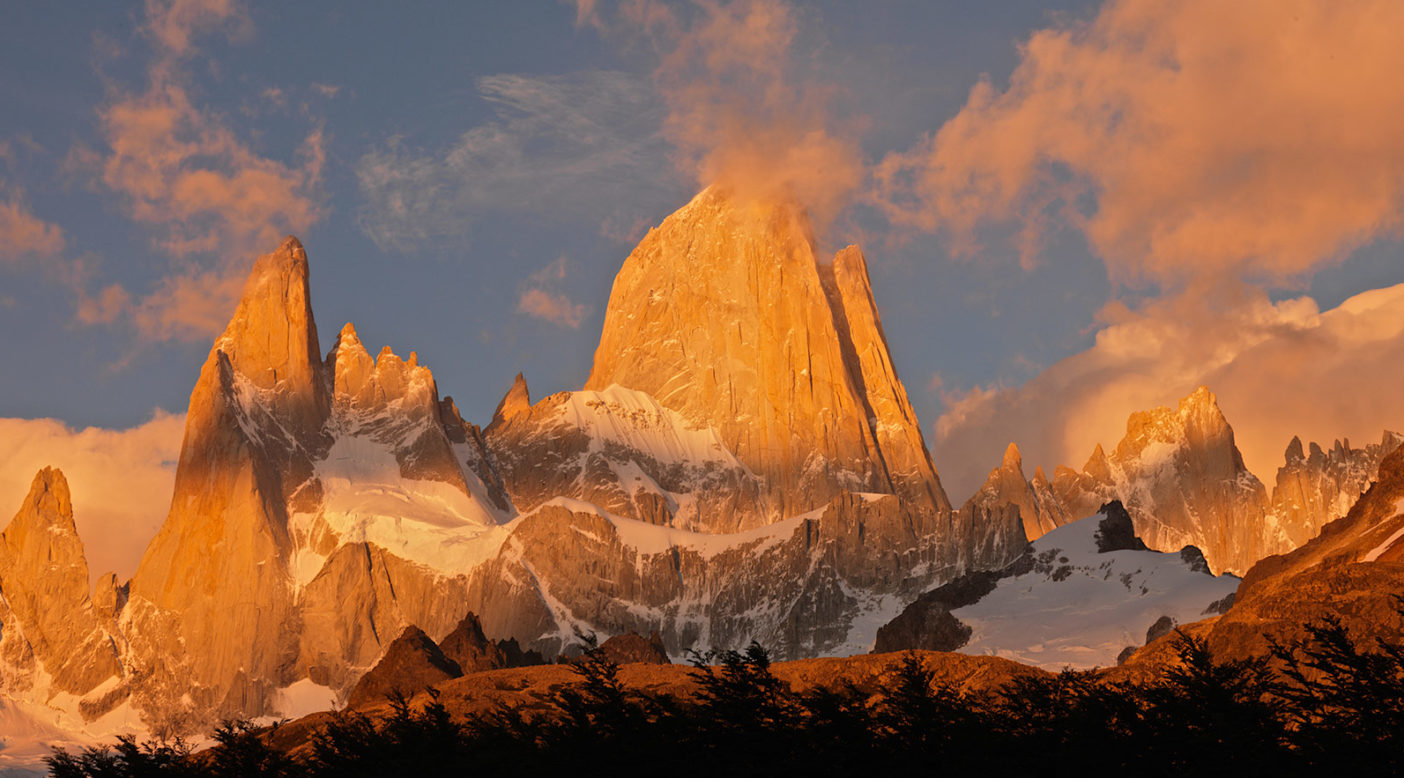 Score Some Free Ground Shipping – Grab the Code, Share the Stoke
Sep 17, 2009
September 17, 2009
How-do TCL readers? Starting today, we're sending out a little Thank You to our e-mail subscribers, blog readers, Twitter followers, and, well, any friends you think might enjoy a little discount stoke. Placing an order of $100 or more between now and September 21 will earn you free ground shipping for delivery within the U.S.
The steps are easy:
1) Copy this code: SEPTSHIP
2) Place your order, and when you get the payment screen;
3) Enter SEPTSHIP into the Promo Code field; and
4) Complete your order
Have a couple items on your list, but not quite $100 worth? Consider combining your order with a friend's. Pick the address you're going to ship the order to and voilà! – you're helping the shipping folks do the equivalent of car-pooling. Pat yourself on the back for saving a shipping trip and some money at the same time.
Please check out this here fine print before you place your order: This offer is valid on orders over $100.00 and applies to orders placed online through Patagonia.com or via phone, fax or mail through Patagonia Mail Order (it does not apply to shipping from Patagonia Retail stores). This offer applies to ground shipping in the United States only; it is not valid for expedited shipping or addresses outside of the United States. Not valid with any other promotional, team, group or special offers. Free Ground Shipping offer ends September 21, 2009.