---
---
The Hoot's Back, Boys N' Berries! Listen This Saturday
May 14, 2010
May 14, 2010
Long-time TCL readers were more than bummed to hear about the end of The Risky Biscuit Hayseed Hoot back in November of 2009. Few radio shows out there serve up the good vibes and fun-loving themes quite like the show's free-heeling, brew sipping, mountain loving host, Don Darue. A perennial favorite has been his annual Ed Abbey Tribute – a show sadly missed this year.
So it's with no small amount of good cheer that we've got this fresh update from Don to share today. Check it out, and feast your 'pods upon a fresh serving of good music. Links are available below:
______________________________________________________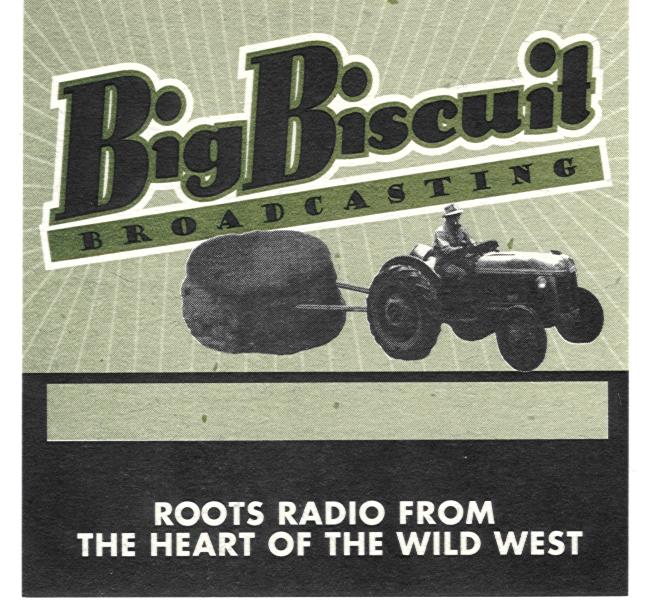 Howdy Boys 'n' Berries,
 
After 19 years on commercial radio, I'm happy to announce that Northern Nevada's favorite radio show, The Risky Biscuit Hayseed Hoot is moving to public radio!  
 
Beginning Saturday, May 15…Listen to the Risky Biscuit Hayseed Hoot, Saturday, 11 a.m. to 1 p.m. on 88.7 FM KUNR, Reno Public Radio.  
 
KUNR's collection of transmitters and translators means that the front porch of your radio will be bigger than ever!  We're talkin' 160,000 square miles of Northern Nevada and Northeast California!  Tune in from Bishop, Mammoth Lakes, Susanville and Truckee-Tahoe in California to all of Northern Nevada…all the way to darn near the Utah border!  Whoa Nellie! Live outside the area? Snakes ate your Walkman? Hate the music in that cheesy WiFi hotspot? You can listen to KUNR via their live stream at www.kunr.org  Tell your out-of-the-area friends!
I hope you'll tune in to KUNR for the show! New home. New time. Still a Hoot.
« Why We Support Grassroots Activists Stanley's: A Lost Treasure for California Surfers »