---
---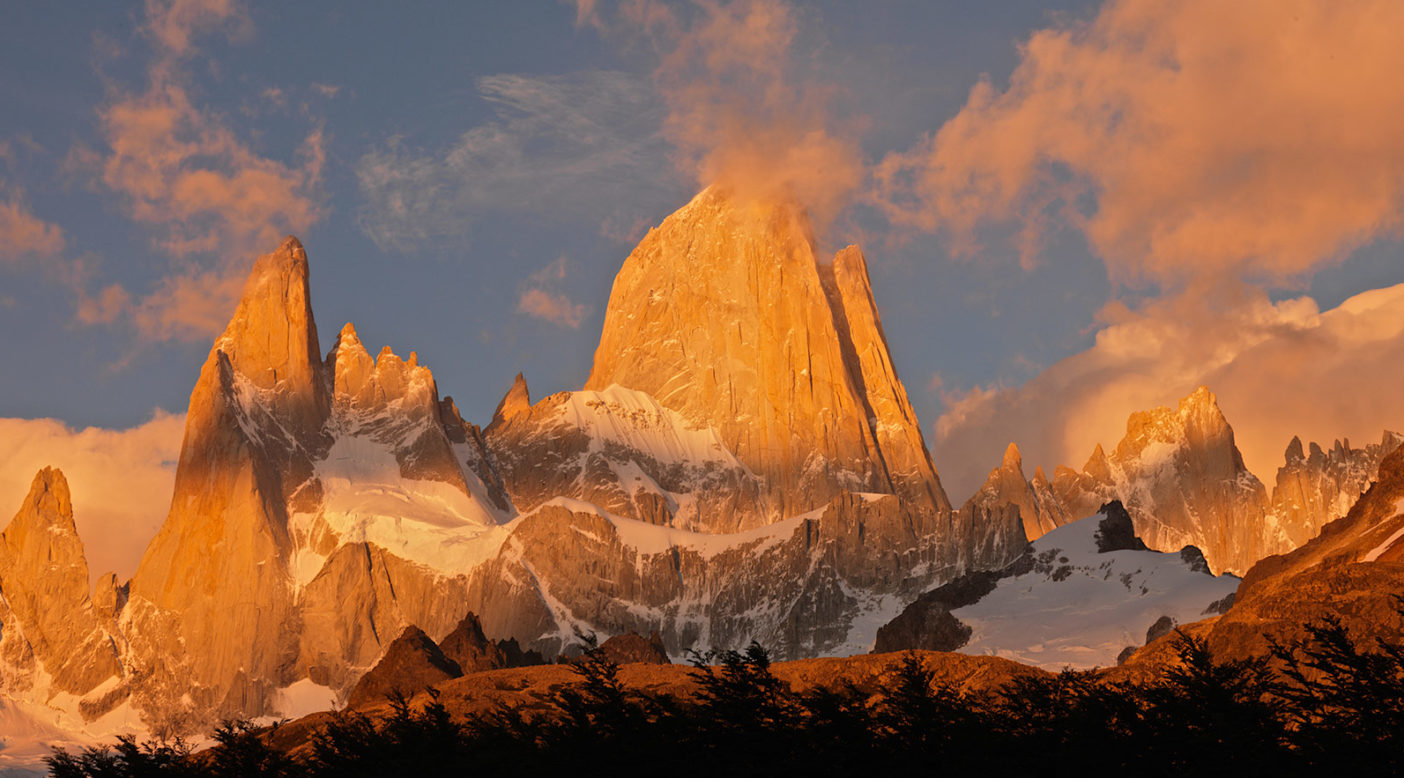 Flip Through the New Ridebook 2010 and Get Psyched for Ski Season
Oct 18, 2010
October 18, 2010
Today, I'm stoked to share our latest effort towards digitally evolving the Patagonia catalog — hopefully you've already seen our Online Surf Catalog and Environmental Initiatives E-Book for 2010. This new little flipbook was designed for the Patagonia Facebook page — see the Ridebook 2010 tab — so it's not as functionally robust as the Online Surf Catalog but the content is no less inspiring. Inside you'll find a bunch of great ski and snowboard photos, a powder-filled video by Sweetgrass Productions and clothing recommendations for the upcoming ski season. Something else the Ridebook has over the Surf Catalog is the ability to embed with full functionality on websites and blogs.
We invite you to visit the Patagonia Facebook page and give us a quick Like. We share good stories and links without overloading your news feed, and answer your questions on our wall. Feel free to share the Ridebook with your Facebook network or by embedding it on your blog. And, as always, we appreciate your feedback on these new ventures.
Here's to a snow-filled season. Hope all of you get your fill this year.
« Patagonia Ambassadors Create Running Tradition with Japan's Shinetsu 5 Mountains Race Mullestachetino »