---
---
Tracking the Impacts of Coffee Growing with Coffee Kids and the Smithsonian Migratory Bird Center in Guatemala
By
Mark Shimahara
|
May 11, 2011
May 11, 2011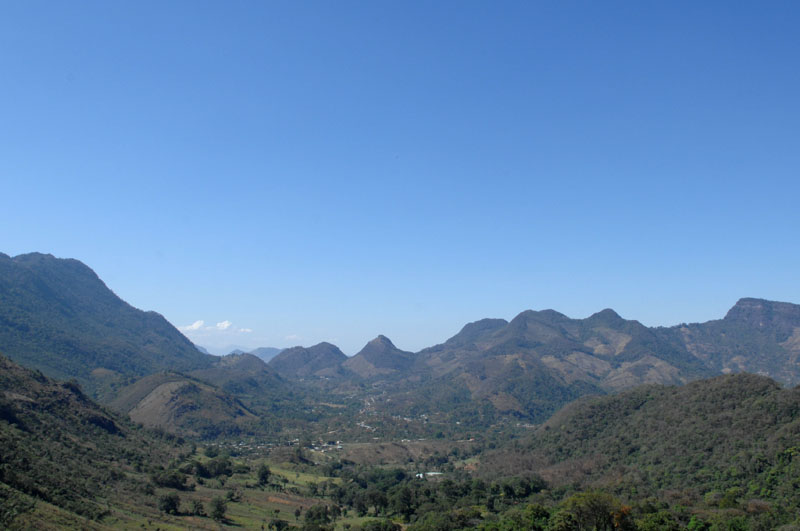 One of the unique perks of working for Patagonia is the chance to leave, to participate in an environmental internship on work time. I chose to go to Guatemala to see how coffee is grown before it is exported for roasting. 
I divided my time with two organizations involved with coffee farming in Latin America, Coffee Kids and the Smithsonian Migratory Bird Center. I documented their work through photography.
My hope is that my work will serve as a tool to reinforce and foster positive change in the coffee industry.

Smithsonian Migratory Bird Center (SMBC)
 To increase coffee production, coffee farms use synthetic fertilizers and convert from "shade grown" plantations, where shrubs are planted in the shade of trees, to "sun grown," where coffee plants grow quickly, fully exposed to heat in fields. 
[My work lead me to Finca Nueva Armenia, nestled in the Sierra Madre valley of Huehuetenango, one of only eight farms designated as bird friendly by the SMBC in Guatemala. All photos: Mark Shimahara]
To prime a sun grown farm, trees and natural forests are destroyed. Scientists believe that these practices lead to the sharp decline of bird migration in Latin America and a loss of habitat of other animals, insects and plants of the tropical forest. To preserve biodiversity in coffee farms and to encourage sustainable farming practices, the Smithsonian Migratory Bird Center established a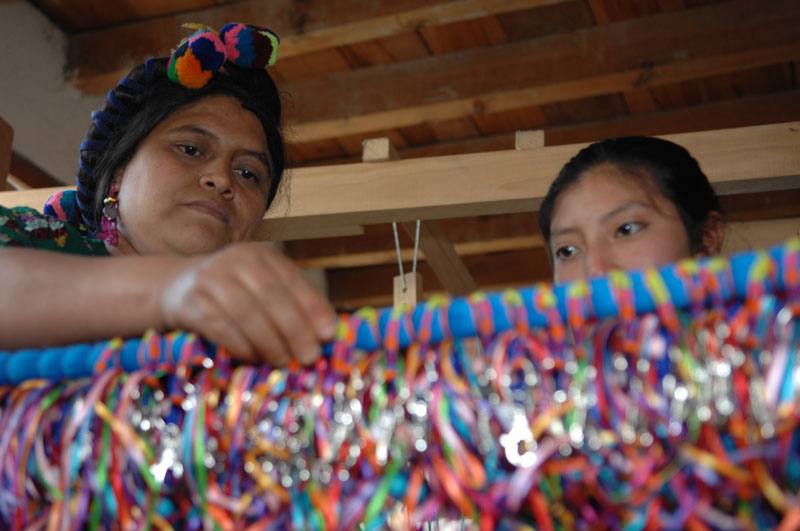 [Loans are used to start local shops and textile manufacturing.]
I was flattered my blog entry about milk in coffee got the attention of Coffee Common, a collaborative experiment at the TED conference to serve and educate the audience about this wonderful drink. Similarly, it's my hope this work will encourage more businesses in the industry to examine and improve the land and communities where coffee comes from.
 
If you are interested in trying Counter Culture's selection of fresh, seasonal coffees, Counter Culture is graciously offering free shipping in the continental US to Cleanest Line readers through May 27.  The new crop of Finca Nueva Armenia is scheduled to be released later this month (use Promo Code: THECLEANEST).
« Patagonia Music: Ben Sollee's Patagonia Performance and New Album, Inclusions After an Injury, Trying Really Hard Is a Beautiful Thing »