---
---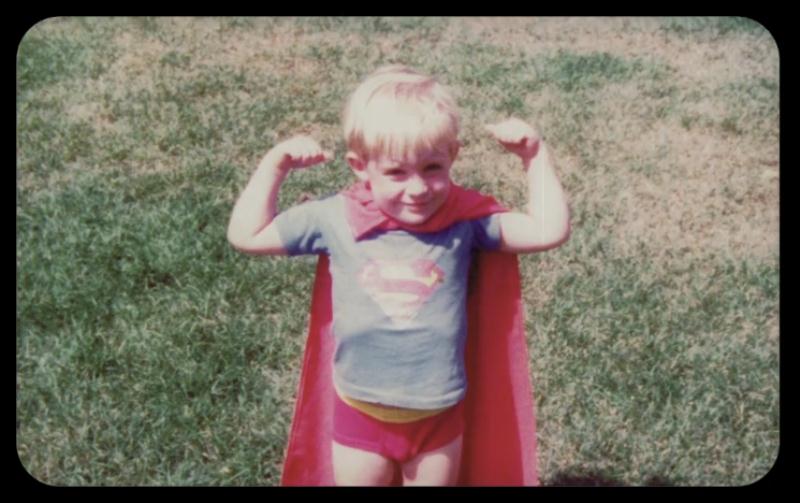 Do you ever wonder how the greats became great? Of course there's no easy answer, no definitive answer, never a formula – they're human, and human factors interact in infinite ways. Opportunity, natural talent, innate drive, developed drive, mental toughness, perspective, thought processes, influences, dedication, work ethic and who-knows-what-else, in various, mysterious combinations along the space-time continuum of life, probably covers most of it. OK, got it? Yeah, me too.
It's a fascinating topic, and the superb filmmaker Chris Alstrin's short piece on Patagonia Ambassador Tommy Caldwell gives us a few glimpses into one of the greatest rock climbers of all time. Tommy's also my neighbor – part of a great crew of friends in Estes Park, Colorado – and one of my heroes (by way of disclosure, I helped with writing and story development for the video).
How we come to be, and how we develop our potential surely works differently for different people. It's part of what makes us unique, human. Observationally, in all the years that I've been around climbers, and before that, through college, other competitive athletes, I have never, in any realm of my life, known anybody who tries harder than Tommy Caldwell.
Furthermore, for Tommy, some interesting things helped shape him – from accidentally chopping off his index finger with a table saw (what? A rock climber loses a finger… he's done… nope, he only got better), to a harrowing kidnapping at the hands of Islamic militants in Kyrgyzstan, to more "normal" things like his father being a devoted climber.
Anyway, who knows what makes Tommy, Tommy. But I'm glad he's him. My SLF (Special Lady Friend, of course) and I were talking recently, and she'd sensed that he's one of those guys who, the more you know him, the more impressed you become. "Yup," I said, "my respect for Tommy only grows the better I get to know him." It's a refreshing change from a world where we're frequently warned of the danger of meeting our heroes, because we build them up so much that they can't possibly equal our expectations. With Tommy, it's been the opposite.
Well, enough of my fanboy praise. Here's a brief glimpse into the world of Tommy Caldwell.
For more on Tommy's Dawn Wall project, read his field report from the spring 2013 catalog, "Endless."
« Streams of Consequence: Public Outcry Successfully Halting Dams in Patagonia Cooking Up a Conservation Victory in Canada's Sacred Headwaters »