Brian Irwin
Brian Irwin is a freelance writer and photographer based in New Hampshire's White Mountains. A family and travel physician, he has spent the last decade exploring the natural world and publishing his impressions. See more of Brian's work at brianirwinmedia.com.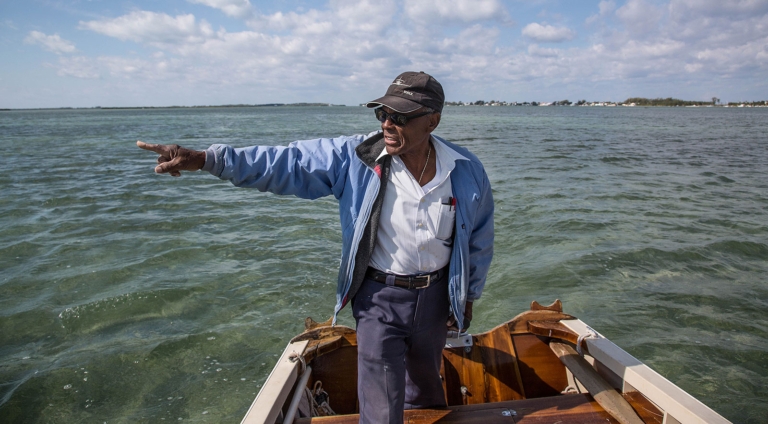 Civil Rights and Bonefishing in Bimini
Fly fishing guide Ansil Saunders recalls his time in the boat with Dr. Martin Luther King Jr.
8 min Read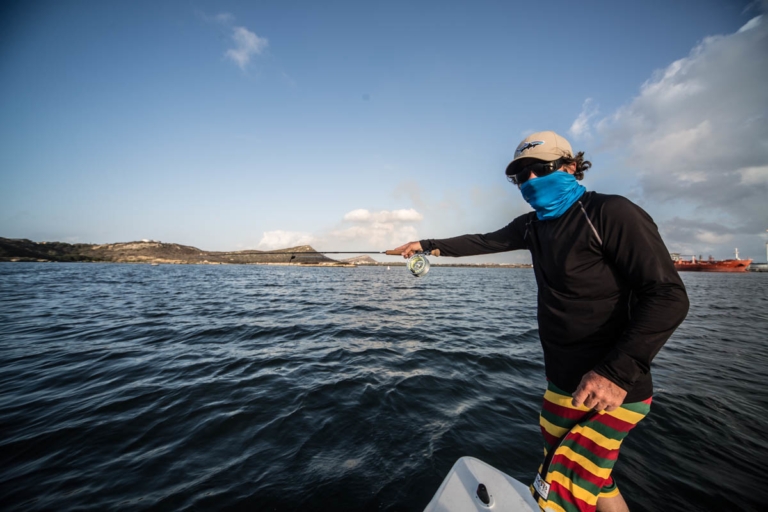 Curacao's Big Oil and Big Tarpon
"Fish, two o'clock," shouted Norman Chumaceiro, my guide to tarpon on the idyllic island of Curacao, 40 miles off the coast of Venezuela. "Now they're at nine! And six. They're everywhere!" he exclaimed. If anyone could help me come tight on a tarpon it's Chumaceiro, who, along with his friend Albert Macares, are the only…
10 min Read