9 Green Resolutions for the New Year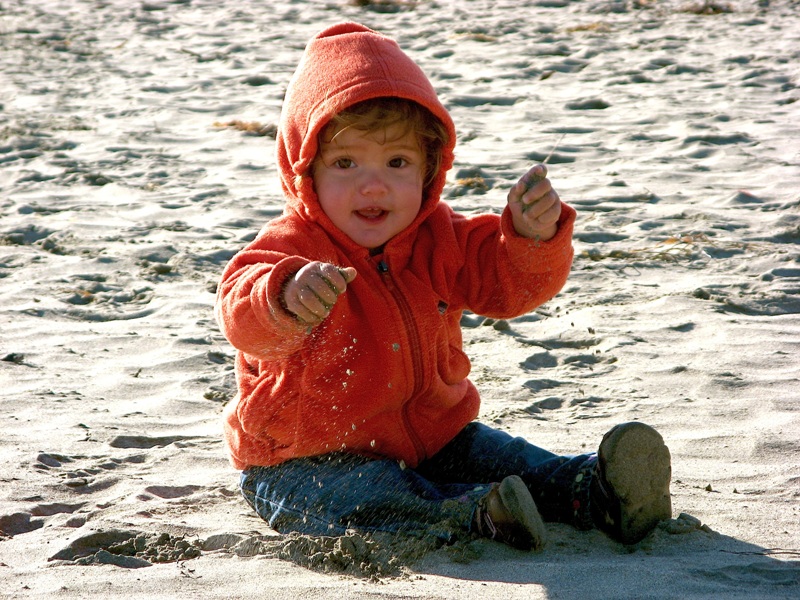 Patagonia employees are encouraged to reduce their environmental impact with tips from a group of co-workers who call themselves the Green Team. For 2009, the Team shared a list of nine green resolutions anyone can keep. They're good reminders and very easy to share with friends and relatives who might need some encouragement.
Nine Green Resolutions for 2009
Resolve to stop using those plastic bags at the grocery store – leave your canvas bags in the car
Stop drinking water in plastic bottles – drink filtered tap water, it tastes great!
Review your home, one room a month, and detox – remove chemicals, pesticides, fertilizers and dispose of them safely
Pledge to have your recycle bin always be fuller than your regular waste bin
Just one more: One more day a week of commuting by bike or by carpool – you get the idea. Draw up written contracts with family members to each pledge to use alternative transportation a minimum of once a week
Start a compost pile
Grow your own – if you don't have room for a veggie garden, frequent the farmer's market once a week
Volunteer your services to a non-profit group you are passionate about
Follow your passions this year – find your cause
The Green Team doesn't just give suggestions, it accepts them. Employees can propose ways to reduce the environmental impacts of their specific jobs. If the idea is feasible, the company will act on it. Hit the jump for an example of how this type of employee feedback helped Patagonia save natural resources and a bunch of money.
[Photo: Patagoniac S. Mandl snapped this shot of her daughter on NewYear's Eve. She says, "Although it was quite windy our daughter Zoe wasvery much enjoying our walk on Pillar Point, Half Moon Bay, CA. Weentirely trust the Patagonia gear to keep her warm!"]
Through their idea of eliminating catalog inserts, Angela W., Lisa S., andCharlotte O. saved the company $468,948.64 in catalog expenses for fiscalyear 2009, and at least 800 hours of labor. By reducing our paperconsumption by 95 tons of paper – enough to fill five semi trucks –Patagonia realized these environmental savings:
1,989 billion BTUs – enough energy to power 21 homes for one year
122,701 gallons of water – enough water to fill an Olympic-sized swimming pool
326,747 pounds of greenhouse gases – equivalent to taking 30 cars off the road for one year
104,750 pounds of solid waste – enough waste to fill four garbage trucks
Have a green resolution of your own for 2009? Let us know in the comments.