Climbing in Patagonia with Jim Donini: Puzzles (Part Three)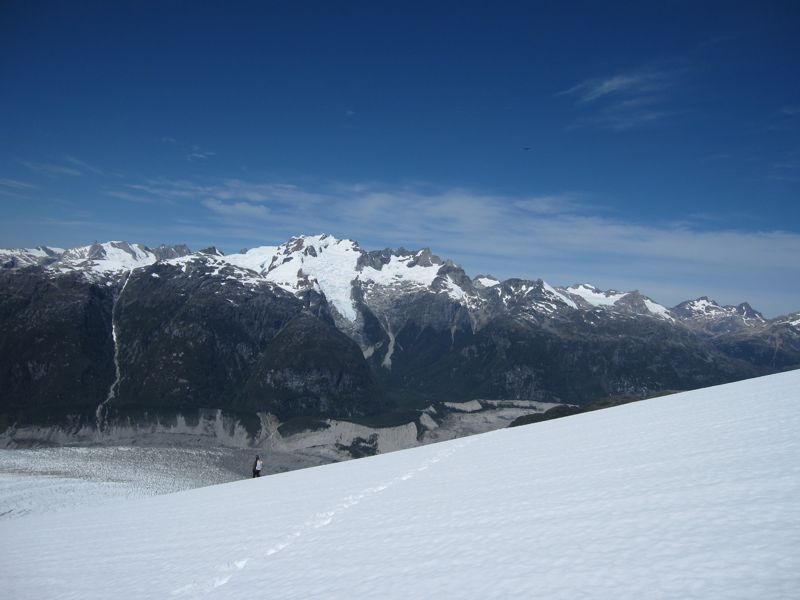 Puzzles
When we stood there, scoping the face with binoculars and discussing possibilities, somehow I thought of Jim's story about why he got into the military some 45 years prior. He was a teenager driving on the turnpike in PA – near Philly, where he grew up – and had two buddies with him in the car. Last thing Jim remembers was having his driver's window down and his arm hanging out. It was late at night and his buddies were asleep. Next thing he remembered was waking up in the overturned car. His best friend and the other buddy were both dead. As Jim told me the story, his voice didn't waver and he didn't elaborate, he just told it. Maybe it's the passage of time. He said nothing about emotions or scars, and I didn't ask. Then he paused and said, "So then I joined the Army."
He wanted to be in the action, and he likes solving puzzles. He did extremely well in the admissions tests, and got into Special Forces (a.k.a. Green Berets; back then there weren't sub-divisions). They initially had him training for radio repair, of all things. He said there's a B-team that does crucial intelligence and logistics work. Then there's the A-team, which doesn't do radio repair, but that goes in and does the doing.
He ended up on the A-team, where he wanted to be. He was plenty fit – went to LaSalle on a middle-distance track scholarship before enlisting – and cruised the intelligence tests. His A-team of 12 saw some firefights in the Dominican Republic, and Jim's term ended and he got out just before he'd have been sent to Vietnam. His unit went over, and three of them didn't come back.
It somehow seems similar to alpine climbing – the randomness at times, the hazards you can't control along with others that you can, the timing, skill, fitness, planning, logistics and execution, all of which have very real consequences. Part art, part science.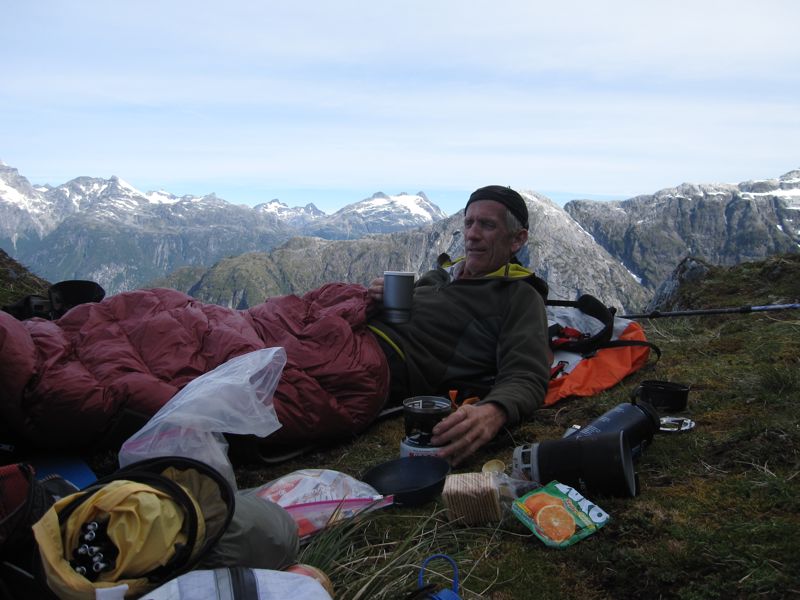 The master in his element, still thinking. Photo: Kelly Cordes