Remembering Climber Bean Bowers and His Battle with Cancer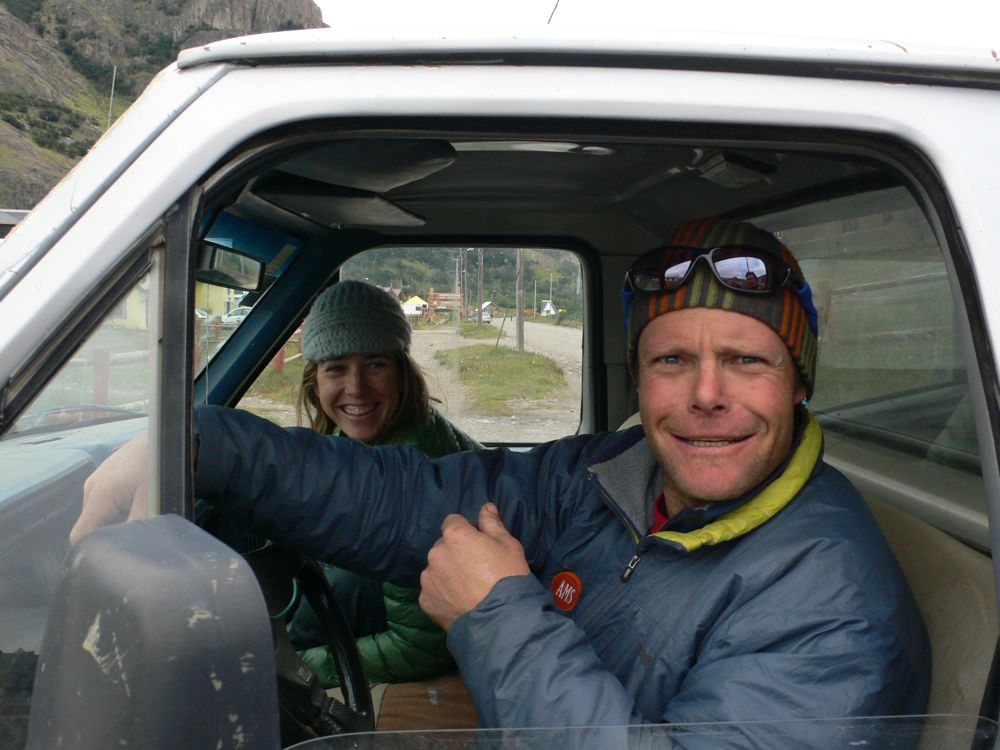 Our friend and fellow Patagonia climbing ambassador Bean Bowers just finished his second round of chemotherapy.
It all seems so weird, so different. One of the best things about climbing is the feeling of control in unknown, even chaotic environments. I love that. We all do. The most adventuresome among us—people like Bean—inspire with their willingness to embrace wild situations, and they return with a glow that tells us everything. It's such a contrast to a world that feels huge, cold, corporate, corrupt, where we feel powerless. In wilderness we escape and live, we get to control our selves and our destinies. Not everything is like that. Waking in the middle of the night puking, writhing with crippling headaches, your body suddenly racked with tumors is not like that.
So this is where we try to help.
[Helen and Bean in El Chalten, Argentine Patagonia, where they scraped by in a small cabin for several seasons. Photo: Kelly Cordes]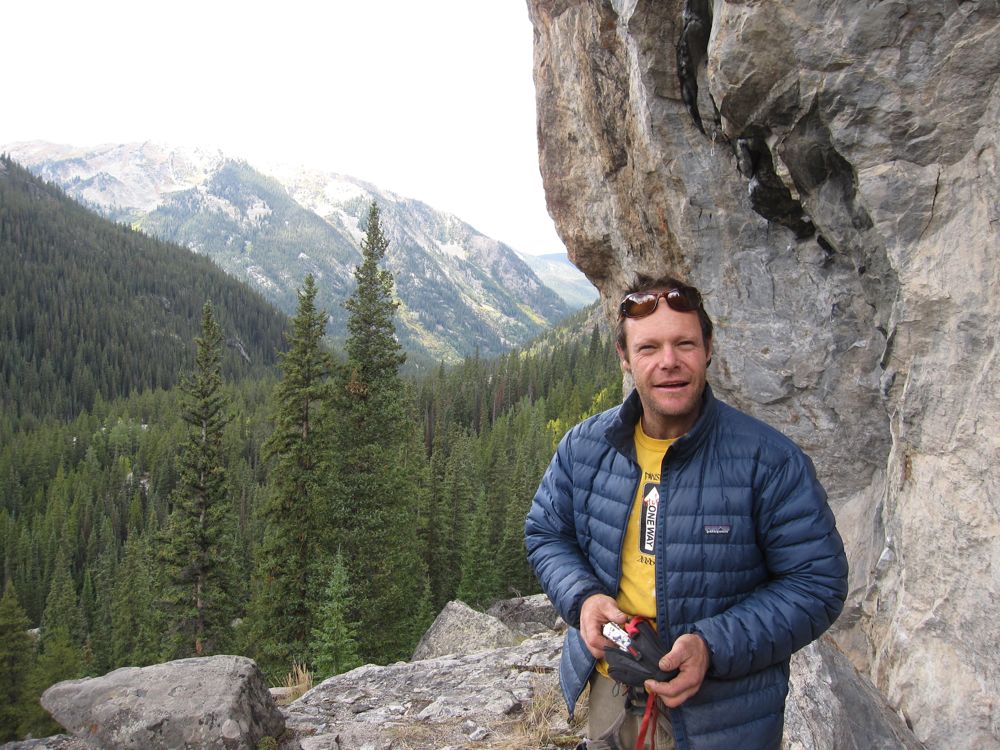 It's crazy sometimes to think about how vulnerable and fragile we are, while also being so resilient, so tough. The mysteries, contradictions and vagaries of life, I guess. And also the beauty.
Maybe right now, part of that beauty comes from trying to help a brother fight the good fight. People like Bean give us the confidence to see in ourselves what we admire in people like him, and the courage to live in a way that feels valuable. I hope we can give something back.
[Above, right – Helen and Bean Bowers on the summit of Fitz Roy. Photo: Bowers collection
Left – Bean at Independence Pass, Colorado. Photo: Kelly Cordes]