Biking the Kern Mountains in Service of Wilderness: Part 1
"Wilderness," by both popular and political definition, is a large physical space devoid of the artifacts of human interference—no occupied permanent structures, no motors, no roads. To be
something eligible for protection under the law, Wilderness must be a concrete thing, something that can be measured and documented. But in the wide-open stretches of Eastern Nevada, this much is obvious: "Wilderness" is limited only by imagination. It is a state of mind, a reality that can be entered with an odd mixture of choice, conviction, and surrender. And contrary to popular belief, you can go there on your bike.
The Kern Mountains are tucked away in one of the most isolated corners of Nevada, a state that, itself, lays rightful claim to being in the middle of nowhere. I volunteered to spend a month in Kerns surveying potential wilderness boundaries for one of Patagonia's key Environmental Grant recipients: the Nevada Wilderness Project (NWP). 
[Sometimes concessions need to be made to get wilderness protected. Roads that are allowed to persist within wilderness boundaries are referred to as "incursions," or more euphemistically, "cherry stems." Photo: localcrew]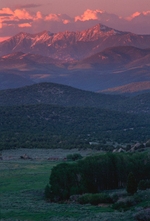 Though not officially designated as such, the Kerns were under consideration for wilderness protection. My work would help determine if the effort would be worthwhile. Typical boundary surveying is conducted with a sturdy truck, a couple of gas cans, and a LOT of extra water. It's long and monotonous work, requiring countless hours and hundreds of miles of driving on often horrifyingly bad dirt roads. Mapping wilderness boundaries is also incredibly resource-intensive, requiring more gasoline for three week's work than most people use in an entire summer. It is impossible for most vehicles to carry all of the gas and water needed to complete a typical survey project. On average, a truck-based surveyor can stay in the field for about a week before returning to refuel, rehydrate, and re-beer. 
I signed up for this work at a time when special-interest-fueled politicians spout all variety of appalling solutions for energy independence, including petroleum extraction schemes in some of our country's most remote and wild landscapes. With this in mind, it seemed to me the height of hypocrisy to burn gallon after gallon of gasoline in a highly motorized attempt to create wilderness—one of the last bastions of silent, motorless peace. That is why I decided to complete my survey work by bike.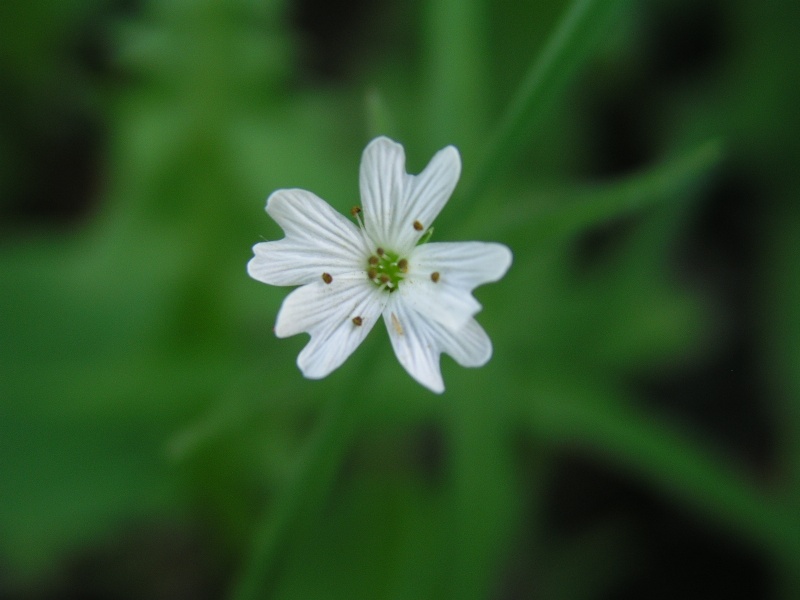 Using a bike for this project allows me to assert my energy independence, but it's also a chance to hang out in the gray area that's been created in the inexplicably black-and-white debate over mountainbikes and wilderness. In the course of considering the place of bikes in wilderness, it was somehow decided that you're either pro-mountain-biking or pro-wilderness. Those of us who have strong feelings about both are forced to take sides, something that feels forced and unjust. Being on a bike and being in the wilderness are two complementary experiences that have been inappropriately pitted against each other in an increasingly politicized argument.  When I want to free myself of the politics that affect so much of our daily lives, I hop on my bike or I head to the wilderness. So now, while I still can, I'm doing both.
(Bike Mountain, Make Wilderness – Part 2 coming soon)
[Top – Blue Mass Scenic area in the Kern Mountains. Still beautiful, and still unprotected. Bottom – One of the many signs of life surrounding the fresh springs in the Kern Mtns. Photos: David Smoyer.]