Conservacion Patagonica Donates 37,500-acre El Rincon to Expand Perito Moreno National Park in Argentina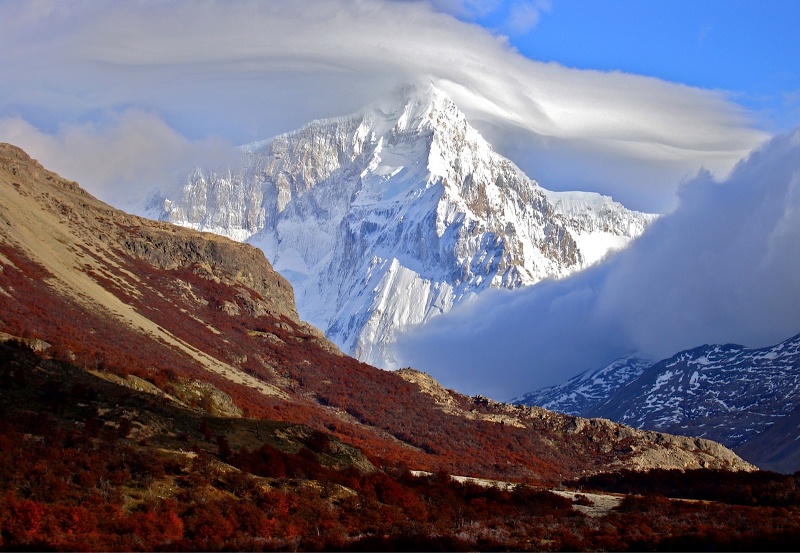 This week our friends and colleagues Doug and Kris Tompkins announced a donation by Conservacion Patagonica to the Argentina national park system of Estancia Rincon, a 37,500-acre parcel of wildlands in our namesake, Patagonia-the-place. This former sheep ranch is at the foot of Cerro San Lorenzo – the most Himalayan-like peak in all of Patagonia – and it creates a majestic extension to the existing Perito Moreno National Park.
The story of this new conservation victory begins in the early '60s when Doug, a long-time climbing partner of Yvon Chouinard's, founded The North Face. Doug sold TNF in the late '60s to start Esprit, the women's clothing brand that he in turn sold in the late '80s so he could use the funds to create privately endowed parks and protected areas in Chile and Argentina. Those of you who are fans of the 180° South film will recognize this part of the story.
What's not in the film is how Doug was flying his small Cessna around Chile and Argentina looking for overgrazed sheep ranches to purchase and restore at the same time Yvon was also in Patagonia having an offsite with the senior managers of Patagonia-the-company. This was before I worked at Patagonia as a regular employee, but Yvon, Doug and I were all climbing partners, so we rendezvoused just as Yvon was finishing the meeting with his employees, including Kristine McDivitt, who was then the company's CEO.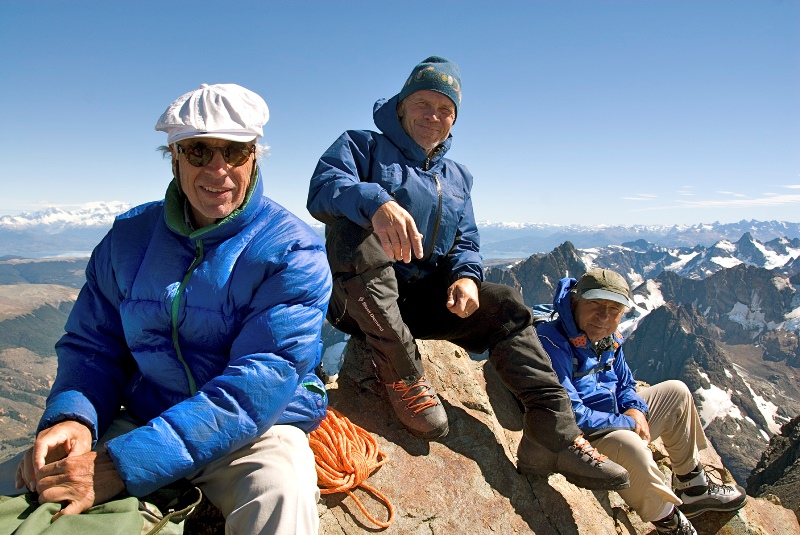 We loaded into the Cessna and flew north, landing in a grassy field at the entrance of the Estancia Rincon. Doug knew the ranch might be for sale, and we all knew it was a special place because it encompassed the approach to the east face of San Lorenzo, the most major unclimbed alpine wall in Patagonia. We tied down the plane and spent three days exploring the valley and a full day sitting under a beech tree staring up at the east face. There was a potential line up it, but it was so intimating that we would spend the next 20 years telling each other that maybe this was the year we should try it, always finding some reason to conclude that maybe the next year would be a better idea.
But Doug didn't procrastinate on the opportunity to purchase Estancia Rincon, and he closed the deal not too long after we got home. But that wasn't the only deal he had in mind from that trip. About a week after we got back home, he called and said, "Hey Rick, you know that girl I met when we were down there in Patagonia, Kris, who runs Yvon's company? She's your friend, right? Tell me about her." Later that same day Kris called and said, "Rick, you and Doug are climbing buddies and you know him pretty well, don't you? Tell me a little more about him."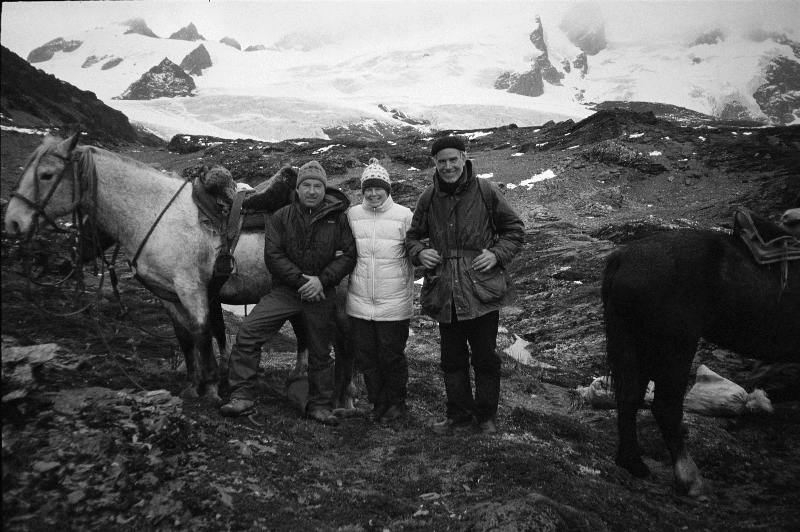 They were married soon after, and while Patagonia lost its CEO, Doug gained the love of his life and a partner in his conservation efforts. Kris moved to South America to join Doug, and over the years they have placed into permanent conservation over 2.5 million acres in Chile and Argentina, including the new Patagonia National Park that many of you will recognize from the essays we have published in our catalogs. And now that first piece of land that began it all back in 1991, Estancia Rincon, is also under permanent protection, waiting for a team of young climbers who just might have a little more moxie than the previous generation to pull off that line up the east face.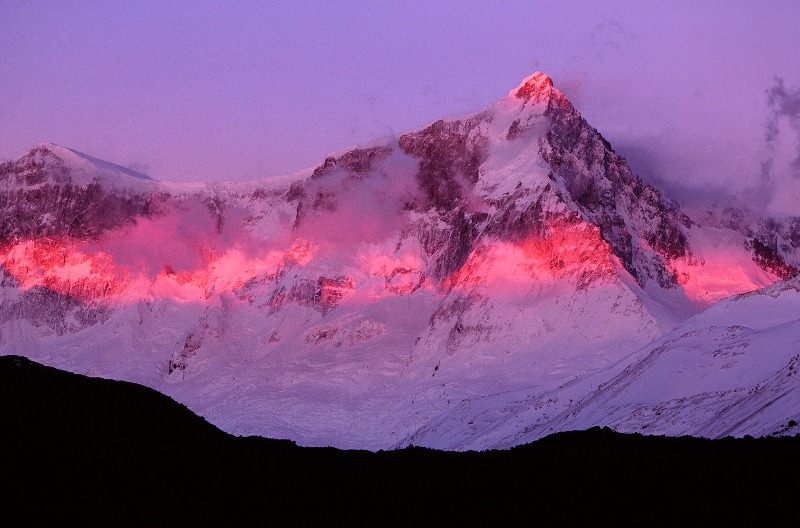 ***
Please visit Conservacion Patagonica to learn more about the historic El Rincon donation and how it will expand Perito Moreno National Park. Conservacion Patagonica also has a volunteer program for those who want to help make Patagonia National Park a reality.