Don't Dam Patagonia: Now Is the Time to Dig In
Craig Childs
/
Jul 5, 2011
/
1 Min Read
/
Activism
As the new Patagonia catalog hits your mailbox, we asked Craig Childs the author of "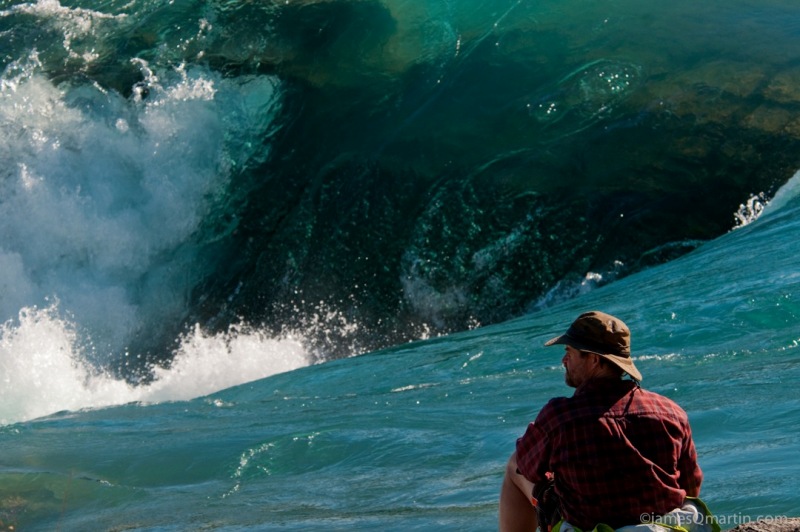 [Taking the power of the Rio Baker's still-wild waters. All photos: ©James Q Martin]
We did good work down there – interviews and camera lenses. We sat in a bishop's house in Coihaique, his cigarette tucked into his palm as he blew smoke to the ceiling and told us Chile's water is not for sale. A young man sitting by a warm cocina in a one-room shack explained to me that he is a habitante, one who inhabits this place. Because of that, he said he was necessarily an activist.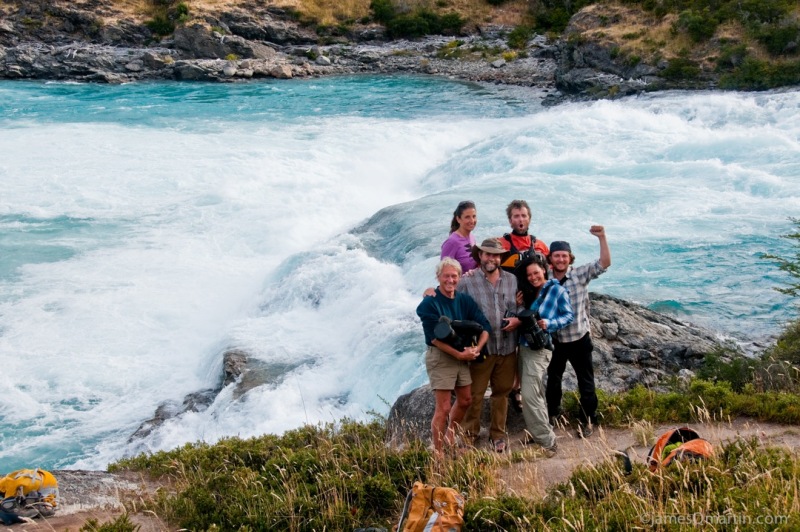 [Team Rios Libres. ©James Q Martin]
Find out more about this issue, as well as our our current environmental campaign: Our Common Waters.
For updates on the dams project in Chile:
– Natural Resources Defense Council's Save BioGems Campaign
– The 180º South-inspired ¡Sin Represas! effort
– Conservacion Patagonica

– International Rivers
– The Rios Libres effort