Listen to "Great White Book" Dirtbag Diaries Podcast Episode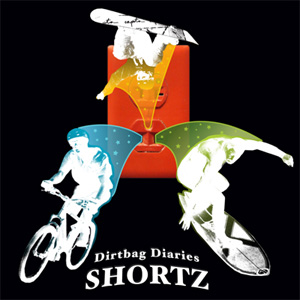 In between full-length episodes of The Dirtbag Diaries, host Fitz Cahall offers listeners like you the chance to share your own story on the show. These are the Shortz. And while we can't advocate wearing headphones during your rides to work this week, maybe you can use the time on the pedals to think up your own Shortz story. Here's Fitz with today's episode:
"Life isn't a bolted sport route," says writer Scotty Kennedy. "The gear is sketchy and the route is difficult to read." In 2001, Scott and his wife Sophie were living in the States. Scott was interning at a magazine. Sophie was dirtbagging it in Camp Four. On weekends, they would meet up to climb in Yosemite's high country, Tuolumne.  Sometimes small choices reverberate through our lives. Something as simple as the day's route can carve the bedrock of our personalities. On the Great White Book, Scott was offered a chance to look inside. What he saw was too difficult to share even with those closest to him.

Listen to The Shortz — Great White Book (mp3 – 11:18 – right-click to download)
To share your story, visit The Dirtbag Diaries and look for the Story Suggestions? link in the sidebar. You can subscribe to the show via iTunes and RSS, or connect with Fitz via Facebook and Twitter.