Listen to "The Shorts: Forty Miles a Poem" Dirtbag Diaries Podcast Episode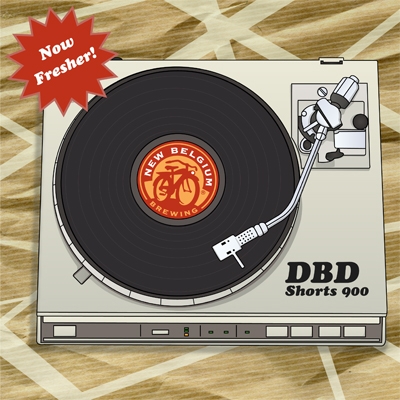 Before you start that next batch of cookies, throw on today's Short and listen joyfully while visions of riding dance in your head. Happy holidays from Fitz Cahall and The Dirtbag Diaries.
Whether you swing a hammer or hammer on the keyboard, we all find ways to stay sane during the workweek. Maybe it's a particularly good post-work bouldering session or an hour of yoga, which has been the case for me lately. When Scott Harvey's poem "40 Miles of Inspiration" showed up in my Inbox, it was a like a breath of fresh air. It's hard not to smile at this refreshing cure for the mid-week blues. Farm dogs. Wayward bats. Coyotes. All in a day's commute.
Download "Forty Miles A Poem"
(mp3 – right-click to download – music credits)
In between full-length episodes of The Dirtbag Diaries, listeners like
you have the chance to narrate your own story on the show — these are
the Shorts. To submit your story for consideration, visit The Dirtbag Diaries and look for the Story Suggestions? link in the sidebar. You can subscribe to the show via iTunes and RSS, or connect with Fitz via Facebook and Twitter.