Hitching a Boat Ride from Indonesia to Australia
/
Jun 14, 2012
2 Min Read
/
Surfing
by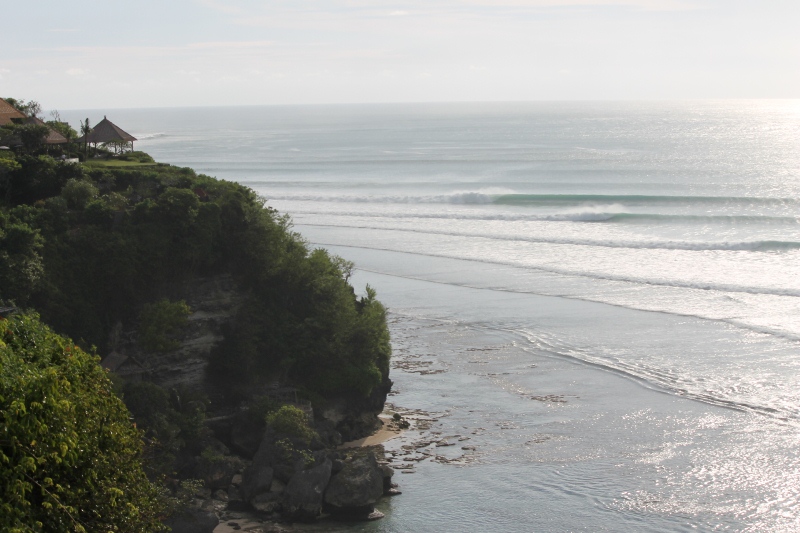 Recently, I had the opportunity to hitch a ride from Indonesia to Australia on a sailing yacht my friend owns. I had been working at home for a good while, and was starting to get itchy feet, and this seemed like the perfect way to get back on the road and go exploring again.
So I tied up the loose ends at home and flew from the UK out to Bali and timed it perfectly to walk into the first solid swell of the year – pumping Sanur and Bukit Peninsula. I spent three weeks in Bali, surfing all over the place and getting back into the rhythm, and scored really fun waves before it was time for me to go and meet up with the boat.
[Above: Getting back into the rhythm in Bali. All photos by Patch Wilson.]
I joined the boat on Ambon, an island just east of Sulawesi. The plan was to sail east to Papua New Guinea, follow the coast down, cut across the top of Australia, go through the Torres Strait Islands then head south inside the Great Barrier Reef to Cairns and finish the trip further south in Airlie Beach.
Everything pretty much went to plan apart from the sails exploding somewhere off the bottom of Papua. We did our best to patch them up and carry on. Then we had engine problems in the Torres Strait so we stopped there for a few days while we got our heads around that. Then we hit some pretty nasty weather going down the east coast of Australia and we snapped our main halyard line and almost lost the boom. But we got things sorted, licked our wounds and limped into Cairns and then later Airlie Beach a couple weeks later than we hoped but all in one piece.
All in all it was a really fun mission and felt good to be on the road again. Here are a few photos from Bali and the crossing.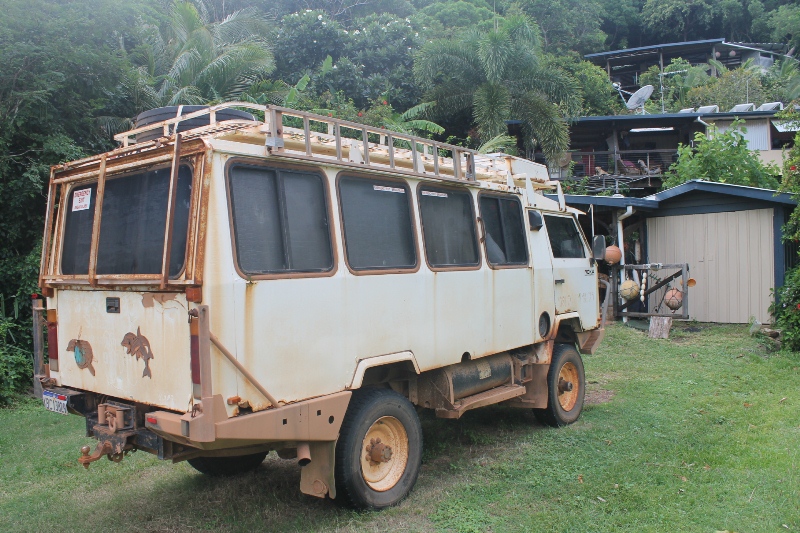 [The ultimate Australian off-road surf vehicle. Tow bar, winch, roof rack for boards and a little zodiac, plus plenty of room for sleeping a crew of explorers.]
Patrick "Patch" Wilson is a Patagonia surf ambassador from southwest Cornwall, England.