It's All Home Water: The Medicines of Wanderlust
Nathaniel Riverhorse Nakadate
/
Aug 12, 2020
/
3 Min Read
/
Fly Fishing
For a closer look at the dangers a toxic sulfur-ore copper mine poses to the more than 1,000,000 acres of backcountry in the Boundary Waters, please see our accompanying film, "A Northern Light," (below) Encompassing more than 1,000,000 acres along the US-Canada border, the fresh water, wilderness habitat and sustainable jobs of the Boundary Waters Canoe Area Wilderness are priceless—but in peril. Aided by the Trump administration, a Chilean company is pushing for an irresponsible, dangerous and toxic sulfide-ore copper mine on the park's boundary. Patagonia ambassador Nathaniel Riverhorse Nakadate paddles through the BWCA to give voice to a silent, pristine place. Join him. And read the feature, "It's All Home Water: Paddling Past the Graveyard."
I never expected to fall so hard. True wilderness will do that to you. If ever there were a place to push reset on the world, this is it. With more than a million acres of off-the-grid forests, waterfalls, rivers, streams and lakes for adventure, I doubt there are places more pristine and bewilderingly surreal than the Boundary Waters Canoe Area Wilderness.
What happens when there is no more backcountry? To allow the toxic, copper-nickel mines proposed by Twin Metals Minnesota would be unfathomable here. We are capable, loving souls with the ability to pull together and do right by the miracles of nature. We are far better than allowing such incomparable beauty to disappear forever.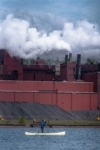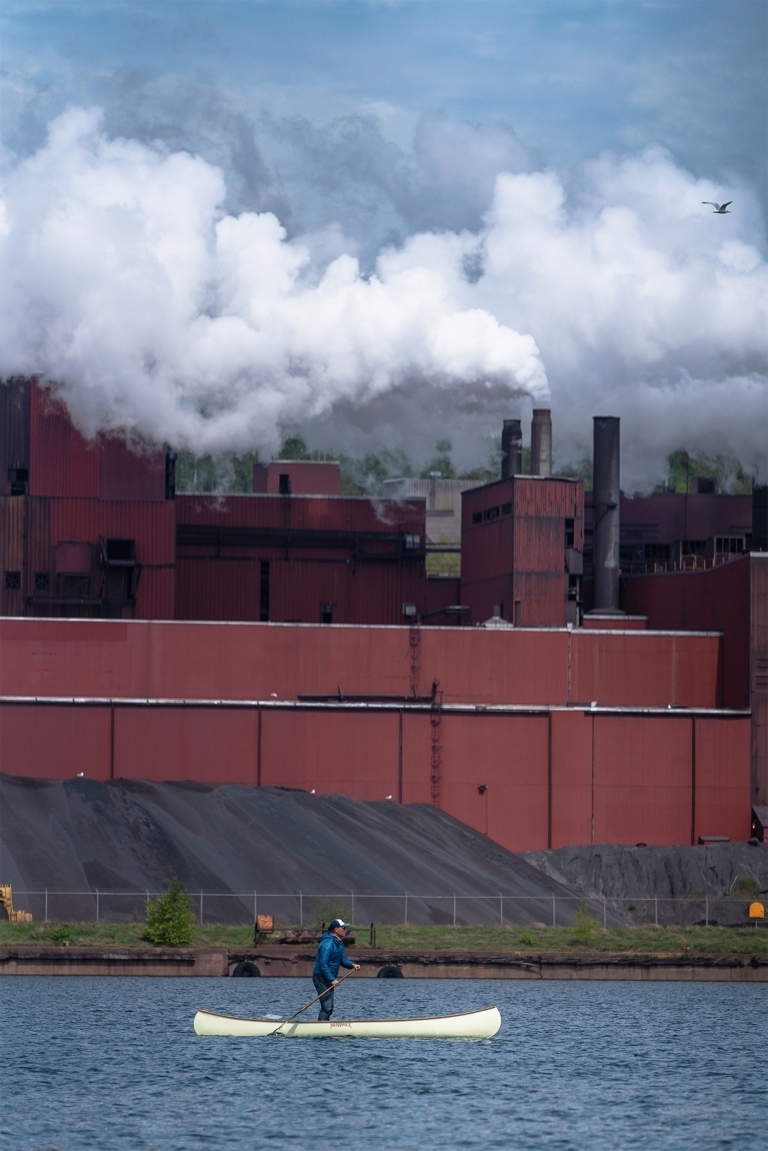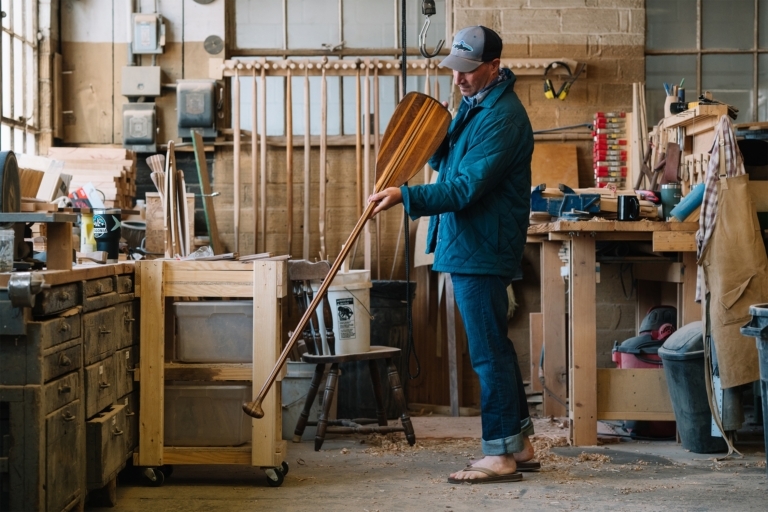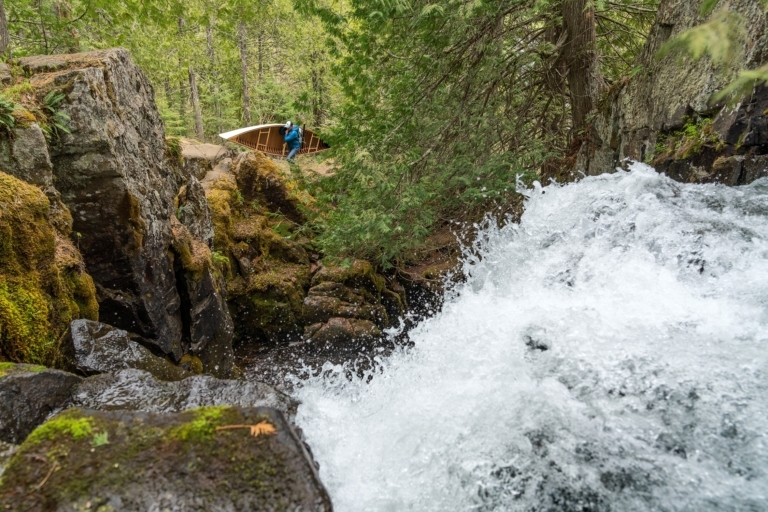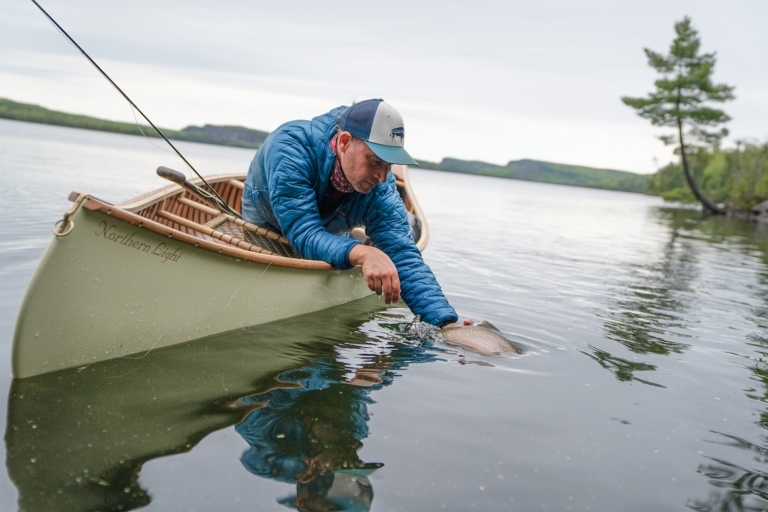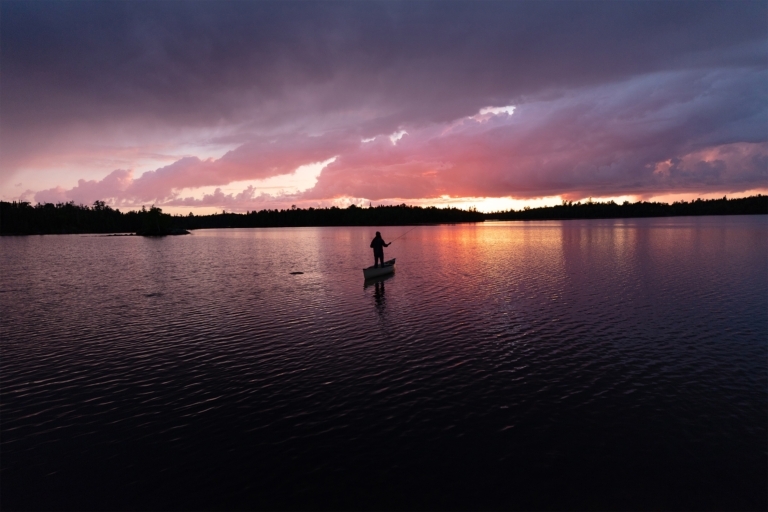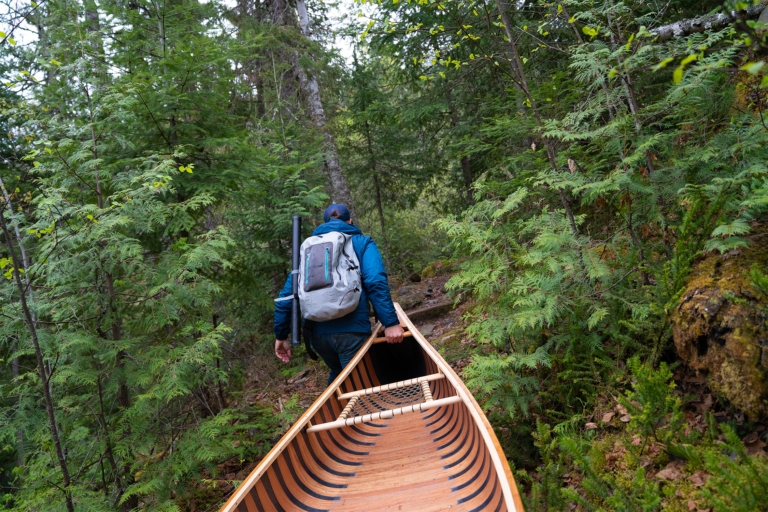 Support the Boundary Waters Wilderness Act
Contact your member of Congress to support H.R.5598 and protect 234,328 acres in the Superior National Forest from copper-nickel mining development.
Act Now