Kohl Christensen Wins Nelscott Reef 2010 Big Wave Contest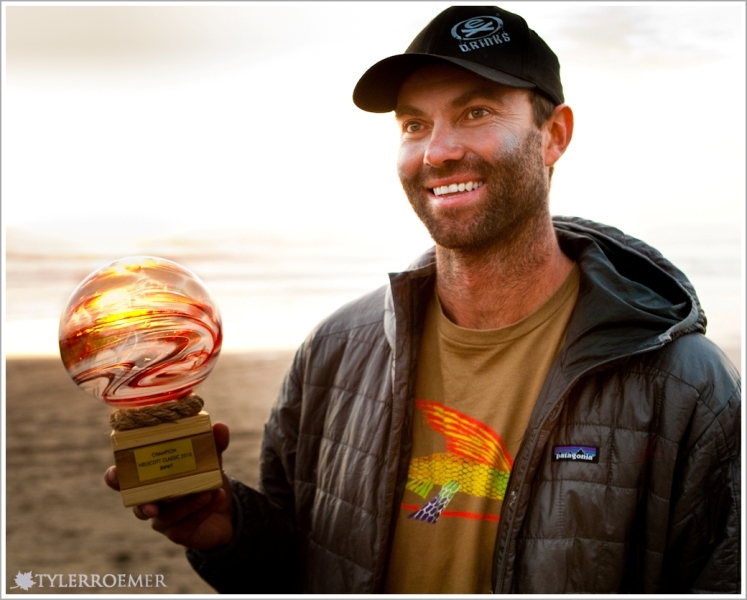 Congratulations go out to Patagonia ambassador and FCD team rider, Kohl Christensen, on his first place finish in the Nelscott Reef Big Wave event. According to event organizers this year's contest took place in the biggest conditions ever surfed at Nelscott Reef.
Stoked for you, brother!
Photo: Tyler Roemer. Hit the jump for more photos from the event.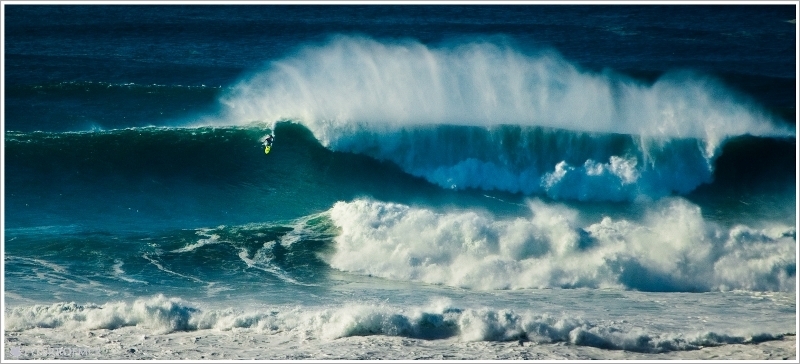 Kohl paddles into a bomb. Photo: Tyler Roemer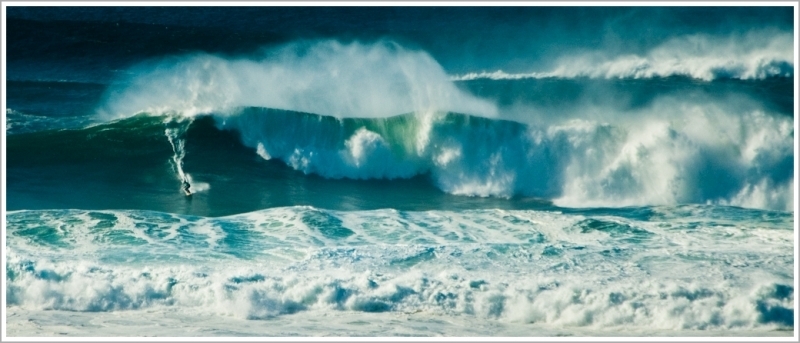 Hooking up with the shifting peak. Photo: Tyler Roemer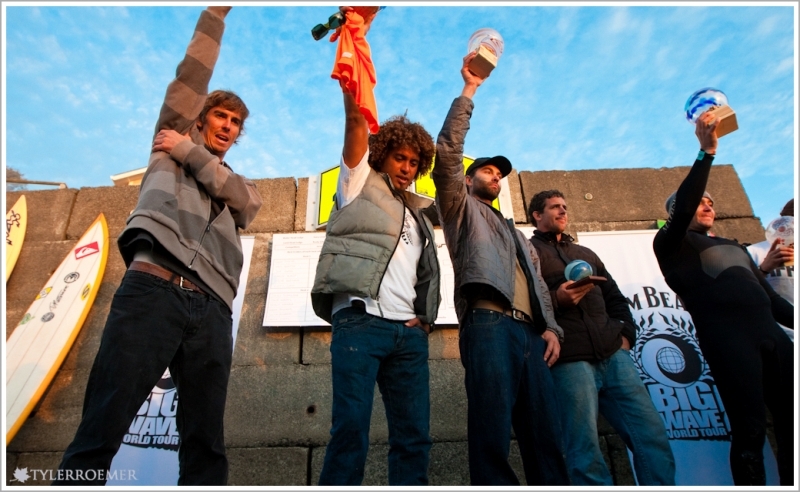 Other finalists included Rusty Long, Kealii Mamala, Peter Mel, Chris Bertish and Jamie Sterling. Photo: Tyler Roemer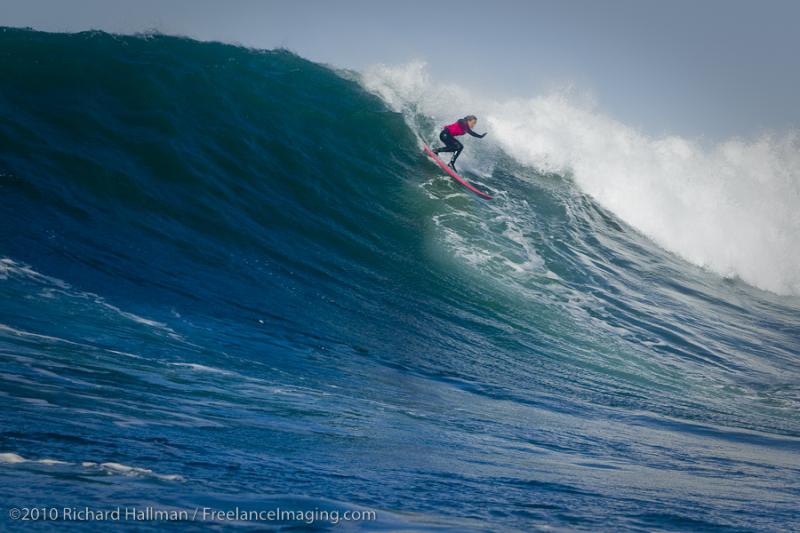 Patagonia ambassador Mercedes Maidana also participated in the event. She, along with Keala Kennelly and Savannah Shaughnessey, made history in the first ever women's heat on the Big Wave World Tour. Photo: Richard Hallman