Steve House, Vince Anderson and Marko Prezelj, Makalu 2008: Update One from Steve House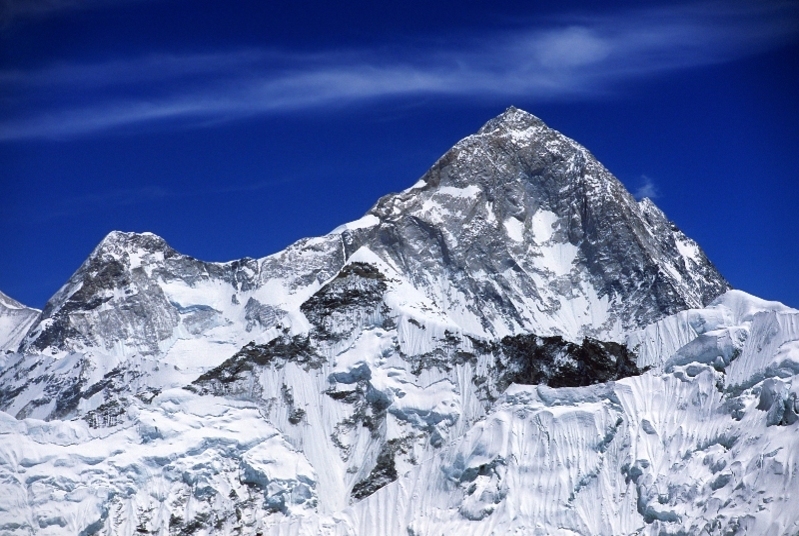 To Steve's credit, this call came in Thursday morning. Due to some technical difficulties we're bringing it to you a little late. Our thanks go out to Steve for taking the time to make these calls. Here's the first installment:
Listen to Makalu Update 1 (mp3 – 2:36 – right-click to download)
For those who missed "A Day at the Desk," Steve House and fellow Patagoniaambassadors Vince Anderson and Marko Prezelj, are currently in Nepalwhere they will be attempting to climb the West Face of Makalu.Whenever possible, Steve will be calling in with his sat phone to sharestories from the climb.
Steve reported last year from base camp in Pakistan where the same trio successfully made the first ascent of K7 West. You can catch up on the podcasts and then watch a video of the climb in the Tin Shed.