Patagonia Athletes Score Big Over the Weekend in Surfing
Two big contests took place over the weekend and Patagonia athletes shone brightly on both the trail and the ocean.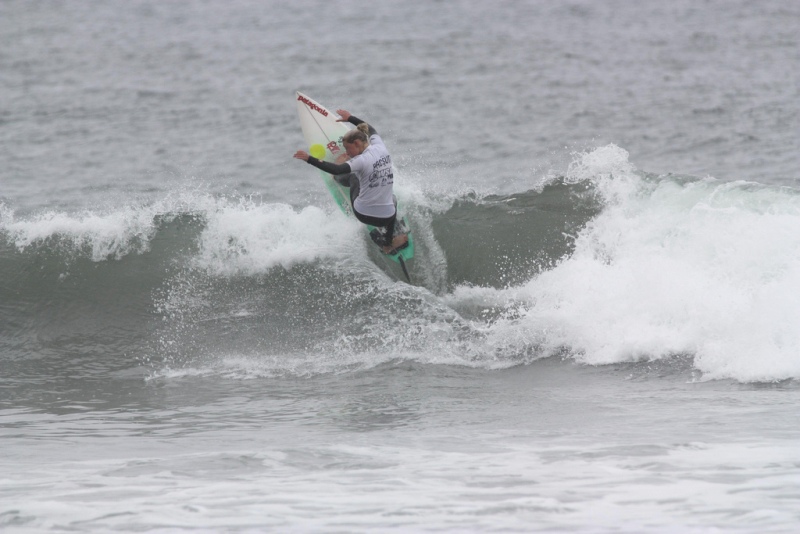 Also taking place this weekend, the National Scholastic Surfing Association (NSSA) hosted their annual National Championships which is considered the highest profile youth surfing event in America. Taking first place in the Open Women's division was Patagonia ambassador Lakey Peterson (14). You can read more about Lakey's underdog victory and see "the first girl ever to pull an air at Nationals" on Surfline.com. This amazing win comes right on the heels of her first-place finish (girls 16 & under) at the WSA Prime Championships in Oceanside. Congratulations Lakey!
[Patagonia women's surf ambassador Lakey Peterson surfs well beyond her 14 years. WSA Prime Championships, Oceanside, CA. Photo courtesy of Fletcher Chouinard Designs]
[Patagonia ultrarunning team member Hal Koerner talks about his 2009 Western States 100 victory. Video courtesy of Western States Endurance Run.]