Patagonia's Freedom to Roam Chief to Testify Before Congress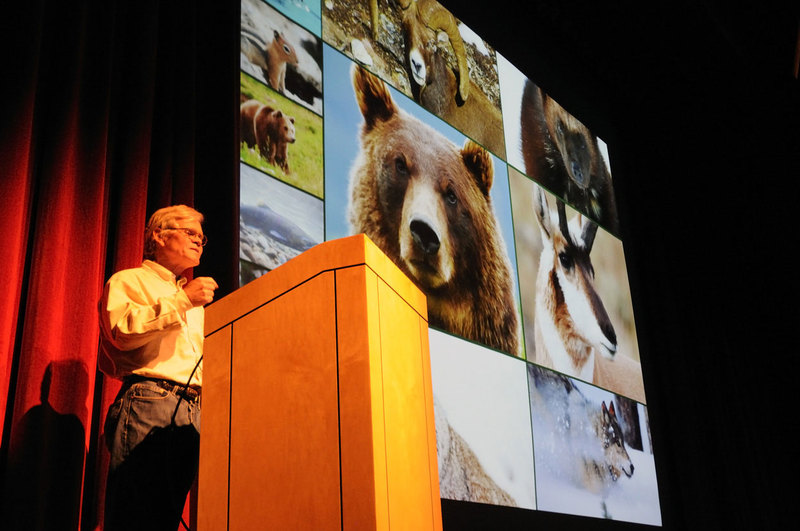 Patagonia's own Rick Ridgeway will be addressing the House Subcommittee on National Parks, Forests, and Public Lands on "The Role of Federal Lands in Combating Climate Change,"  2 pm EST on Tuesday, March 3.
Rick will be speaking on behalf of Patagonia and as a founder of Freedom to Roam, a coalition of businesses, conservation organizations, recreation and sportsmen's groups, and government officials working together to promote wildlife corridors.
Rick will present wildlife corridors across public lands as a solution to wildlife habitat shifts due to climate change. He will suggest that the federal government should create a legal definition for corridors, identify critical corridors across the United States, designate key corridors, and create funding sources for their protection.
Check out the link below for a live webcast:
http://resourcescommittee.house.gov/index.php?option=com_jcalpro&Itemid=58&e
[Rick Ridgeway, Patagonia's VP of Environmental Initiatives, giving the Freedom to Roam presentation at the Western Governors Meeting in Jackson, WY. Center for the Arts Pavilion. Saturday PM, 6/28/2008 Photo: Joe Riis]