Remembering Patagonia Employee Linnea Erickson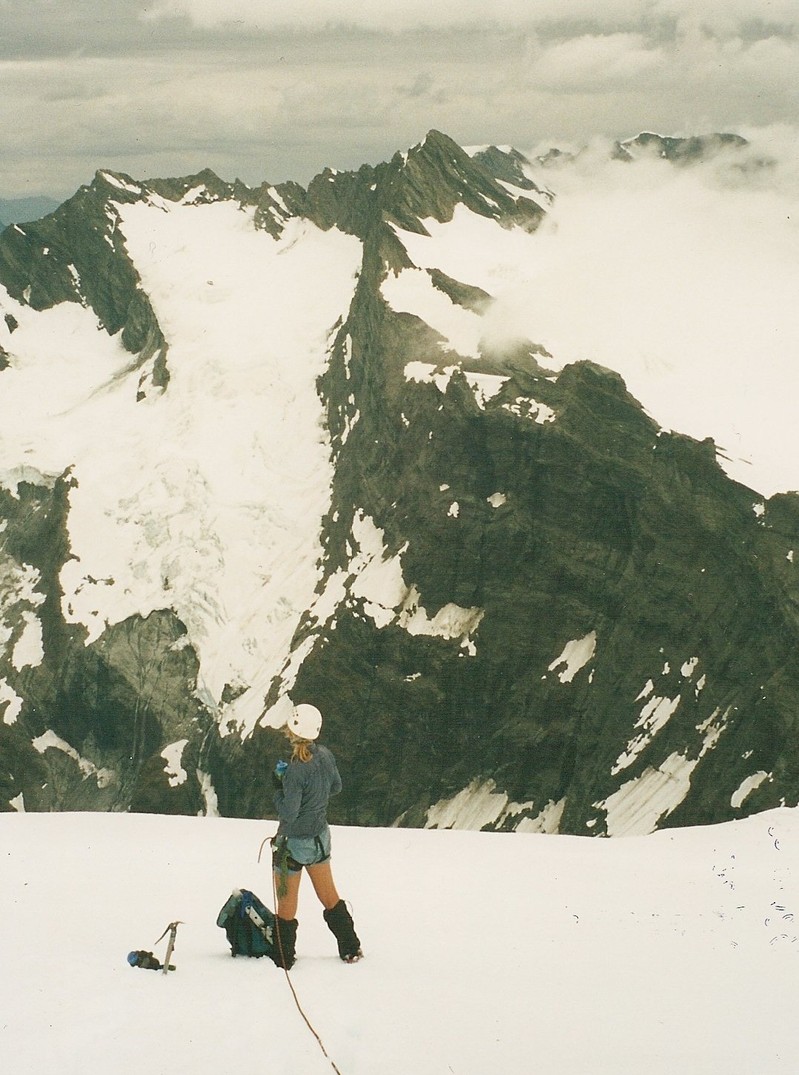 Recent Patagonia employee Matt Hunt remembers a friend we lost on this weekend four years ago:
"Peace and Go Wild"

That is how Linnea always used to sign off her letters. Linnea Erickson started at the Reno Service Center in October of 2003, helping out with the holiday rush. Her first weekend in the area, she set out to explore her new environs, and seeing a beautiful peak was unable to resist climbing up it. Though she left her body behind that day, 4 years ago, her spirit still touches those of us who knew her even if only for a short time.

So, let's take a moment to celebrate our friends for their impact on our lives–those who are no longer with us, those who we see every day, and those friends we have yet to meet.

Peace and Go Wild!
Editor's Note: Linnea Erickson passed away while attempting a climb of Temple Crag in the Sierra Nevada. A full account of the incident may be found on pg. 61 Accidents in North American Mountaineering 2004: Issue 57.